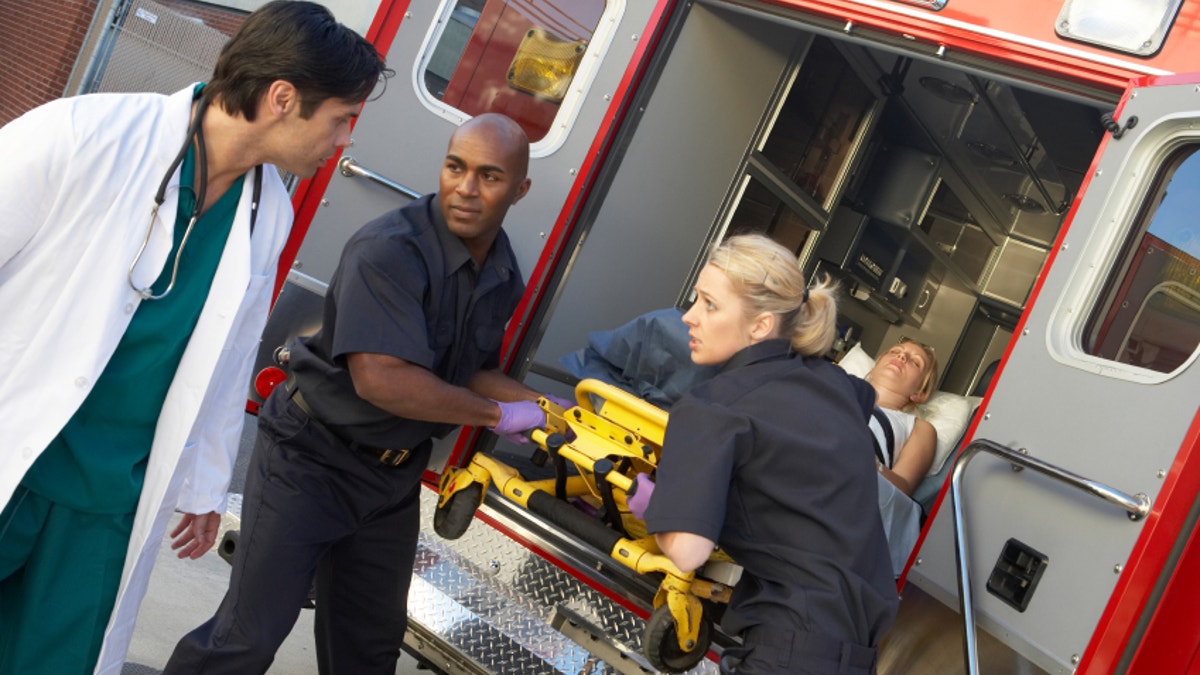 More than 6 out of 10 surgical residents work more hours than safety regulations allow, according to a new survey.
The results, published this month in the Archives of Surgery, found that more than one third of 144 newly-minted doctors did not take long enough breaks between shifts. And one in five worked more than 90 hours a week.
Rules designed to ensure patient safety and improve medical education state that residents - doctors who are completing their training - should limit their workload to 80 hours per week, take a 10-hour break between shifts, and take a day off once a week.
"It's a big challenge to comply with these duty hour regulations," Dr. Celia Divino, the lead researcher on the study and the chief of general surgery at Mount Sinai Medical Center in New York City, told Reuters Health.
The rules structuring the work hours for residents are handed down by the Accreditation Council for Graduate Medical Education (ACGME). Since 2003 residents across all disciplines have had to comply with these laws.
Fatigue and patient safety were the main drivers for implementing the rules, Divino said. Patient errors are more likely to happen when doctors are sleep deprived or exhausted. They don't learn as well either, she added.
But it isn't easy to get away from the hospital and take a break, her survey showed. Being involved in emergency cases was one of the most common causes for working past the allowable hours.
"You can't, in the middle of an operation, say, OK, I have to go," Divino said.
Some sub-specialties, such as trauma and vascular surgery, were more prone to overtime work, likely because these include the sickest patients.
Divino said that doctors find it difficult to hand off care, because patients' needs are evolving throughout the day and night. The answer to this problem are so-called physician extenders, such as physician assistants and nurse practitioners, who can cover patient care when a doctor needs to go home.
Many programs that train residents have had to make staffing changes and bring in monitoring systems since the rules were applied. At Mount Sinai, for example, the computer system will block a resident from putting in a patient order if she has exceeded her work hours, Divino said.
Divino said there have likely been improvements in compliance since the survey was conducted in 2007 and 2008, and she believes the rules have had a positive impact on patient safety and resident education.
Later this year the ACGME will enforce revised rules to residents' work schedules that are even more restrictive. However, studies have not agreed upon whether the current regulations actually improve patient safety.
The ACGME did not respond to a request for comment by deadline.