Man With 'Micropenis' Discovers He's Actually A Woman At Age 66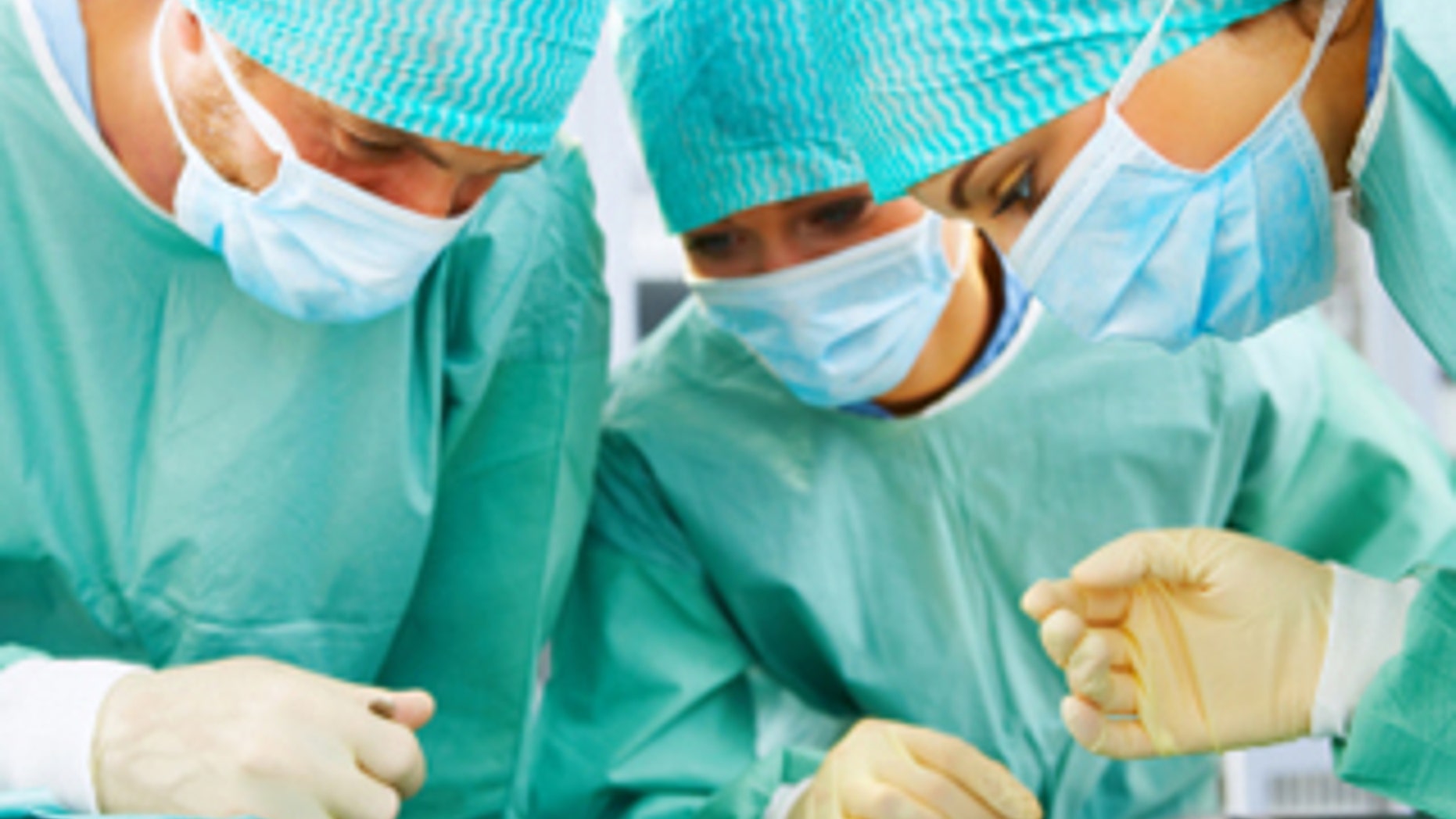 For most of his life a man thought his penis was just unusually small.
But at age 66, the man finally discovered he was actually a woman.
After visiting a hospital in Hong Kong with a swollen abdomen, the unnamed patients was examined by doctors.
The cause of the swelling? A cyst on the ovaries of the patient who grew up thinking he was a male.
The startling revelation was published this week in the Hong Kong Medical Journal, where doctors wrote out the explanation as to how someone could go so long thinking they were the opposite gender.
Doctors from Kwong Wah, where the patient was treated, and Queen Elizabeth Hospitals said the patient suffered from two different conditions which ultimately gave him the internal organs of a woman but the physical appearance of a man.
The patient has both the chromosomal abnormality known as Turner Syndrome and the genetic disorder congenital adrenal hyperplasia (CAH).
"The patient, by definition, is a woman who cannot get pregnant. But she also has CAH, which gave her the appearance of a man," Ellis Hon Kam-lun,a pediatrics professor from a Chinese University, told the  South China Morning Post.
"It's an interesting and very rare case of having the two combinations. It probably won't be seen again in the near future."
Cases like this were both disorders occur simultaneously are so rare in fact there have only been six instances in recorded medical history.
The 4'5" tall, bearded man has a "micropenis" and no testicles. However according to the journal, the patient has decided to continue "perceiving himself as having a male gender with the possible need of testosterone replacement."
Follow us on twitter.com/foxnewslatino
Like us at facebook.com/foxnewslatino