Lawyer diagnosed with brain tumors following fatal crash arrest, friend says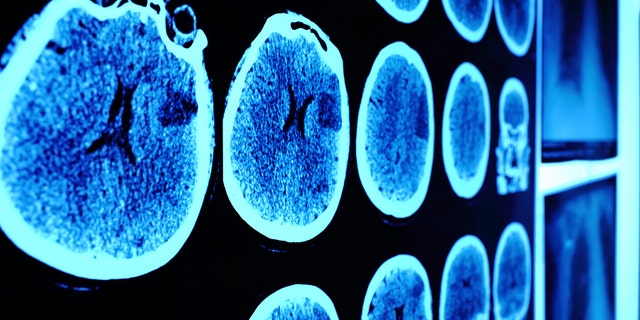 A friend of the Minnesota lawyer who was arrested last week after the SUV he was driving hit and killed a jogger told a local news outlet that he has since been diagnosed with brain tumors. St. Paul police arrived at the scene last Wednesday and found 60-year-old Peter Holmes Berge, who "appeared to be under the influence of one or more substances and unsafe to drive a motor vehicle," but a breath test detected no alcohol in his system, Pioneer Press reported.
Berge reportedly informed investigators that he had no physical defects, did not consume any illicit substances or alcohol, and had not taken any medications prior to the crash. Officers described Berge as unable to complete a field sobriety test and reported that he almost fell during another.
"I thought he was so shook up that the police officers may have interpreted his behavior wrongly," Mike Salovich told Pioneer Press. "But apparently they didn't think about a possible medical issue associated with it."
Salovich told the news outlet that Berge was "devastated" to learn that the crash killed 35-year-old Scott Spoo, who, according to police, was struck in a crosswalk at around 4:40 p.m. Berge was released Ramsey County jail on Friday and began feeling weakness on his left side. He was taken to Abbott Northwestern Hospital where Salovich said an MRI detected four lesions in Berge's brain.
"No one had any clue, including Peter himself, because his symptoms were very, very subtle," Salovich said. "It's premature to say, but we think the source is some other cancer somewhere in his body, but they're not sure yet."
The Hennepen County attorney's office is reviewing Berge's case, which includes a blood sample taken after the crash, The Pioneer Press reported.