Latinos Living Longer, Suffering More from Chronic Diseases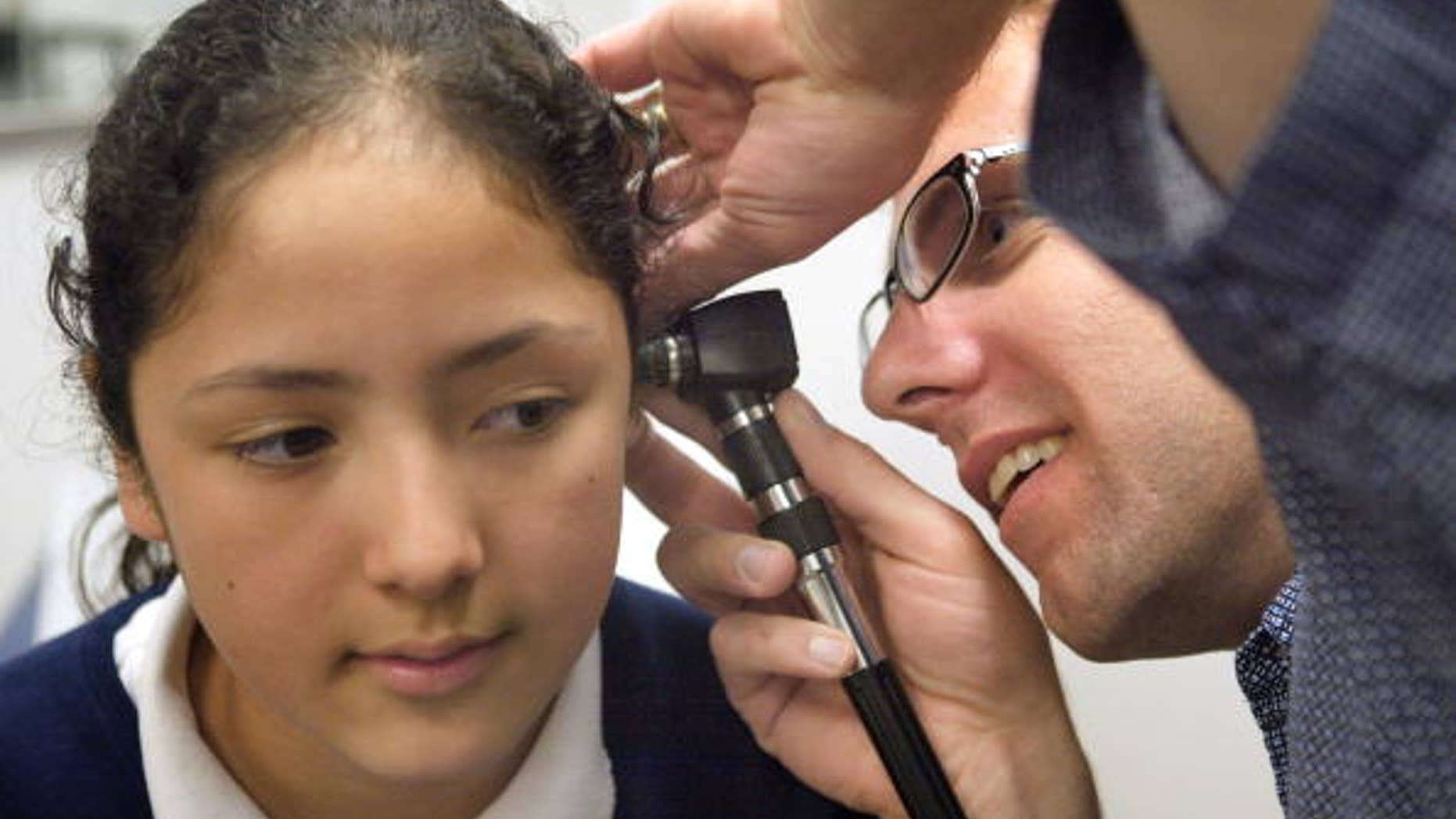 Latinos may be outliving other ethnic groups in the country, but they may want to evaluate their lifestyles before celebrating.
America's Health Rankings announced Monday Latinos are living longer, but more likely to suffer from chronic illnesses, obesity, and diabetes. Not only do Latinos remain the largest uninsured minority population in the country, but theHispanic childhood poverty rate is also at an all-time high.
Obesity leads to other serious illnesses and conditions, like heart disease and various forms of cancers.
"The report tells us that we are living longer, but the extra years we are living are weighed down by chronic illnesses," explains Roberto Madrid, M.D., Medical Director for United Healthcare Foundation, which developed the annual report. "This means that we are living longer, but with a poorer quality of life for the extended years."
According to the report, Hispanic-Americans have higher rates of sedentary lifestyles than the rest of the country, 31 percent in comparison to 26 percent of the general population. Along with increasing rates of children living in poverty, as well as those uninsured, Hispanic-Americans are more likely to develop chronic illnesses without the aid of medical professionals.
"While having access to care is certainly helpful, it's just one part of the broader solution," explains Madrid. "Previous studies have validated that our behaviors–if we smoke, binge drink, don't eat well and don't exercise–play a larger role in our health status than socio-economic factors…What this means is that our health is largely dependent on our behaviors and that many of the illnesses that are affecting the Hispanic population are preventable."
In a separate report by the Centers for Disease Control and Prevention, there are about 10 million Latinos in the U.S. ages 18 or older classified as obese. People are considered obese if they have a Body Mass Index (BMI) of 30 or greater. The amount of obese Latinos and Latinas are nearly the same, at nearly 5 million.
The annual report analyzes the health of citizens of each state, exploring why some locations have higher levels of illnesses and what others can do to combat those issues. As part of their investigation, America's Health Rankings conducted a street interview with Latinos to learn more about their eating habits.
Despite the negative findings, Madrid believes there is hope for Latinos wanting to implement a better lifestyle, especially in time for the New Year.
"Something as small as a five percent weight loss could decrease your rate of developing diabetes by almost 60 percent," says Madrid. "That is better than any medication would be able to offer."