Lack of government funding could make cancer the top killer in US, report says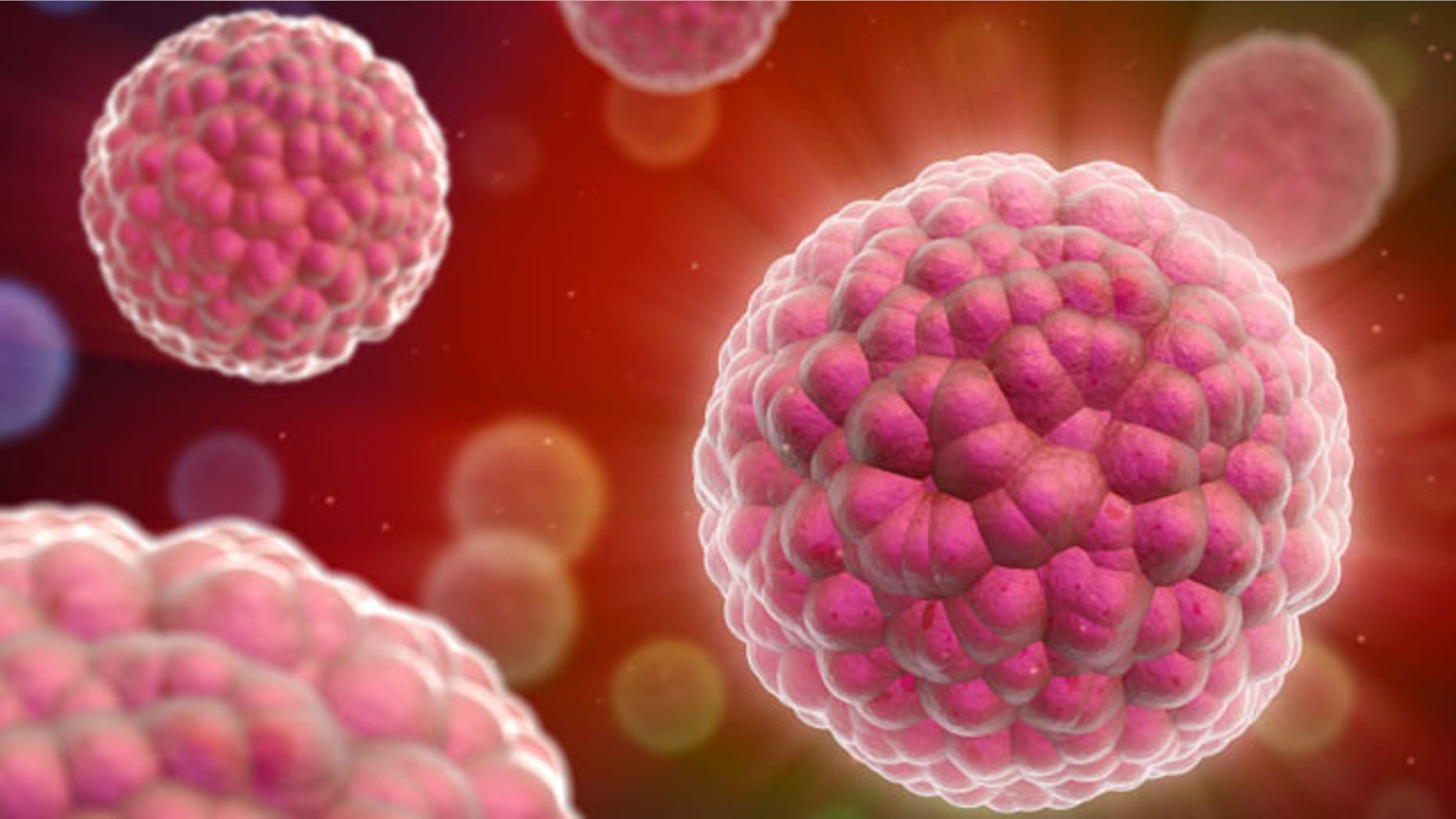 A new report suggests that cancer could soon surpass heart disease as the nation's leading killer unless the government provides more funding for research into the disease, according to MedPage Today.
In the American Association of Cancer Research's (AACR) third annual Cancer Progress Report, researchers note that cancer will becoming an increasingly large problem in the United States as the population ages. Currently, 75 percent of cancer diagnoses occur in people ages 55 and older.
Due to aging and other factors like increases in obesity and poor diet, diagnoses of cancer will likely increase from 12.8 million in 2008 to 22.2 million by 2030, according to the report.
Now, researchers are calling for the government to make funding for cancer research a top priority again.
"Despite this sobering reality, federal policymakers can put biomedical research back on course," Dr. Charles Sawyers, president of the AACR, and Dr. Margaret Foti, chief executive of the AACR, wrote in the report.
Though the National Institutes of Health (NIH) currently invests $30.9 billion annually into medical research,  the report claims that its budget has suffered in recent years. Due to the sequester, the NIH's budget was cut by 5.1 percent, or $1.6 billion in March, while the National Cancer Institute (NCI) experienced a cut of $293 million, according to MedPage Today.
Consequently, the number of projects currently funded by the NIH has reached its lowest level since 2001.
"The current course is simply unacceptable, and Congress must intervene, because the eroding support for cancer research has far-reaching negative implications," Sawyers and Foti wrote.