J&J strikes Alzheimer's deal with AC Immune worth up to $509M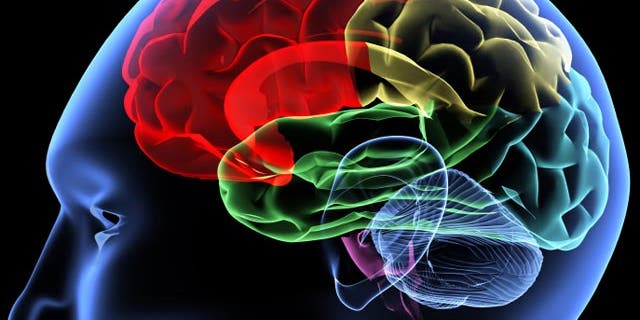 NEWYou can now listen to Fox News articles!
Johnson & Johnson boosted its research efforts in Alzheimer's on Monday by striking a deal potentially worth up to $509 million with unlisted Swiss biotech firm AC Immune to develop so-called anti-tau vaccines.
Tau is a protein known for forming tangles inside brain cells and is linked to cell death. It is one of two abnormal proteins tied to the memory-robbing disease. The other is beta amyloid.
The Swiss company already has another major tie-up with Roche for a beta amyloid-fighting drug called crenezumab.
The hope is that therapeutic vaccines targeting tau will offer a way to treat Alzheimer's patients earlier in the disease.
AC Immune said on Monday it would receive an upfront sum and further payments based on scientific and commercial progress under the worldwide exclusive licence agreement and research collaboration with J&J's Janssen Pharmaceuticals unit.
J&J will further develop AC Immune's lead therapeutic vaccine, ACI-35, which is currently in an early-stage Phase Ib clinical trial. ACI-35 is designed to stimulate the patient's immune system to produce a response against tau protein.
It is a decade since the last drug was approved to treat Alzheimer's, and there is still no treatment that can slow the progression of the disease, with current drugs only easing some of the symptoms of the disorder.