Jeni's Splendid Ice Creams halts production after listeria again found in plant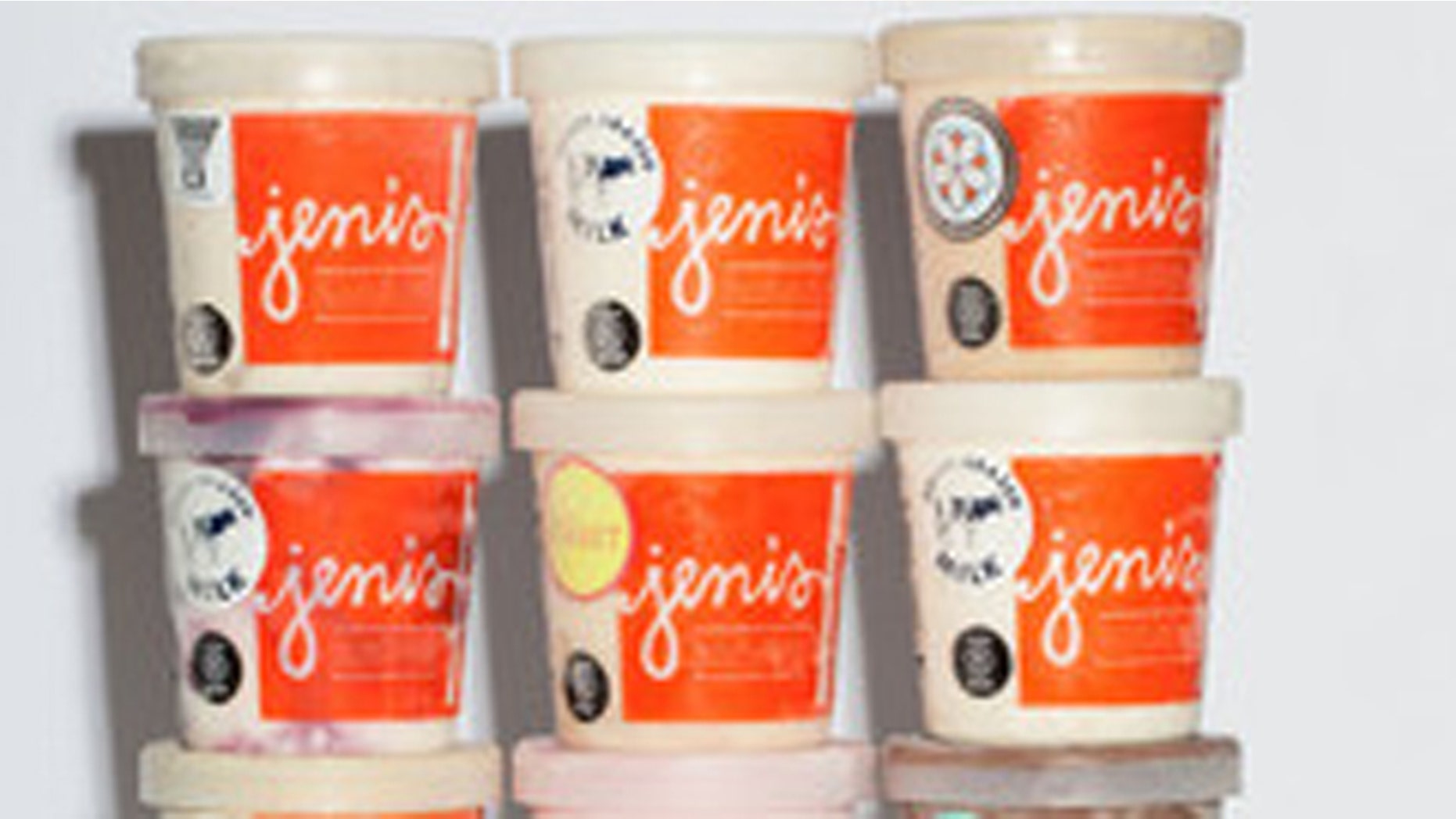 Jeni's Splendid Ice Creams says it has found listeria in its plant again and has halted production for the second time since April.
The Columbus, Ohio-based company said on its website Friday that listeria was discovered during the routine monitoring process, and it is taking steps to figure out how it happened. It says no ice cream was contaminated.
Jeni's is temporarily closing its 21 retail shops because there isn't enough ice cream to stock them.
Jeni's shut down production April 23, recalled its products and closed shops after listeria was discovered in pints of ice cream and the plant. Production resumed May 13 after a thorough cleaning.
Texas-based Blue Bell Creameries also shut down in April after listeria in its products was linked to three deaths.