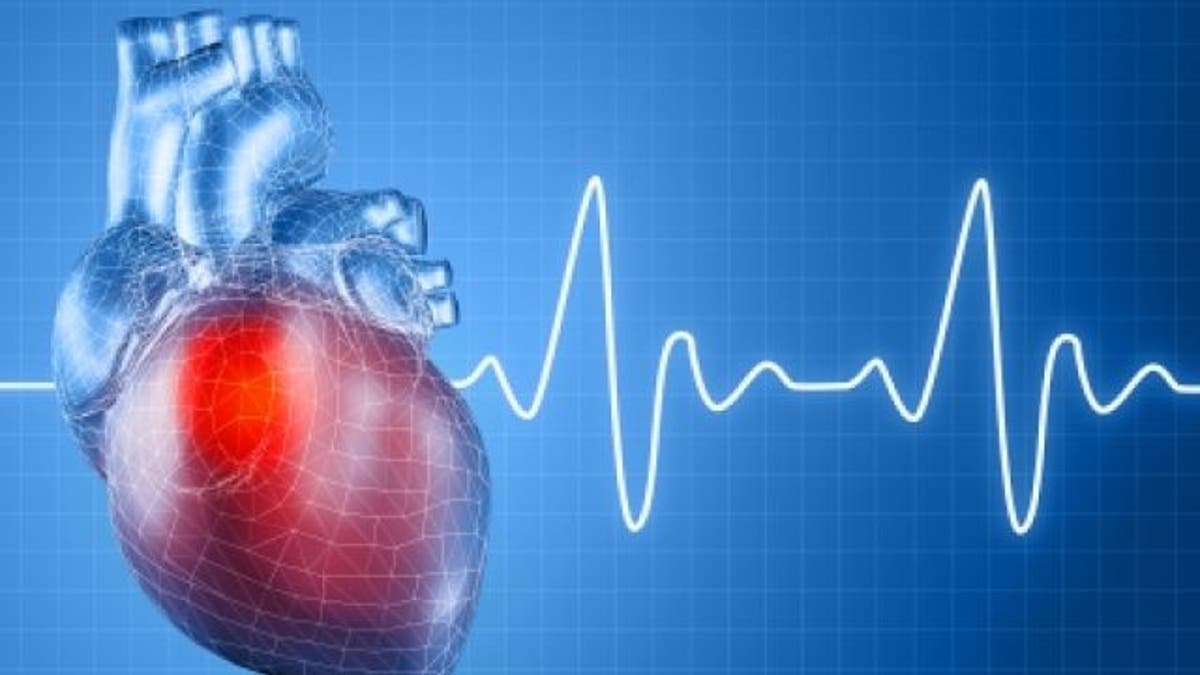 A large new U.S. study finds that people who developed irregular heart rhythms during hospital stays for surgery were more likely to have a stroke later on.
Although the heart flutters and fibrillation may result from short term stress associated with having surgery, they could also be a sign of undiagnosed vulnerability to stroke and should be heeded, researchers say.
"We want patients and clinicians to be aware that having (atrial fibrillation) after surgery does have long term implications and has to be followed up on after surgery is over," the study's senior author Dr. Hooman Kamel said.
Kamel, from Weill Cornell Medical College in New York City, and his team found the risk of strokes among people who developed irregular heart rhythms while hospitalized for surgeries unrelated to their hearts was about double the risk of people who didn't develop the condition.
Atrial fibrillation is the most common form of irregular heartbeat, affecting an estimated 2.7 million people in the U.S., according to the Centers for Disease and Control and Prevention.
Among people with chronic atrial fibrillation, which causes irregular blood flow, the condition can lead to clots that increase the risk of ischemic stroke and patients often take blood thinners to reduce clotting.
Ischemic strokes are caused by an interruption in the flow of blood to the brain, usually by clot.
Less is known about the long-term stroke risk of surgery patients who develop the atrial fibrillation as a short-term response to the added stress on the body, write Kamel and his coauthors in JAMA, the journal of the American Medical Association.
For the study, the researchers analyzed data from over 1.7 million people who had surgeries at California hospitals between 2007 and 2011.
Of those, 24,711 were diagnosed with atrial fibrillation during their hospital stays and 13,952 had ischemic strokes in the few years after discharge.
Among patients whose surgeries were not related to the heart, the researchers found that about 1.5 percent of the patients newly diagnosed with atrial fibrillation in the hospital had strokes in the year following their surgeries. That compared to about 0.4 percent of those who didn't develop fibrillation while hospitalized.
Among patients who were having heart surgeries, about 1 percent of those who developed atrial fibrillation went on to have strokes during the following year, compared to about 0.8 percent of those who didn't develop the irregular heart rhythm.
After adjusting for factors that may influence the patients' stroke risk – such as age, sex and heart disease, the researchers found those who developed atrial fibrillation during their hospital stays for a non-heart-related surgery had a two-fold increased risk of having strokes during the following year.
Among heart surgery patients, developing atrial fibrillation during the hospital stay was tied to about a 30 percent increased risk of stroke.
It's not known why the increase in risk would be different between non-heart surgery and heart surgery patients, but Kamel said there are a number of possibilities.
For example, heart surgery patients may enter with an increased stroke risk and may be watched more carefully for signs of stroke.
"Rather than viewing the occurrence of (atrial fibrillation) after surgery as a temporary condition, I think it needs to be clearly documented and communicated with the patient," Kamel said.
Patients need to be educated about the condition and their doctors need to be told about the development so they can follow up and create treatment plans to reduce the risk of stroke, he added.