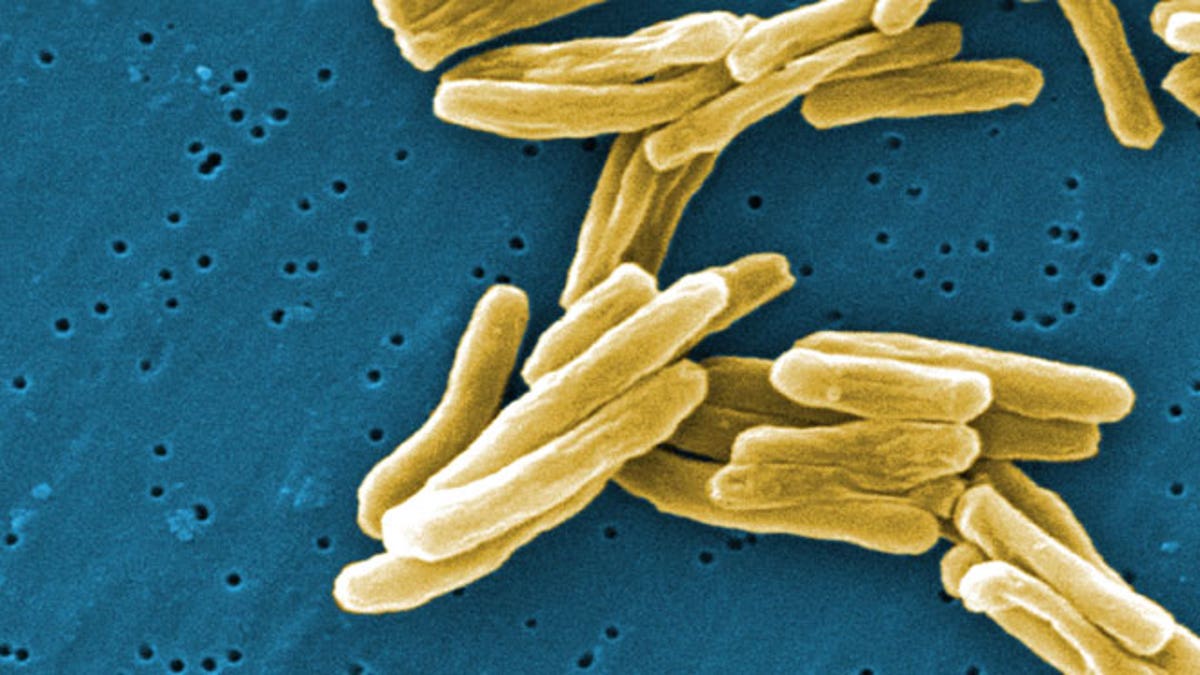 Officials with Perry Township Schools say some students and staff at Southport High School have been exposed to tuberculosis.
Principal Barbara Brouwer notified families Wednesday through automated phone messages. She also directly contacted a select group of students and staff exposed to the airborne disease by a fellow student.
The Marion County Public Health Department is recommending those people get tested to see if they were infected.
School officials say they've organized a clinic next Tuesday for the exposed students and staff to be tested. They students who weren't directly contacted about exposure can seek testing through the county's health department.
The Center for Disease Control says signs of tuberculosis include night sweats, unintentional weight loss and a cough that lasts several weeks.