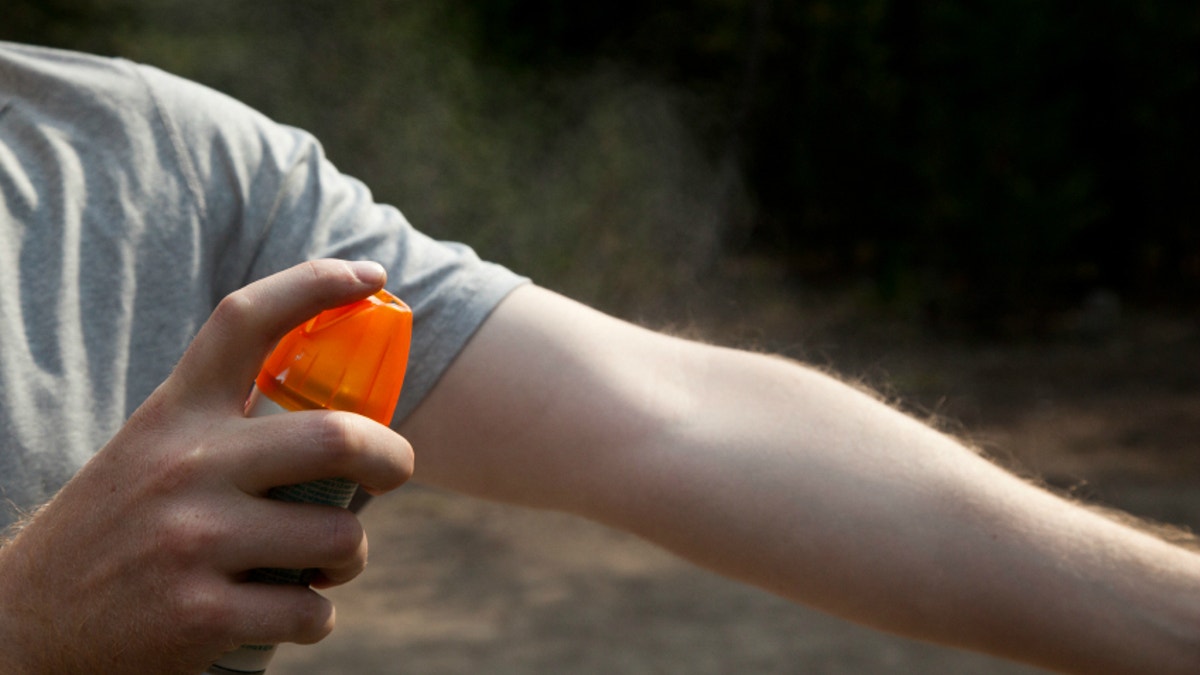 Vacationing in the Caribbean? Thousands of travelers have caught a virus spread by mosquitoes that has recently taken hold in the region. Chikungunya (chih-kihn-GOON'-yuh) causes fever and agonizing joint pain that can last for months.
Some things to know:
WHERE IT'S FOUND
Chikungunya spread from Asia and Africa in late 2013 to the Caribbean, Latin America and parts of South America and Mexico. It's in at least two dozen countries and territories in the Western Hemisphere now. About a dozen people are thought to have caught the virus in Florida.
HOW DO I KNOW IF I HAVE IT?
Symptoms can include fever, a rash, joint pain mostly in the arms and legs, headache, muscle pain and back pain. Symptoms usually start three to seven days after the mosquito bite. A blood test can confirm infection.
HOW IS IT TREATED?
Mostly people are given medicines for pain, which can be severe enough to lead to hospitalization. The virus was first discovered in Africa in the 1950s and the name chikungunya comes from a word that means to become contorted, describing the stooped look of its victims.
CAN IT BE PREVENTED?
There is no vaccine, so prevention is mostly avoiding being bitten. Use bug repellent with plenty of the active ingredient — many experts recommend DEET. Keep arms and legs covered.