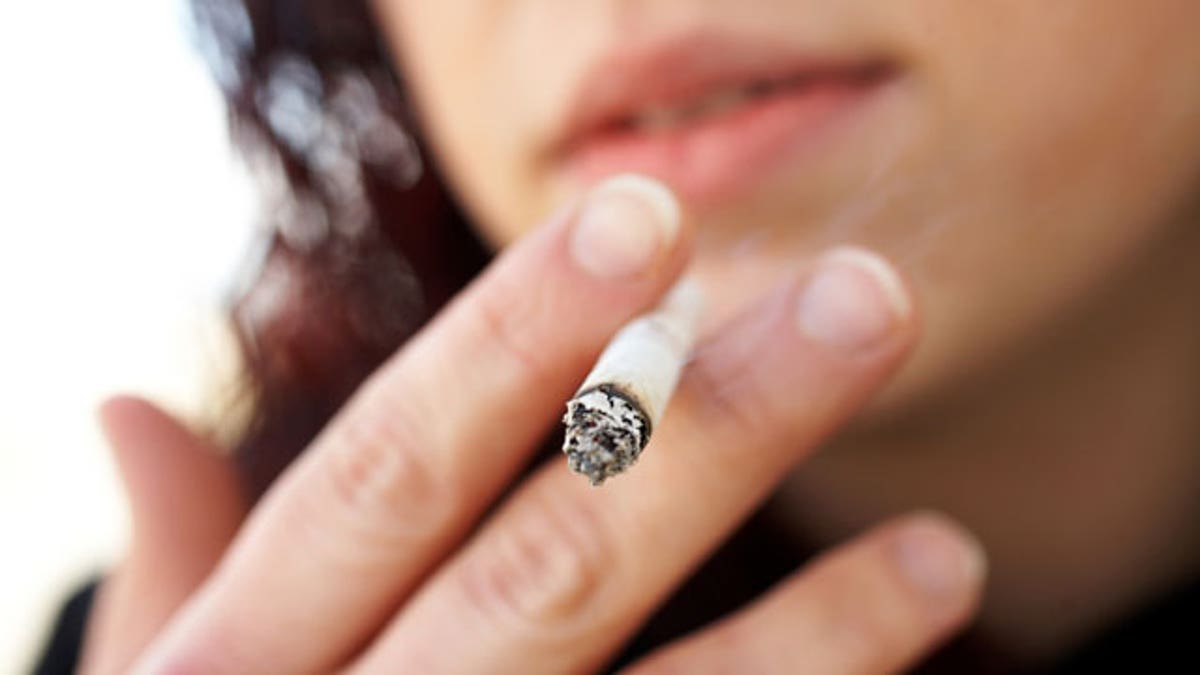 The graphic anti-smoking ad campaign, which featured diseased smokers talking about the devastating effects of smoking, has been declared a major success by the federal government, USA Today reported.
The series has been so successful that the Centers for Disease Control and Prevention (CDC), which organized the $54 million campaign, is preparing to develop another set for next year in order to get Americans to quit lighting up.
The ads depicted real Americans telling the viewer how their smoking habit caused their paralysis, lung removal or amputations. The commercials ran for 12 weeks in the spring and early summer, and according to USA Today, they marked the first time the U.S. government has funded anti-smoking ads. (Some media ran the ads for free).
The ultimate goal from the campaign: Get 500,000 people to attempt to quit smoking as well as get 50,000 to actually quit.
While the CDC does not have the official results on how many people tried to kick the habit, the agency said the ads have helped to double the amount of calls to their toll-free quit line, 800-QUIT-NOW, with an extra 192,000 people phoning in. To add to that, the traffic on their informational website smokefree.gov has tripled, acquiring 417,000 new visitors.
"The initial results suggest the impact will be even greater than [the original goal]," Thomas Frieden, the director of the CDC, told USA Today.
According to Frieden, there are no specifics yet regarding the next round of ads.