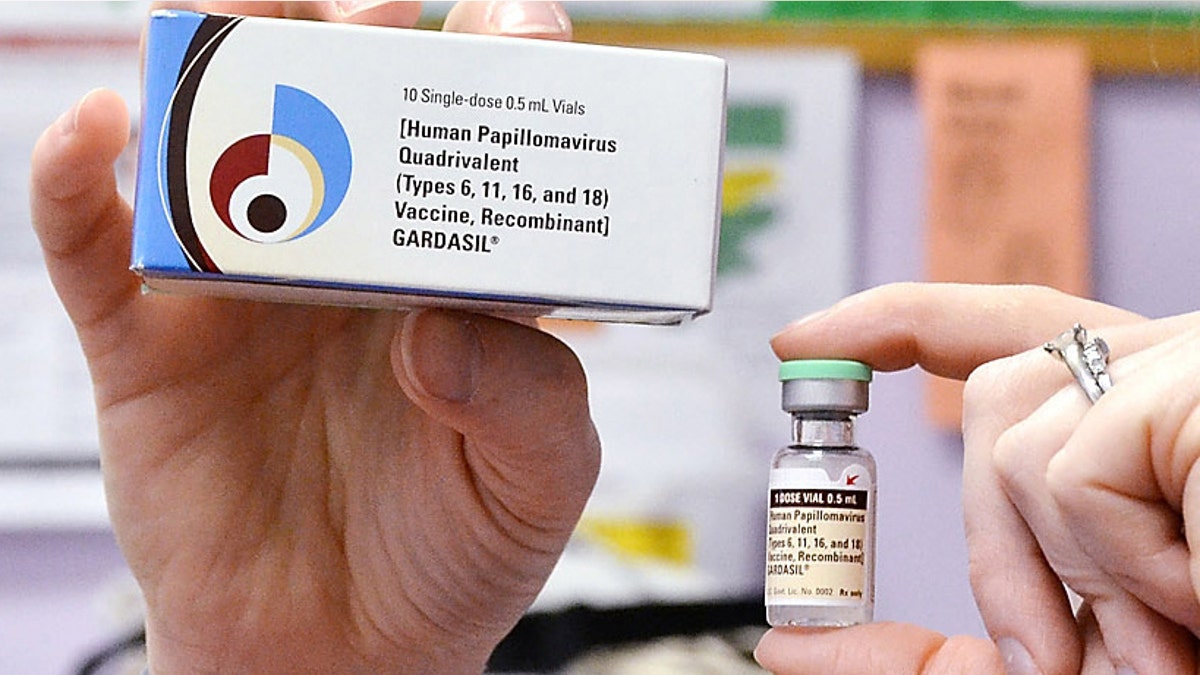 Two Republican lawmakers are asking school districts to tell the governor to reverse a requirement that middle school students in Rhode Island get the HPV vaccine.
Reps. Justin Price and Robert Nardolillo say the Coventry, West Warwick and Little Compton school committees passed resolutions urging Democratic Gov. Gina Raimondo to undo the Department of Health's change to the school immunization regulations.
They say they wrote to the other districts, requesting that they pass their own resolutions.
Children entering seventh-grade must get the vaccine unless their parents seek an exemption for medical or religious reasons.
Price, of Exeter, says he wants to change the law so the health department would need legislative approval to require new vaccines.
Nardolillo, of Coventry, praised parents and school committees who have pushed back.