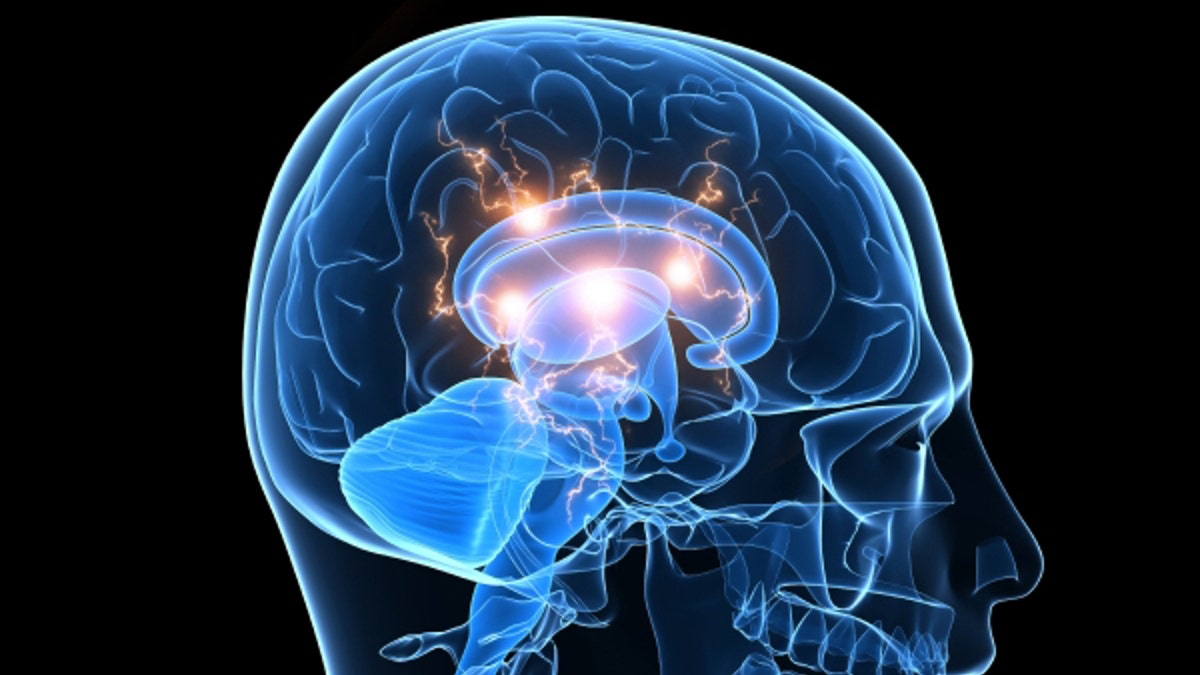 When little Baylee Rose Duggins was just 3 months old, she was hospitalized after being shaken by her biological father—and 15 years later, she died as a result of that abuse.
Baylee suffered severe head trauma, and the resulting brain damage left her legally blind and unable to walk, talk, or eat on her own, KOMO News reports.
"And when she got sick, it was harder for her to heal," mom Shannon Stiles says. The Tacoma, Wash., teen died Sunday from pneumonia-linked respiratory failure, and the coroner ruled her death a homicide as a result of being "shaken as an infant." Says Stiles, "If it wasn't for him hurting her, she would be able to do anything to that she wanted to do. I'm hoping he has to pay for taking my daughter's life away." A county prosecutor tells Reuters he expects to bring a second-degree murder charge against Christopher Schwanz, who was convicted of second-degree child abuse in 2000 and served two years of a 46-month sentence.
Baylee started to decline last month, and Stiles made the decision this month to take her off life support. "They let me climb in bed with her, and I just wrapped myself around her, held her hand, wrapped my knees around her knees, and let her take her last breath," Stiles says.
"I hope people will remember her love of music. Her love of family. Her smile. Her happiness." She adds, "Never shake a baby. If you're mad or upset or if a baby is crying and you're frustrated, put it down. A baby has never died from crying." A GoFundMe page to help with funeral expenses has raised more than $3,000 so far.
(Also this month, a little boy died six years after his family's car was hit by a drunk driver.)
This article originally appeared on Newser: Girl Dies After Being Shaken by Father 15 Years Ago
More From Newser