Georgia woman battling flesh-eating bacteria will lose hands and foot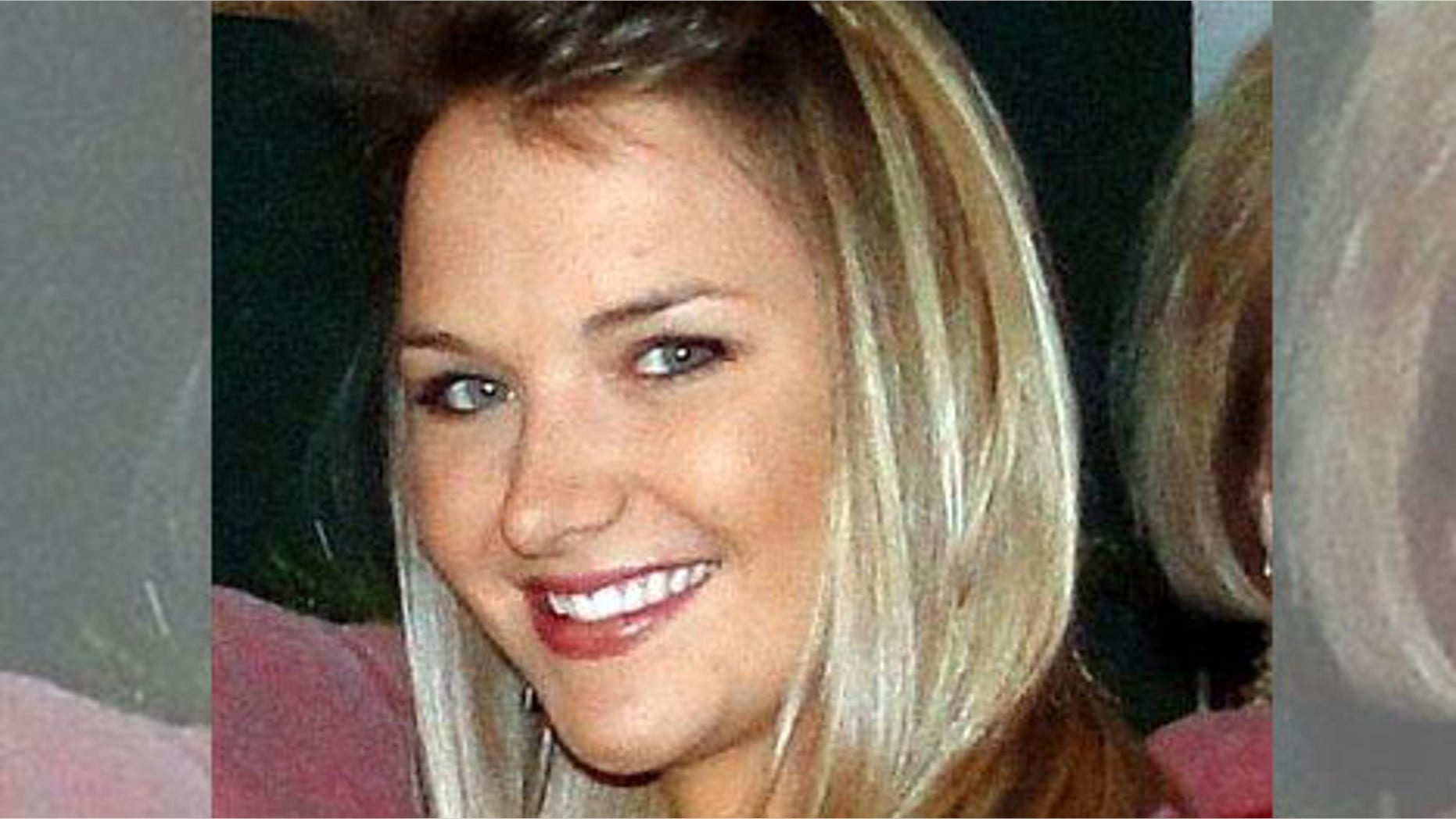 Aimee Copeland, the 24-year-old Georgia graduate student fighting aggressive flesh-eating bacteria, was informed by her father Thursday that the doctors would have to amputate her hands and her remaining foot.
Upon hearing the news, she raised her hands, looked at her family and said, "Let's do this."
The news came from an update by Aimee's father, Andy Copeland, on the Facebook page he created, "Believe and pray for a miracle to happen for Aimee Copeland."
In the post, Copeland said he knew bad news was on the horizon for his daughter when he sat down with her pulmonologist Thursday morning.
[pullquote]
"'We need to talk about Aimee's hands and foot,' he said as his eyes bored into mine," Copeland wrote in the post.  "He didn't have to say anything. We had noticed a remarkable change over the past several days in Aimee's hands. They went from a splotchy purple color to a red tone and then to a pinkish flesh tone. Yesterday I had noticed them turning back to an angry red."
Copeland wrote that Aimee's hands have now turned to a "splotchy purplish" color, and she has an added risk of infection after a sore developed in the palm of her right hand.  The update also said that Aimee had lost a large amount of fascia – a layer of thick tissue underneath the skin – on her left side, making it harder for her to breathe.
However, the doctors told Copeland that Aimee's respiratory condition was doing well after she underwent a tracheotomy on Wednesday.  The improvement gave the doctors a window of opportunity to do the amputations as soon as possible, Copeland said.
Copeland and Aimee's sister, Paige, then sat down with Aimee and walked her through the timeline of events and told her what had to be done.  
 
Aimee contracted necrotizing fasciitis – a rare infection of the deep layers of the skin – after falling from a homemade zip line near a creek in Carolltown, Ga.  The bacteria, which entered her body through a gash she received during the fall, rapidly spread throughout the body, releasing toxins which destroy the skin and muscle.
Copeland said Aimee took the news about her hands and foot better than he could have ever imagined.  He said he was so proud to be her father at that moment.
"In all my 53 years of existence, I have never seen such a strong display of courage," Copeland wrote.  "Aimee shed no tears, she never batted an eyelash."