Garden of Life organic meals and shakes recalled, linked to 11 illnesses in 9 states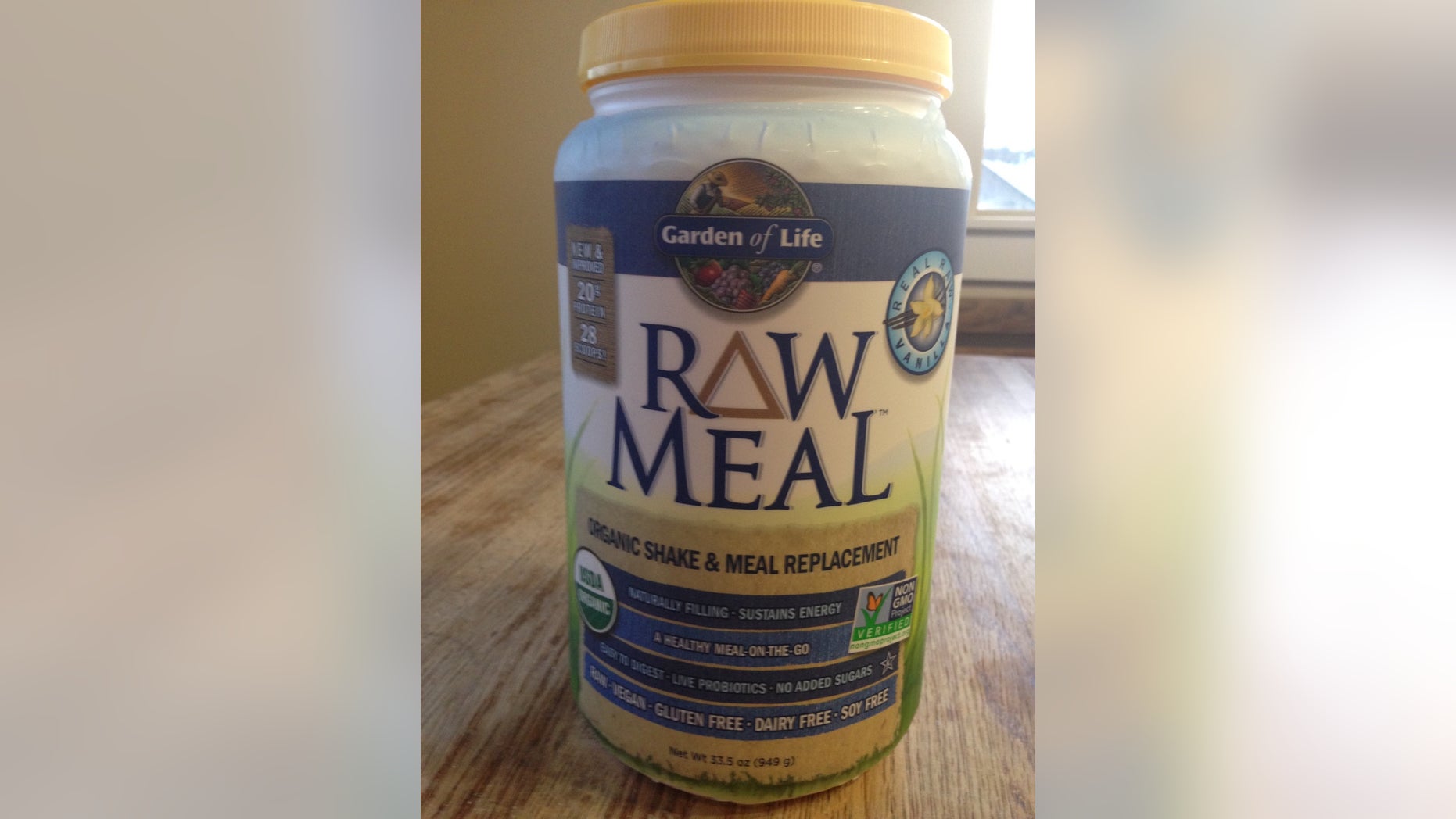 Following a recall last week of Garden of Life RAW Meal organic shakes and meals, the Centers for Disease Control and Prevention (CDC) said Tuesday that 11 cases of Salmonella Virchow infection and one hospitalization had been linked to the products. The cases were reported in nine U.S. states, according to the CDC. No deaths have been reported.
"The epidemiologic and laboratory evidence available at this time suggests that RAW Meal Organic Shake & Meal products made by Garden of Life, LLC are a likely source of this outbreak," the CDC report said.
On January 29, Palm Beach Gardens, Fla.-based Garden of Life recalled more than two dozen of its products, ranging in flavor, packaging and expiration dates. Consumers who may be concerned can find the full list of recalled products on the CDC website.
The agency advised consumers who have any of the recalled RAW Meal products to toss the product immediately even if it has been partially consumed without signs of illness.
"When you throw it away, put it in a closed plastic bag and place the bag in a sealed trash can. This will prevent other people or animals from eating it," the CDC advised.
The CDC also advised retailers against selling the recalled products as they may still be on store shelves.
Symptoms of Salmonella include diarrhea, fever and abdominal cramps, which usually occur 12 to 72 hours after infection. The illness can be life threatening for the elderly, the young, or individuals who are immunosuppressed. Salmonella Virchow infections typically lasts between four to seven days, and healthy people can recover without treatment, according to the CDC.