Fox on Sex: The ABCs of Striptease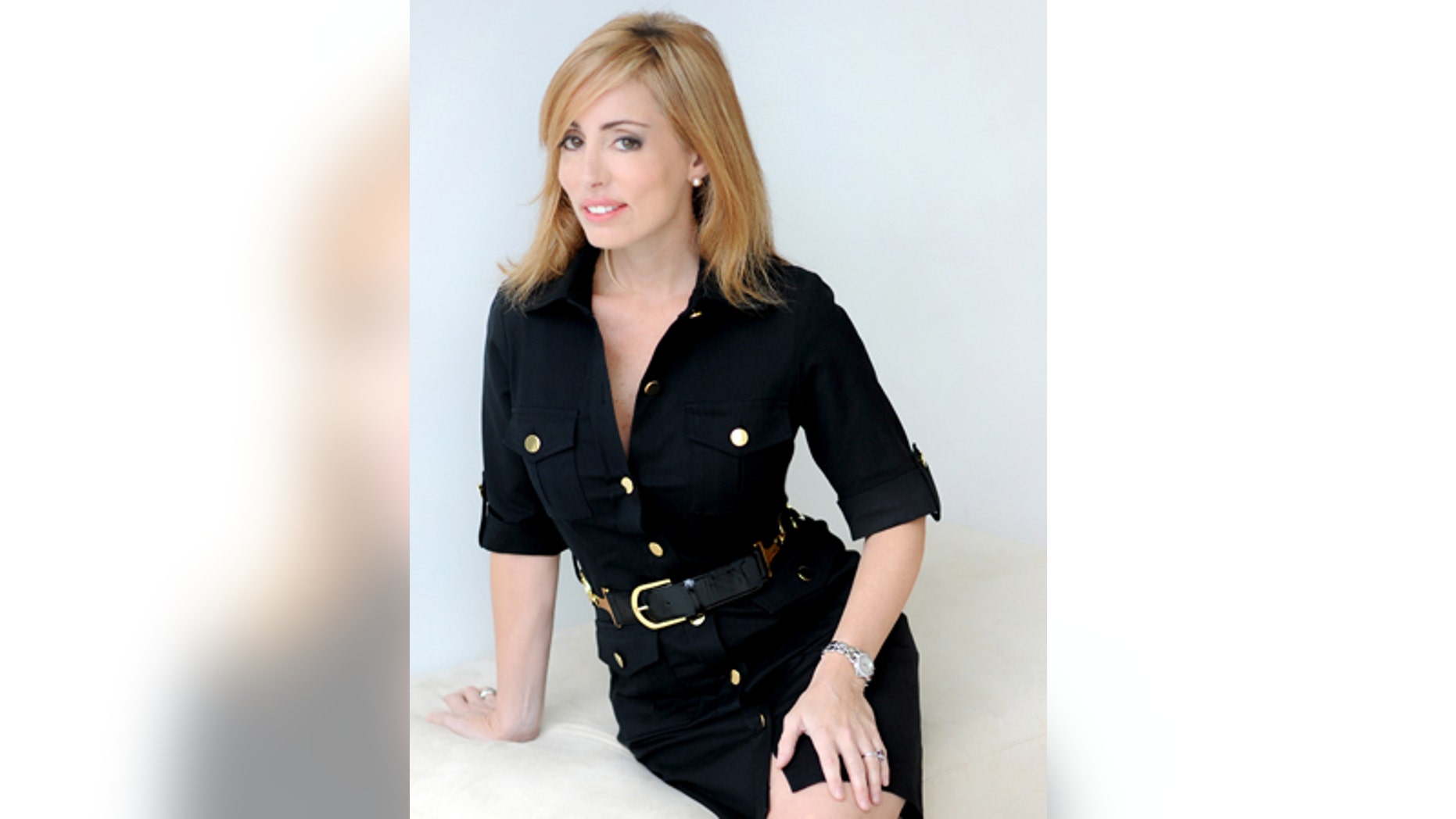 Stripping has come out of the closet. Although once solely the providence of seedy clubs on the wrong side of the tracks, it has since become the theme of mainstream films like "Striptease" with Demi Moore and "Showgirls" with Elizabeth Berkley. It has even started springing up in suburbs across the U.S.: Stripping has found its way into local exercise studios and even into our very own living rooms.
Why? Because all preconceived notions aside, stripping is sexy.
It shouldn't be that surprising really. The art of the striptease has been around a long time. Burlesque, a humorous, yet theatrical form of entertainment that often involves stripping, is also enjoying a popular resurgence these days and is still the oldest and truest form – all tease, no release. But even in the modern all-nude clubs of today, when done well, exotic dancing can be extremely provocative.
Truth is, the average girl (or guy) next door can learn a lot from the ladies of the club. The most important lesson of all? Self-confidence.
Nothing is sexier than a partner who is comfortable in his or her body and who isn't afraid to show it. That's why stripping has come out of the club and into our own backyards. Women (and some men, too) want to capture that sense of sexual power and harness it for use with their own partners.
And if you think you can't, think again. The basics of stripping are as easy as A-B-C.
A – Attitude. Stripping is one part glitter and three parts strut. If the person stripping feels sexy, that will translate to whomever is watching. You could be wearing a paper bag and stripping in the kitchen, and it'll still knock your partner's socks off if you do it like you mean it.
B – Body. Too many people say they simply can't strip for their partner because their body isn't good enough. My question is – good enough for what? My guess is that your partner finds your body more than good enough and would be extremely turned on should you decide to strut your stuff.
C – Costume. Although you don't need a thing, it can be fun – and feel a little safer -- to play a role like nurse, firefighter or French maid. Sites like sexylingerieshop.com sell every possible fantasy look, including the shoes, and pureromance.com has the costumes as well as the body glitter, pouty lip plumper and rose petals for throwing about.
If you want to learn the art, just search stripping or pole dancing on the Internet and, depending where you live, you will likely find classes offered at local gyms and/or dance studios. If you prefer to learn in the privacy of your own home, you can do that too with the help of books and DVDs available online and in stores.
A number of famous faces have gotten into the business of helping to bring stripping into our bedrooms. Carmen Electra and Kendra Wilkinson both have pole-dancing equipment on the market at places like adultsextoys.com and kendrawilkinsonsportpole.com, respectively.
And Sheila Kelley, of "L.A. Law" fame, has created S Factor, designed for "regular women" who want to learn how to strip and pole dance. She created the business after playing a stripper in the movie "Blue Iguana" because she was amazed at what the training did for her body.
Stripping and pole dancing can be great exercise. It creates long, lean limbs and a killer core.
But the most important body part it "exercises" is the brain. It can give women (and men) confidence in themselves and in their bodies and allow them to show off for their partners in a way that can lead to some amazing sex. Stripping is a tease. A slow burn. A promise of what could come. In the club, it's predominantly an empty promise.
But in the privacy of your own home, it can be a swirling, sliding, stretching show that will make very clear why so many people consider dancing one of the finest forms of foreplay – stripping or otherwise. So, the heck with what the neighbors would think. Draw your curtains and get grinding.
Play alone until you feel comfortable and then surprise your partner with a sexy show.
A little music and the right lighting and you'll feel inspired the minute you start shimmying. And if the movement of your own body doesn't bring your sexy back, the look in your partner's eyes certainly will.
Jenny Block is a freelance writer based in Dallas. She is the author of "Open: Love, Sex, and Life in an Open Marriage." Her work appears in "One Big Happy Family," edited by Rebecca Walker and "It's a Girl: Women Writers on Raising Daughters," edited by Andrea Buchanan. Visit her website at www.jennyonthepage.com or check out her blog at www.jennyonthepage.blogspot.com.