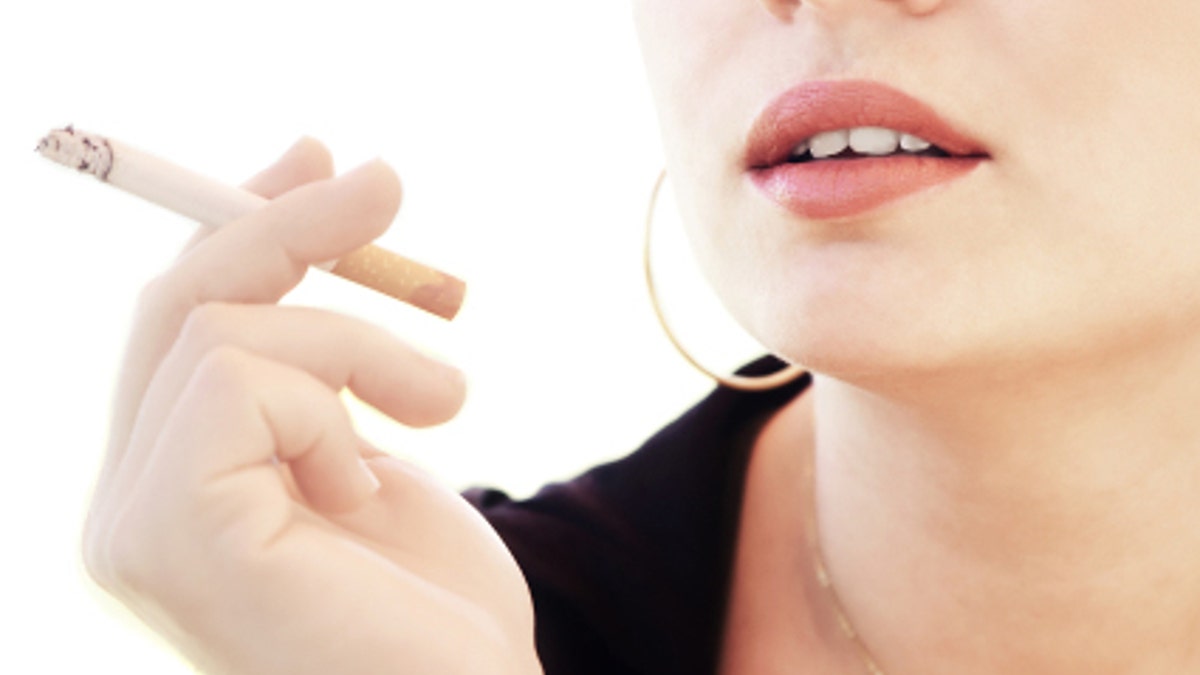 Nicotine-replacement therapies are often a lifesaver for former smokers who want to make sure they kick the habit forever. But while gum and patches may do the trick for certain ex-inhalers, there's a product that, its loyal followers say, is the only smoking-cessation remedy that's worked for them: Nicorette-brand lozenges.
But manufacturer GlaxoSmithKline halted production on the lozenges last year due to "quality-control" sizing problems at its South Carolina factory, the Washington Post reports, leaving consumers in the lurch and going to desperate lengths to stock up and hoard the pills.
The lozenges, while deemed safe to sell by retailers who still had supplies left, were described as "overly thick, overly soft, and sub and superpotent" in FDA files.
LA TV writer Bob Berens, 36, who quit smoking seven years ago, recently browsed Amazon in search of the "magic" lozenges, per the Post. A box of 108 was going for $122, bringing out in Berens the same craving and feeling of "powerlessness" he used to feel when he was addicted to cigarettes.
(Our own quick Newser search found a box of 72 for $71—with only three left in stock.) And NYC's Austin Rodrigues, who bought a small amount of Glaxo stock a couple of years ago, started leaving messages with the company, hoping he'd get some answers as a stockholder (he says he didn't).
But Berens, Rodrigues, and others rationing out their final supplies may not have to wait much longer: GSK says that despite "lengthy corrective actions" to address the production issues, it expects the mini lozenges to be back on shelves by April, and the full-size ones sometime later this year, the Post notes.
(California has declared e-cigarettes a public health risk.)
This article originally appeared on Newser: Ex-Smokers Jittery About 'Magic' Lozenge Shortage
More From Newser