Forgotten Patients Hold Key to Heart Device Safety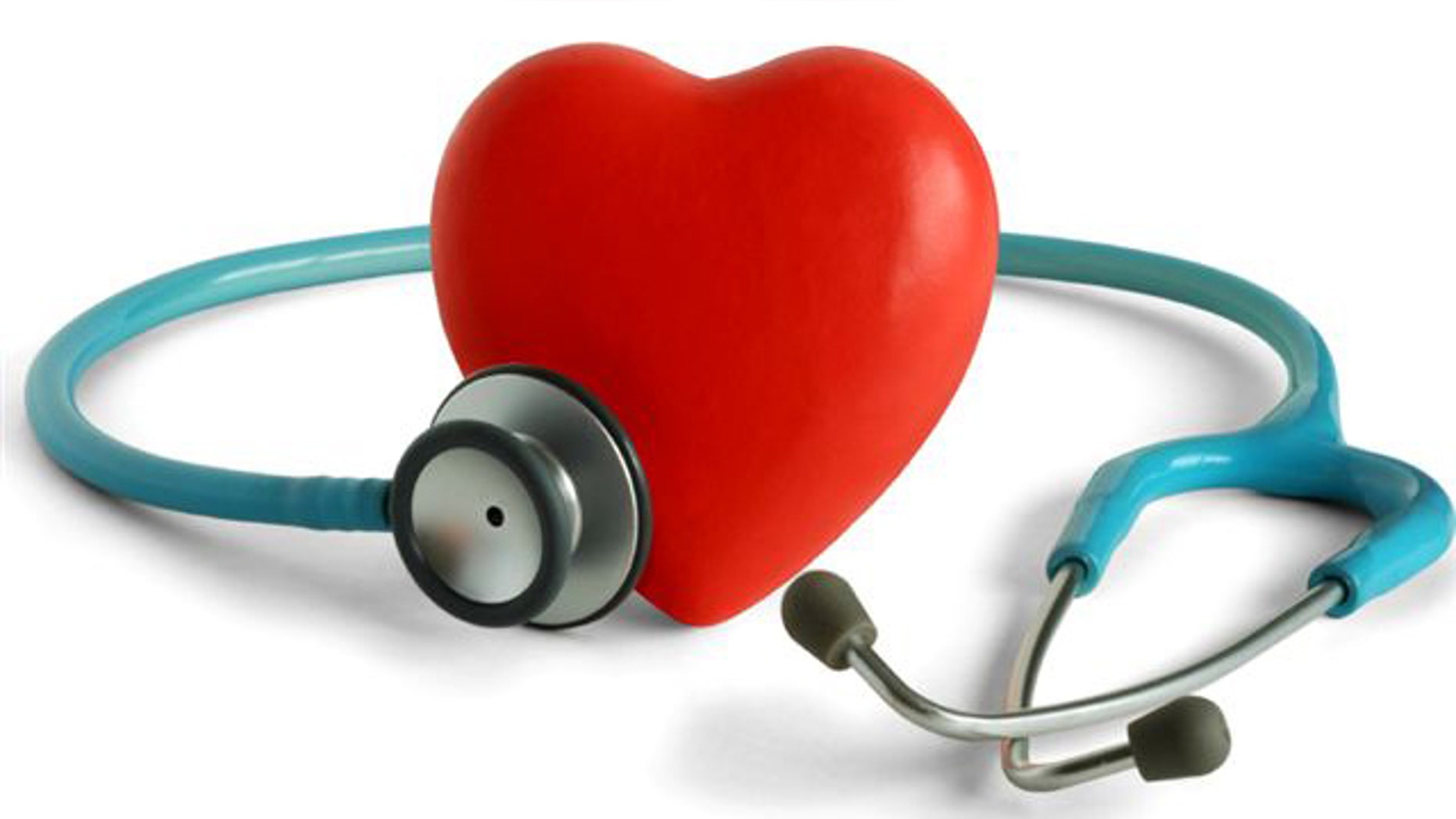 A little-known and unregulated practice by companies developing new medical devices could be making the products look better and safer than they really are, U.S. researchers said Tuesday.
Companies testing new high-risk devices such as pacemakers, defibrillators or stents often have doctors practice on 'training patients' first.
But the outcomes for such patients rarely make it into the premarket approval applications sent to the U.S. Food and Drug Administration, according to a new report in the Archives of Internal Medicine.
While leaving out those data ensures that inexperienced doctors botching up a few surgeries won't tarnish the device, it doesn't reflect reality, researchers say.
"Not all patients are going to get a very experienced operator," said study author Dr. Rita F. Redberg, a cardiologist at the University of California, San Francisco.
"If you have a device where there are serious complications in the first 10 patients who receive it, I think that's something you would want to know about."
According to a study Redberg and her team published last December, nearly 500,000 Americans have pacemakers or defibrillators in their hearts, and more than 1.2 million have stents to keep their coronary arteries from collapsing.
As the products get more and more complicated, she said, operator experience is likely to become increasingly important. That could widen the gap between results from clinical trials and actual use.
"The outcomes are probably not going to be as successful as what is being reported in the trials that the FDA is looking at," said Redberg, who is also the editor of the Archives of Internal Medicine. "We already know that results in the real world are not as robust as data reported in clinical trials."
Her team found 78 summaries of FDA approvals of heart devices between 2000 and 2007. Of these, 17 mentioned the use of training patients in one or more studies, accounting for nearly a quarter of the total number of patients in those studies.
Detailed information about the training patients was usually lacking. Only one study included them in its safety assessments, and none did when assessing the efficacy of devices.
Redberg said training patients – also known as roll-in, learning or run-in patients – were currently "flying under the radar," and that the practice was unregulated.
The FDA did not respond to requests for comments.
It is unclear if training patients are told of the special role they will play before they consent to participate in a trial. Redberg said it appeared unlikely, however, according to several investigators she had spoken with.
A spokesman from medical device maker Medtronic said he could not comment in time for this story. Boston Scientific, another device maker, did not respond to requests for comments.
Redberg said training patients were probably a "necessary evil," but should be made aware of their role before they sign on, given the added risks.
What's more, she suggested that applications should include two separate analyses, one including all the training patients.
"We think it should be transparent," she told Reuters Health. "If you were a patient getting that device you would want to know the entire data."