Flea-borne typhus disease reported in downtown LA, officials say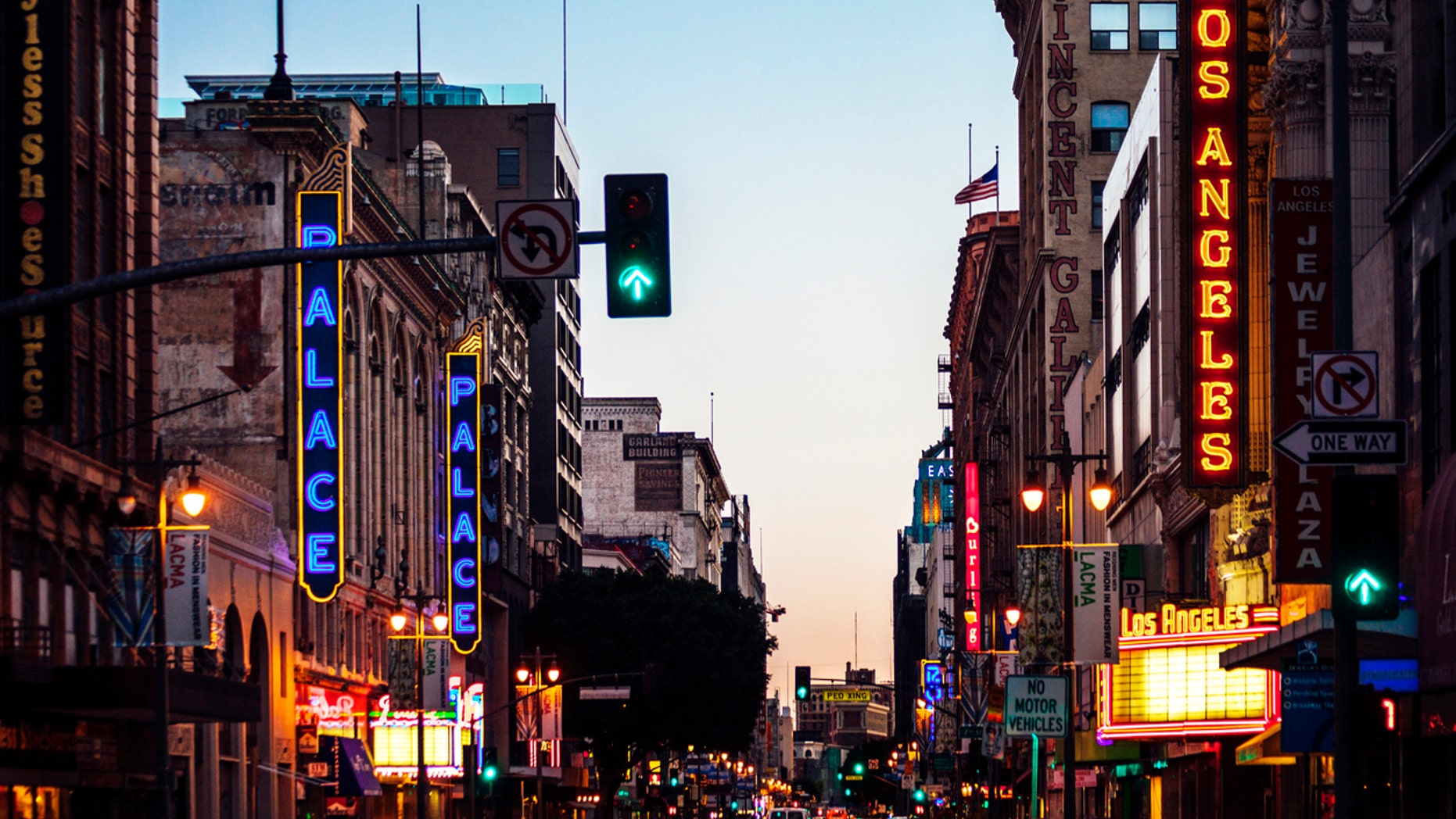 Multiple cases of typhus have popped up in downtown Los Angeles and prompted health officials to warn about the flea-spread disease, which can cause organ damage in severe cases.
Nine people were reported ill between July and September, with officials eyeing trash and stray animals as potential catalysts.
Typhus is a disease caused by bacteria found in infected fleas that can come from cats, rats, opossums, and other stray animals. Accumulation of trash or overcrowding and poor hygiene is typically associated with the spread of the disease.
US WOMAN DEVELOPS SALMONELLA IN BREAST IMPLANT AFTER TRIP TO CANCUN
Symptoms typically begin within two weeks of exposure and may include fever, chills, body aches, loss of appetite, nausea, vomiting, stomach pain and rash.
Symptoms are typically managed on their own, but severe cases may require antibiotics. Those with severe cases who avoid treatment may risk organ damage or even death.
NORTH CAROLINA WOMAN, 29, DIES FROM FLU-RELATED COMPLICATIONS
While the disease cannot be transmitted human-to-human, and there is no vaccine available, patients can lower their risk of contracting the typhus by avoiding contact with fleas and avoiding areas where rodents are found.
"We strongly encourage pet owners to practice safe flea control and encourage all cities in the county to ensure maintenance of their trash cleanup and rodent control activities," Dr. Muntu Davis, L.A. County health officer, said, according to the Los Angeles Times.