Five million 'test tube babies' born across the globe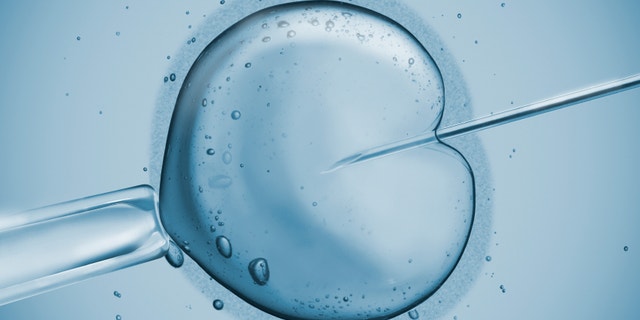 Five million "test tube babies" – children conceived through in-vitro fertilization (IVF) – have officially been born across the globe, according to BBC News.
The findings, presented at the European Society of Human Reproduction and Embryology conference in Turkey, are being hailed as a "remarkable milestone" for fertility treatments.
The first baby born through IVF, Louise Brown, was born in the United Kingdom over 30 years ago in 1978. She was recently in headlines again after her mother, Leslie, passed away last month.
According to BBC News, experts at the conference said that while the statistics are significant, fertility treatments should be used as an "insurance policy" for couples who wait to become parents.
The results came from data analyzed by the International Committee for Monitoring Assisted Reproductive Technologies (Icmart). The group also concluded that close to 1.5 million cycles of IVF are performed every year – resulting in 350,000 babies.