First two kids increase happiness; third, not so much, study says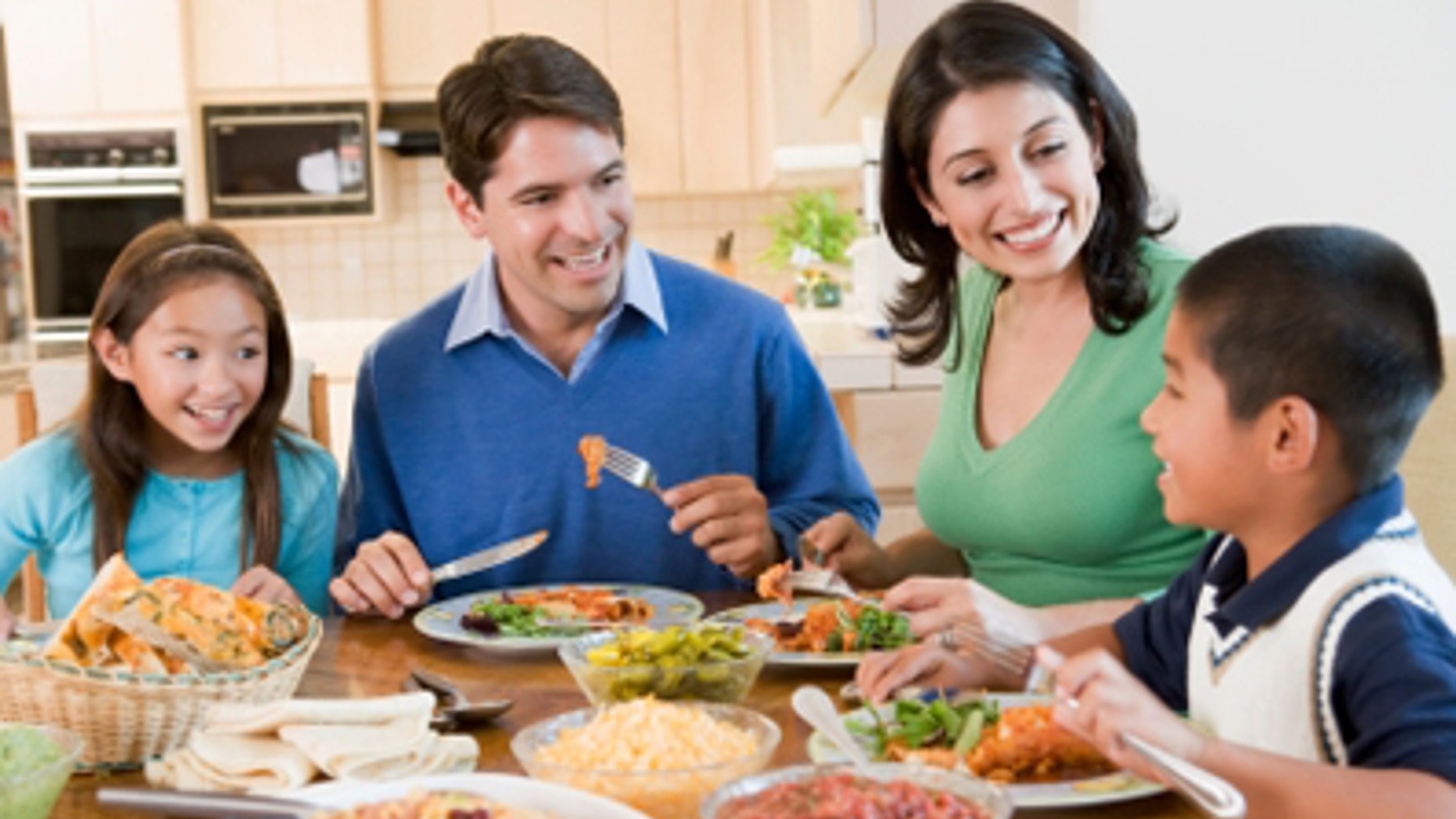 Parents' happiness soars with their first child, but that increase is cut in half by their second, and there's only a negligible increase in happiness by the time the third comes along, a new study finds.
What's more, parents who are the most educated and who give birth at 35 to 49 years of age report the largest, longest-lasting spikes in happiness, while those who are 23 to 34 feel happier at first but quickly return to baseline or even slightly lower happiness levels.
Teens actually experience a decline in happiness that doesn't go above normal levels within the first year of birth, reports Smithsonian. "The fact that among older and better-educated parents, well-being increases with childbearing, but the young and less-educated parents have flat or even downward happiness trajectories, may explain why postponing fertility has become so common," one researcher tells the Daily Mail.
The study, published in the journal Demography, analyzed data submitted by more than 7,000 parents in the UK and Germany as part of the German Socio-Economic Panel and the British Household Panel Survey.
Researchers looked at how people reported their happiness levels alongside whether they were preparing for or recently had a baby. They did not, however, parse the effects of having multiples instead of singletons.
(Meanwhile, this couple is expecting what could be their 13th boy.)
This article originally appeared on Newser: Study: Your 3rd Kid Doesn't Make You Happier
More From Newser