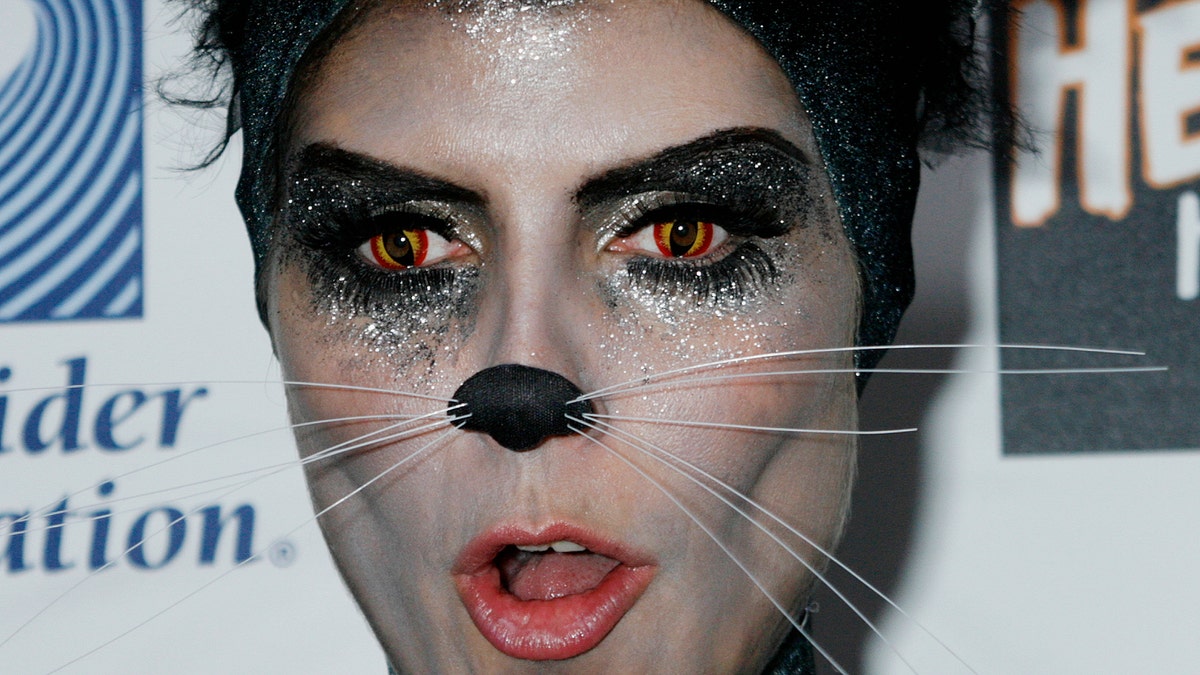 Though a pair of red or white-colored contact lenses may add an extra "wow" factor to your Halloween costume this year, officials are warning that many of these lenses are illegal and could even cause blindness, UPI.com reported.
Government officials from the U.S. Food and Drug Administration's (FDA) Office of Criminal Investigations, along with the U.S. Immigration and Customs Enforcement's Homeland Security Investigations and U.S. Customs and Border Protection are currently in the midst of "Operation Double Vision" – a mission aimed at seizing counterfeit or illegally imported lenses not approved by the FDA.
Officials warn that these unregulated lenses can do serious damage to a person's eyes.
"Even though Halloween approaches, consumers shouldn't let a good deal or great costume blind them to the dangers of counterfeit decorative contact lenses," James Dinkins, executive associate director of the Homeland Security Investigations, said in a statement. "What's truly scary is the damage these counterfeit lenses can do to your eyes for a lifetime."
To avoid encountering counterfeit lenses, consumers should not buy contacts from Halloween shops, novelty shops, beauty stores or online vendors that don't require a prescription, according to UPI.com.
Furthermore, Dinkins warned it is illegal to buy contact lenses without a prescription from an ophthalmologist, optometrist or specially licensed optician under the supervision of an eye doctor.

"Our concern is that consumers who buy and use decorative contact lenses without a valid prescription can run significant risks of eye injuries, including blindness," said John Roth, director of FDA's Office of Criminal Investigations. "It is always better to involve a qualified eye care professional and protect your vision."

Click for more from UPI.com.