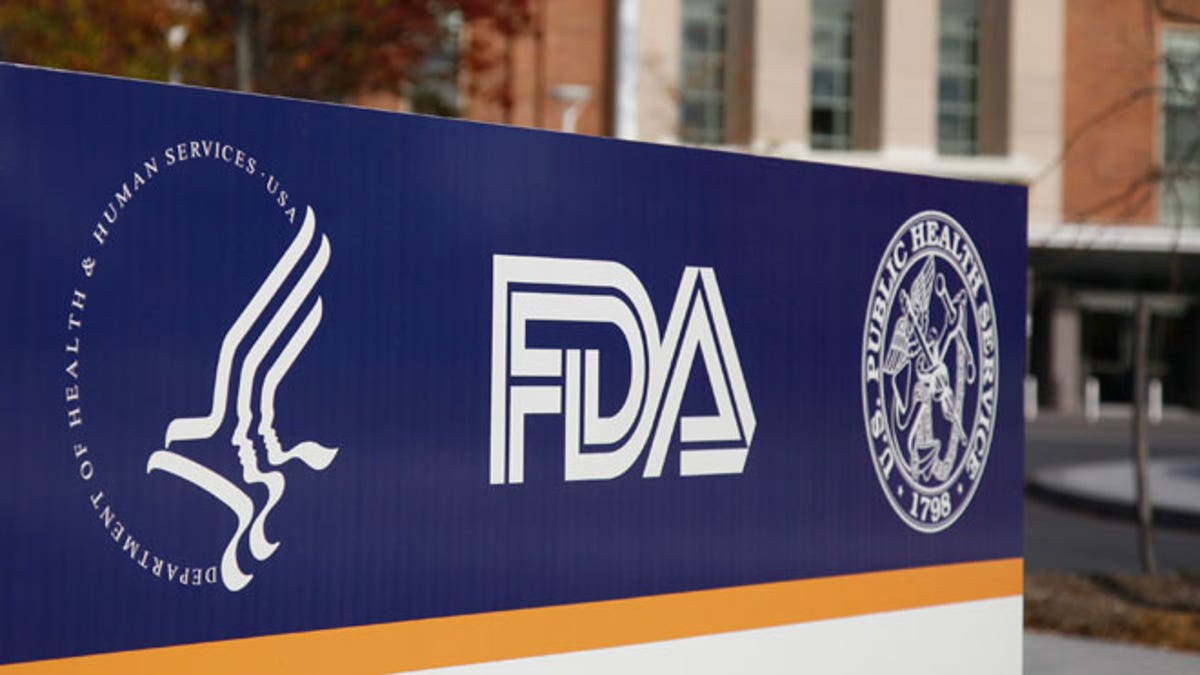 The U.S. Food and Drug Administration has developed a hand-held device capable of identifying counterfeit or substandard malaria drugs and has signed a letter of intent with Corning Inc to manufacture the product.
The device, known as CD-3, is a battery-operated tool that uses different wavelengths of light to compare an authentic malaria drug with a potentially fake product, the FDA said on Wednesday.
Malaria is a potentially deadly mosquito-borne disease that often causes fever, chills and flu-like symptoms. In 2010, about 219 million cases of malaria occurred worldwide and 660,000 people died, most in sub-Saharan Africa, according to the World Health Organization.
"Fake or substandard anti-malarial drugs cause double damage," FDA Commissioner Margaret Hamburg said in a statement. "Without adequate, prompt treatment, the malaria parasite can kill a person in a matter of days, and inadequate treatment can also lead to the development of drug resistance, potentially rendering all treatment ineffective."
The device will be first tested in Ghana, and information from that test will inform additional testing programs in Africa and parts of Southeast Asia, where the rates of malaria infection are high and where counterfeit anti-malarial medicines are prevalent.
A global study last year found that 36 percent of anti-malarial drugs analyzed in Southeast Asia were fake, while a third of samples in sub-Saharan Africa failed chemical testing because they contained either too much or not enough active ingredient.
The FDA plans to roll out the device as part of a public-private partnership with a variety of organizations, including the National Institutes of Health, the Centers for Disease Control and Prevention, and the President's Malaria Initiative, led by the U.S. Agency for International Development.
CD-3 was developed by scientists at the FDA's Forensic Center in Cincinnati, Ohio.