FDA panel favors novel arthritis drug from Pfizer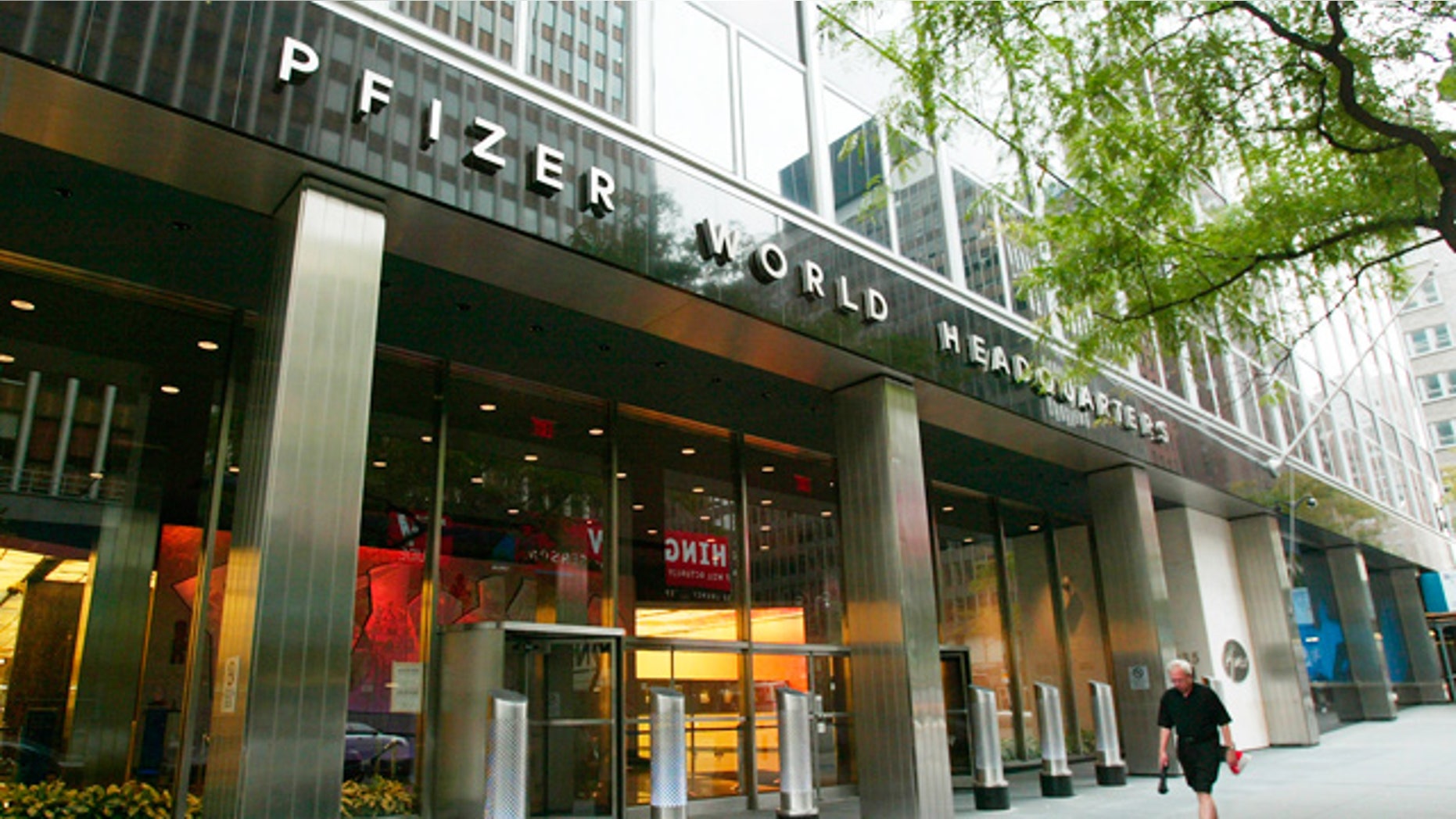 Federal health advisers say a first-of-a-kind drug from Pfizer appears to be safe and effective for patients with rheumatoid arthritis, though they recommend follow-up studies to assess the pill's long-term side effects.
The Food and Drug Administration's panel of arthritis experts voted 8-2 to recommend approval of Pfizer's tofacitinib for patients who have not responded to one or more other drugs. The FDA is not required to follow the group's advice, though it often does.
Panelists said the drug could be an important option for patients, but voiced concern over reports of lymphoma and infection.
If approved tofacitinib would be the first pill for rheumatoid arthritis from a new class of pain medications called JAK inhibitors. The drugs work by interfering with enzymes that contribute to tissue inflammation.