FDA Approves XenoPort, Glaxo Drug for Restless Leg Syndrome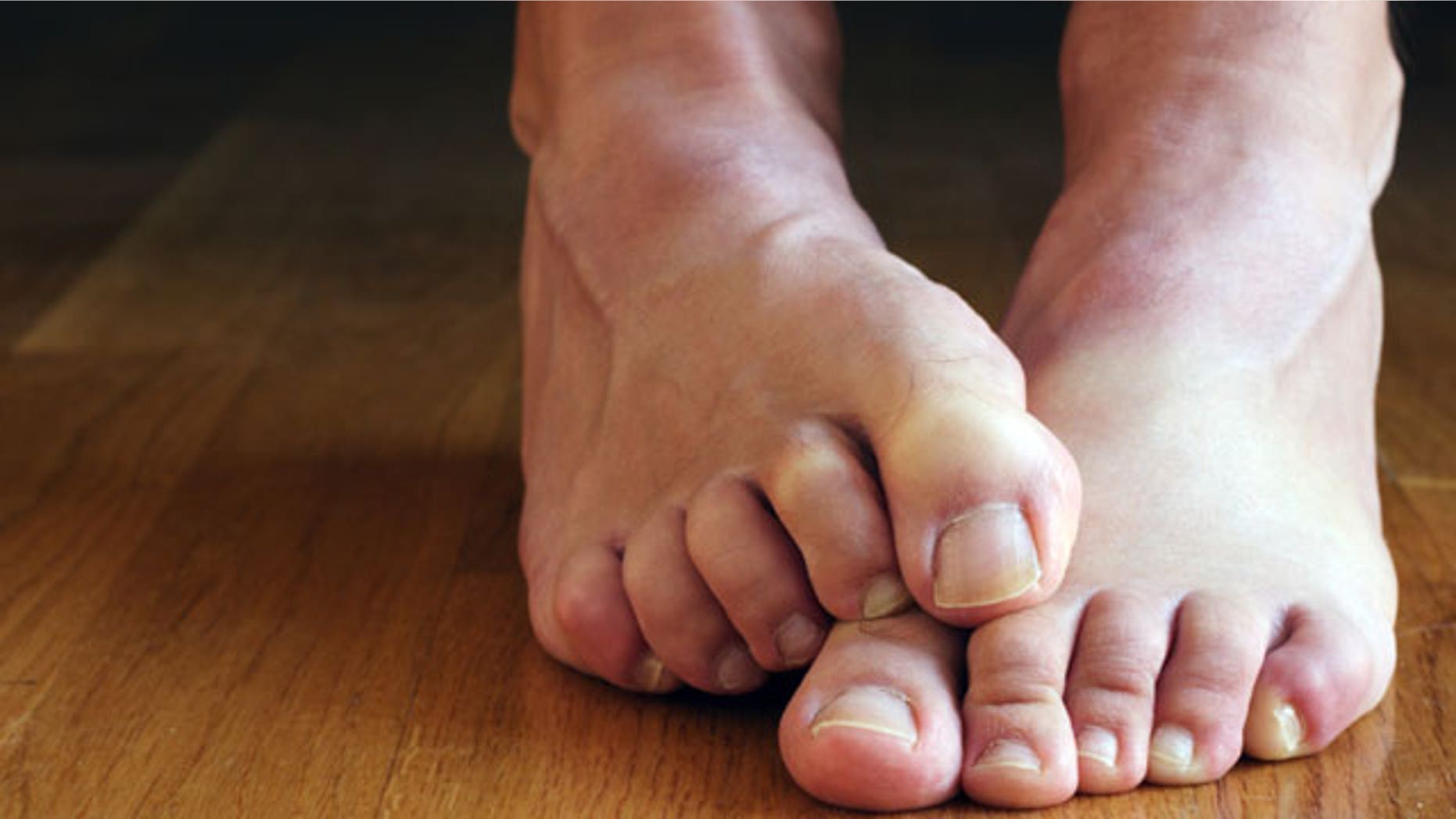 The Food and Drug Administration has approved Horizant, a drug for restless legs syndrome that XenoPort Inc. (XNPT) and GlaxoSmithKline PLC (GSK, GSK.LN) developed together, the companies said in a release.
XenoPort shares surged 57 percent, to $10 in after-hours trading, on the news of its first U.S. drug approval. Glaxo's weren't active after the news.
About a year ago, the FDA opted not to approve Horizant because it worried about a potential link to cancer in rats. The two companies are also developing the drug as a way to treat pain related to shingles.
But late Wednesday, the agency approved it after reviewing additional preclinical data on the drug's safety. It is the first medication in its class to be approved for the treatment of moderate-to-severe primary restless legs syndrome, which is characterized by unpleasant sensations in the legs.
In November, XenoPort regained all rights to the drug outside of the U.S. from GlaxoSmithKline.