FDA approves two faster Ebola tests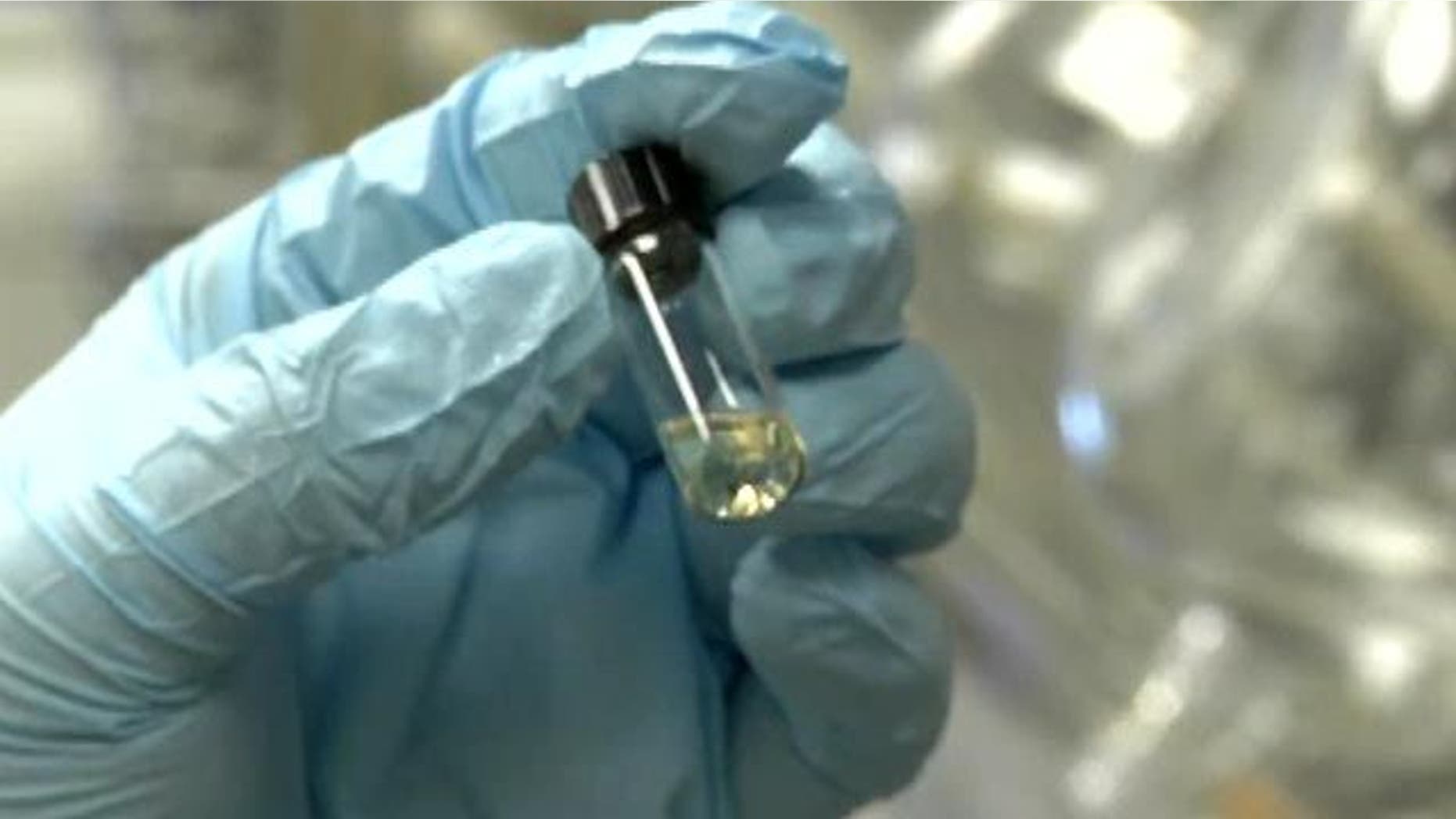 The Food and Drug Administration on Saturday authorized use of two new diagnostic tests for Ebola that can produce results in two hours, compared with what can usually take four hours.
The agency said it was giving emergency use approvals to two tests from BioFire Defense LLC, one for use in hospitals and commercial laboratories, the other only in labs designated by the U.S. Department of Defense.
The commercial product is called the FilmArray Biothreat-E test. The test is used with an instrument available in many laboratories.
The FDA said it has been working with BioFire Defense to obtain the performance evidence necessary to certify the test for emergency commercial use with a facility that has a BioFire instrument. BioFire, of Murray, Utah, makes a number of biological products and tests, for viruses and bacteria, used by medical first responders among others.
Under the federal emergency use authorization power, the FDA has the ability to make such medical products available in the case of chemical or biological threats. This includes public health emergencies, such as the current one involving thousands of Ebola cases in West Africa and the appearance of a small number in the U.S.