Eating Better During Pregnancy Reduces Birth Defects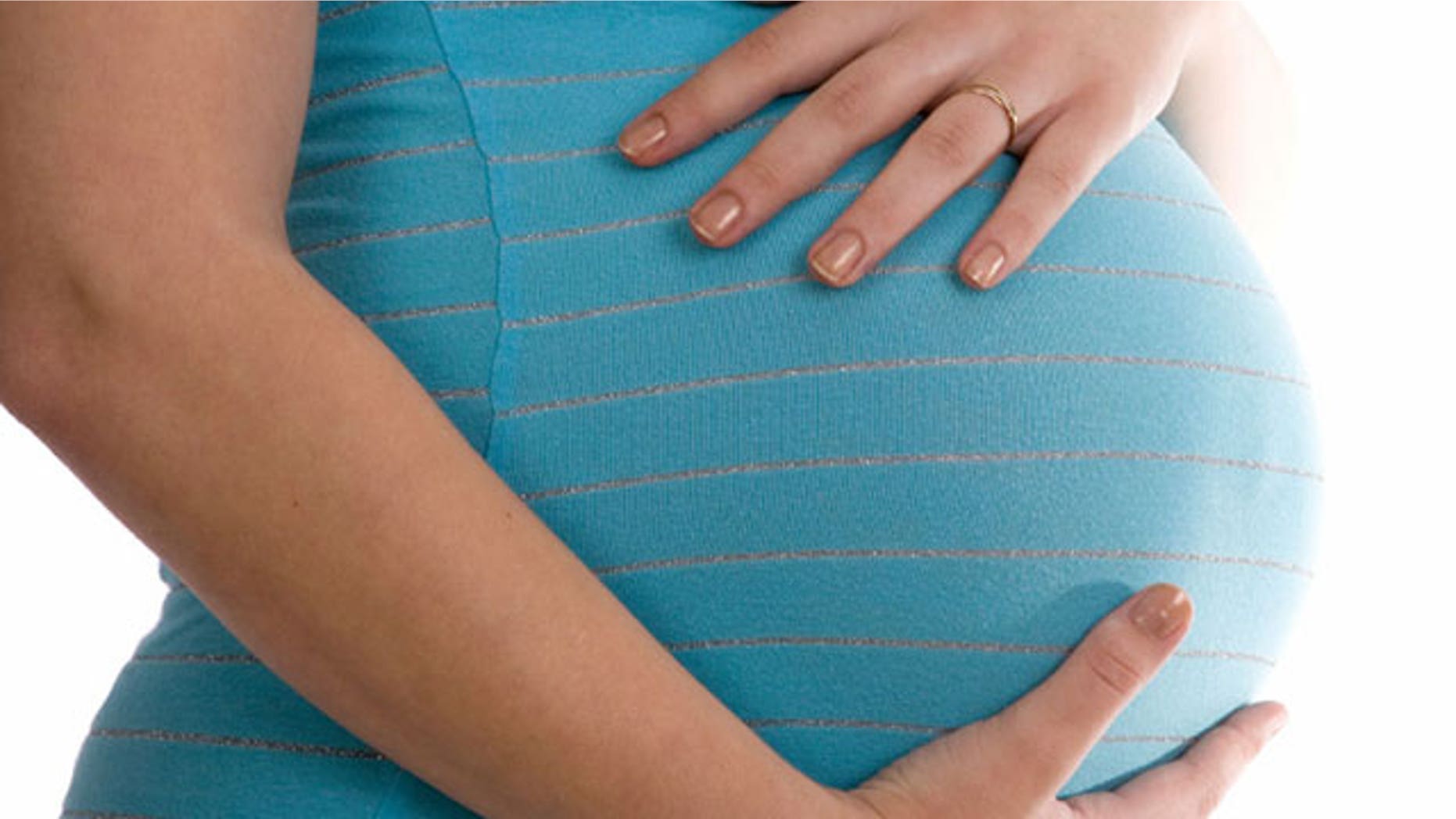 Pregnant women who eat a healthier diet are more likely to have babies without birth defects, according to a study from the Archives of Pediatrics & Adolescent Medicine.
Although it is imperative to take folic acid supplements during pregnancy, it does not protect against all birth defects, the authors of the study said, namely neural tube defects.
"Nutrition research on birth defects has tended to focus on one nutrient (or nutritional factor) at a time," according to the study. "However, the reality of nutrition is much more complex."
The study took place at Stanford University, and researchers used data from the National Birth Defects Prevention Study to determine if a "better maternal diet quality was associated with reduced risk for selected birth defects."
The data was collected from 1997 to 2005 from pregnant women in 10 states. Based on that study, researchers found that pregnant women who ate according to the Mediterranean Diet or the U.S. Department of Agriculture Food Guide Pyramid, had a significantly lower chance of their baby being born with a neural tube defect or orafacial left.
Dr. Manny Alvarez, senior managing health editor of FoxNews.com and chairman of the Department of Obstetrics and Gynecology and Reproductive Science at Hackensack University Medical Center in New Jersey, said this study is important for doctors and women.
"This finding is consistent with other findings in regards to the effects of a good diet and a healthy baby – it's very important for women to understand that many of these anomalies can be prevented," Alvarez said. "Pre-pregnancy weight management and pre-pregnancy diet style can make a huge difference, not only in preventing disease to newborn, but also in improving a woman's chances of getting pregnant ."
They also found that women who came from low-income families, smoked or had little education, were not as likely to follow a good diet or take folic acid supplements.
"I think doctors must take a more active role in making sure that women pay close attention to a well-balanced diet, which includes things like folic acid, lean proteins, complex carbohydrates and good fats, so we can reduce the number of children born with problems in the U.S.," Alvarez added.
The study concluded, "These results suggest that dietary approaches could lead to further reduction in risks of major birth defects and complement existing efforts to fortify foods and encourage periconceptional multivitamin use."