Early spankings tied to 'vicious cycle' of misbehavior in children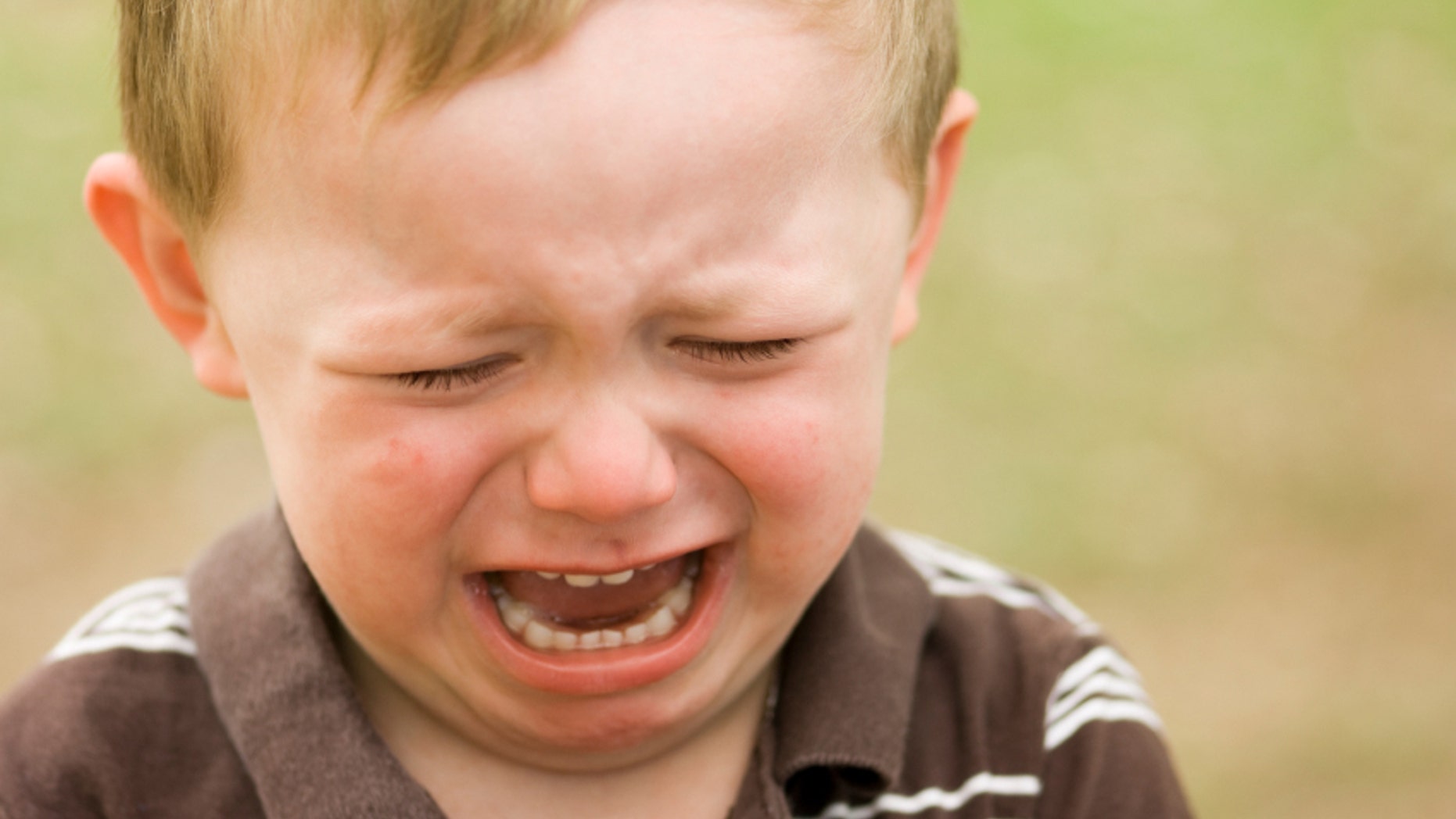 Parents who spank a child in the first year of his or her life may trigger a "vicious cycle" of misbehavior, HealthDay News reported.
In a study published in the Journal of Youth and Adolescence, researchers studied 1,900 families participating in the Fragile Families and Child Wellbeing Study – a research program involving children born in large American cities between 1998 and 2000. Three-quarters of the children studied were born to unmarried parents, according to the study's web site.
Each family studied took part in assessments shortly after the birth of the child, and again when the child was approximately one, three, five and 9 years old. Parents were also questioned about whether their child received spankings, acted aggressively, broke rules or acted antagonistically.
Twenty-eight percent of parents reported spanking children in their first year of life, while 57 percent of parents admitted to spanking their children when they were 3 years old. Fifty-three percent of parents admitted to spanking their child when they were five, while 49 percent reported spanking children when they were 9 years old. Parents who reported their children as having more behavioral problems also spanked their children more as they grew older.
"You can think of it as an escalating arms race, where the parent gets more coercive and the child gets more aggressive, and they get locked into this cycle," said study author Michael MacKenzie, an associate professor at the Columbia University School of Social Work in New York City. "These processes can get started really early, and when they do, there's a lot of continuity over time."
Though researchers said spanking and misbehavior seem to feed into one another, they suspect spanking a child within the first year of life may trigger the start of this cycle.
"During the early toddler years, parents probably need to get more counseling or advice on strategies for managing children's behavior without resorting to spanking," said Dr. Andrew Adesman, chief of developmental & behavioral pediatrics at North Shore LIJ Cohen Children's Medical Center of New York.