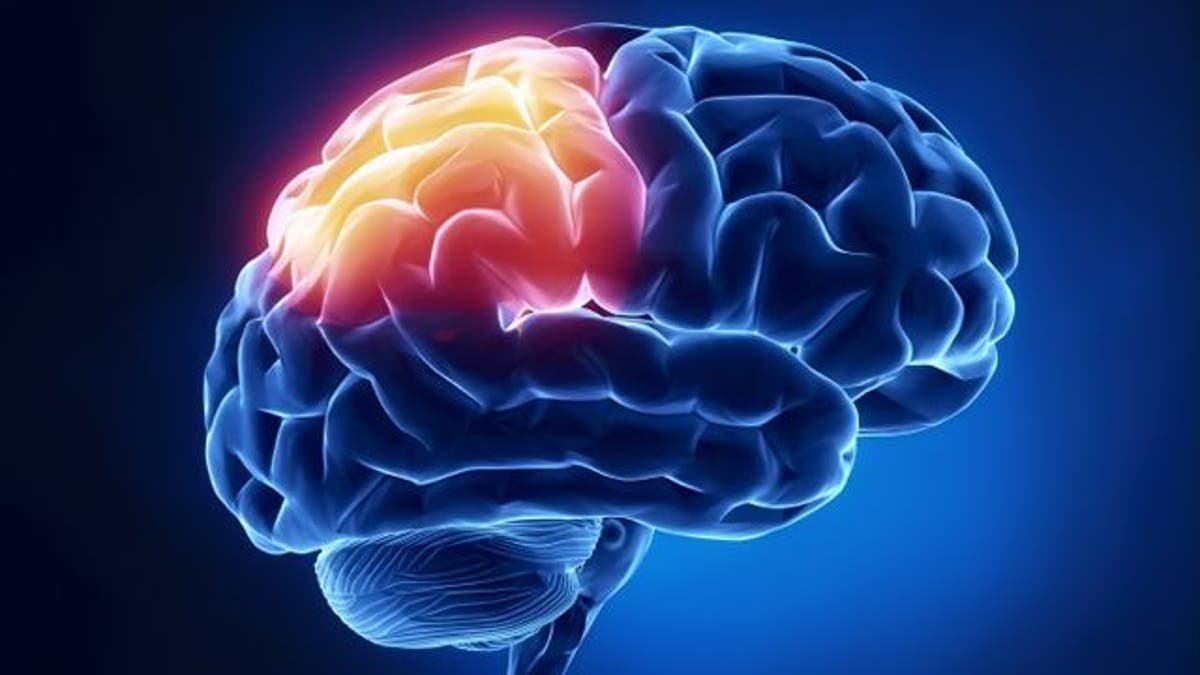 The early signs and symptoms of stroke often go overlooked in emergency rooms, MedPage Today reported.
In a new study published in Diagnosis, researchers at Johns Hopkins University did a retrospective analysis of inpatient discharge and emergency department (ED) records from nine states.
Of the potential misses, about 1 in 10 ED visits resulted in a discharge diagnosis of headache or dizziness, which the researchers considered to be probable missed strokes. Additionally, patients from minority groups, women, and those under the age of 45 were more likely to experience a missed stroke.
"This study provides some immediate suggestions to ED physicians who are evaluating patients with these symptoms -- be more attuned to the possibility of stroke in younger, female, and non-white patients," study authors wrote.
The researchers estimated that with 1.3 million new or recurrent strokes in the United States annually, there could be 15,000 to 165,000 misdiagnosed cerebrovascular events each year.
Given these findings, the scientists suggested that clinicians should "leverage well-studied bedside methods to identify dizziness and headache patients at high risk for stroke" to lower rates of missed diagnoses.