Drug company Roche accused of not reporting possible drug side-effects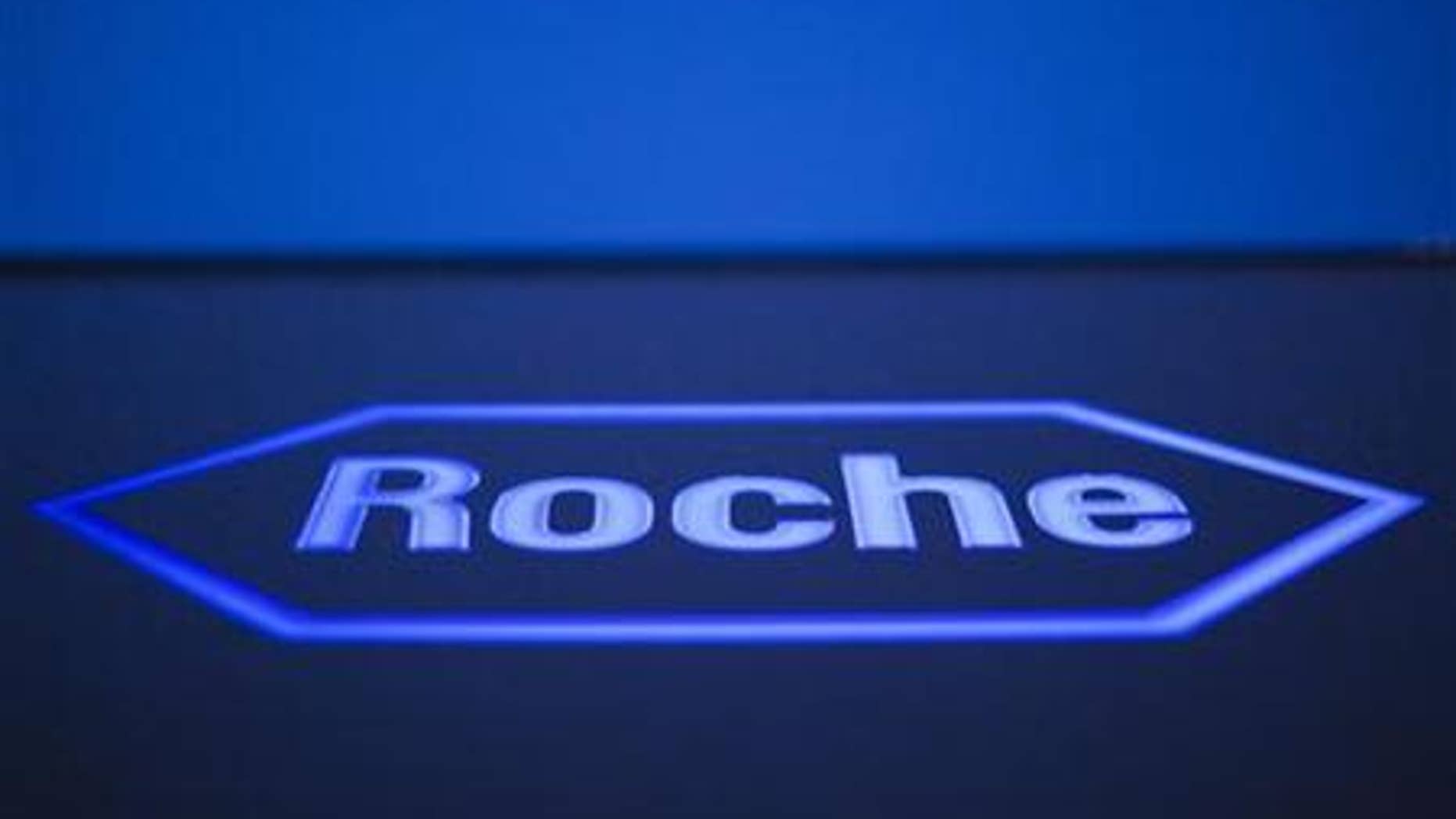 The European Medicines Agency said on Thursday it was investigating Swiss group Roche Holding AG after a routine inspection found it had failed to properly assess 80,000 cases of possible adverse drug reactions.
The issue relates to medicines from across the Roche product range that were part of a financial reimbursement system in the United States.
Roche is the world's largest maker of cancer medicines and it also produces drugs for viral infections, central nervous system disorders and inflammatory diseases.
"There is at present no evidence of a negative impact for patients and while the investigations are being conducted there is no need for patients or healthcare professionals to take any action," the agency said in a statement.
The move was triggered by a routine check by British regulators that found Roche had not properly evaluated around 80,000 reports linked to a company-sponsored patient support program dating back to 1997 to see if they should be reported as suspected adverse reactions.
These included 15,161 deaths, which may have been due to natural disease progression but may have been connected to the drugs. More recent information from the company indicated fewer reports, but this needed to be verified, the agency said.
Adverse drug reporting is designed to catch potential problems with medicines by setting a requirement for notification when a patient dies or suffers a medical setback - even if this may be due to their underlying disease.
A Roche spokesman said the company aimed to provide a final assessment of the number of potentially missed adverse events to health authorities by January 2013.
"Roche acknowledges it did not fully comply with regulations and appreciates the concerns that can be caused by this issue for people using its products," the drugmaker said.
"Roche is committed to actively pursuing corrective and preventative actions to address this matter expeditiously. The non-reporting of these potentially missed adverse events was not intentional."
The European Medicines Agency - the equivalent of the U.S. Food and Drug Administration (FDA) - routinely carries out so-called pharmacovigilance inspections to make sure drug companies are reporting incidents properly.
The high-profile dressing-down for Roche, however, is unusual and reflects a desire to check on whether there may be any systemic problems, an agency spokesman said.
The London-based European watchdog has also discussed the matter with the FDA, he added.
In addition to the reports under the U.S. Patient Reimbursement Program, set up by Roche's Genentech unit, the agency said it had identified other deficiencies at Roche. These relate to reporting of around 23,000 possible adverse reaction cases to national medicines agencies and around 600 incidents involving patients in clinical trials.