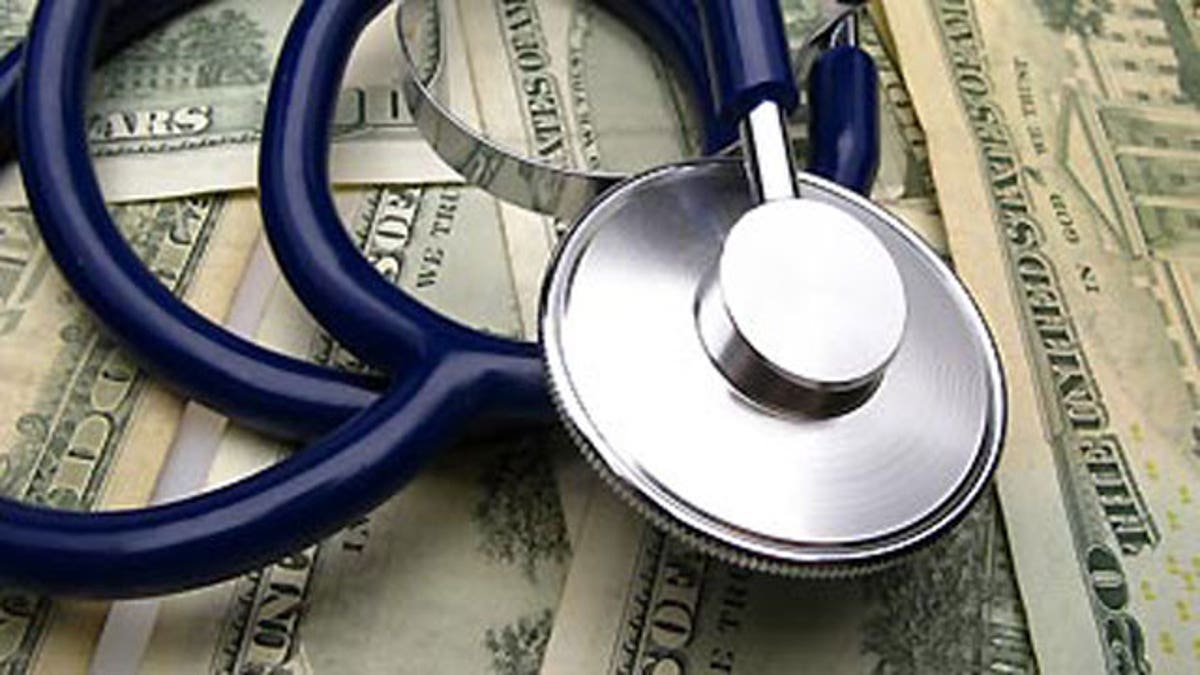 Over the years, I've become aware of numerous stories highlighting the many instances of poor care given to our veterans within the veterans affairs (VA) hospital system. And in my opinion, the Obama administration has only made things worse within the VA hospitals, because of its lack of accountability and poor transparency over the past 5 1/2 years.
Ironically, President Obama was elected on the principles of transparency and accountability. Yet, the records clearly show this has been one of the least transparent administrations ever. If not for the outcry coming from the families of veterans, journalists and congressional legislators, many of the horror stories coming out of VA hospitals may never have seen the light of day.
In 2012, malpractice payments to U.S. veterans reached a 12-year high. That year, $91.7 million was paid out to patients who were allegedly injured during the course of their medical treatment in VA hospitals, according to records obtained by Bloomberg News through a Freedom of Information Act request.
And according to data obtained by the Center for Investigative Reporting, in the 12 years since September 11, 2001, more than $200 million in wrongful death payments have been made by the Department of Veterans Affairs.
Of course, there are thousands of well qualified health workers in the VA health system – including doctors, nurses and technicians. However, there are also physicians and health care providers who appear to be failing to meet their professional responsibilities in providing good care. And because VA hospital workers are government employees, it is extremely difficult to discipline, monitor or fire these people.
In fact, if a patient wants to sue for medical malpractice at a VA hospital, they must sue the federal government, not the individual physician or health care worker. Suing the federal government is not an easy task. Many lawyers who deal with regular malpractice are not knowledgeable about federal malpractice rules.
And it gets worse: The American taxpayer is being forced to pay for the medical negligence being incurred upon our veterans by these government health professionals. VA records showed that taxpayers have spent at last $700 million to resolve claims filed against the VA since 2001.
Perhaps one of the saddest aspects of this story is that over the past 12 years, thousands of new veterans have needed to rely on health services provided by the federal government after returning from wars in Afghanistan and Iraq.
Many of these patients are young. They need good outcomes. This generation of veterans has paid a hard price in fighting for our freedom – often well beyond the call of duty. Why has providing for these veterans, along with ensuring that instances of malpractice or wrongful death within the VA system are properly addressed, not been a priority for the Obama administration?