Does eating soy increase breast cancer risk? Study casts doubt on link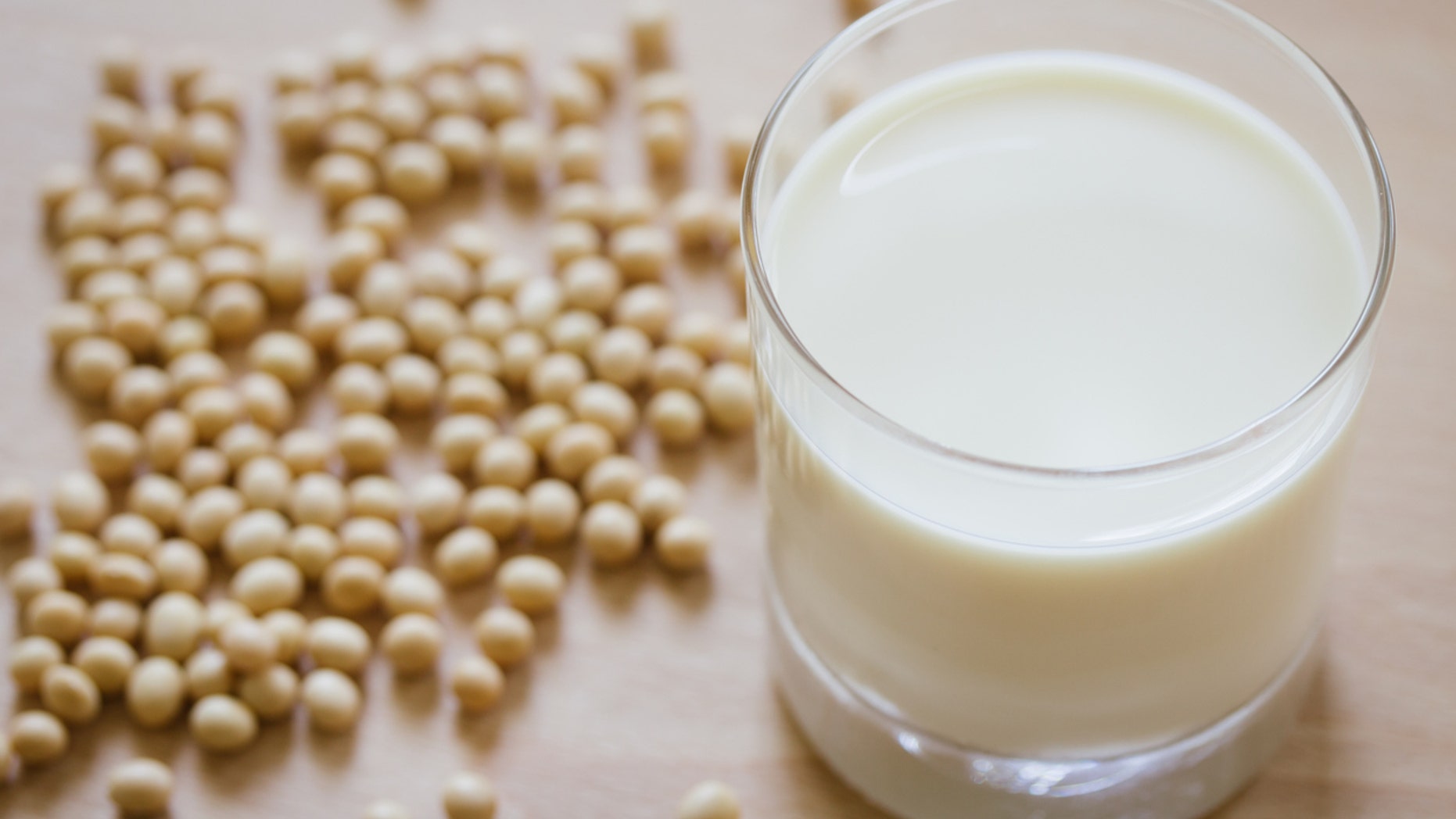 While we know smoking and excess drinking are linked with an increased risk of breast cancer, research has sent mixed messages when it comes to the impact of soy, which is in foods like tofu, edamame, tempeh and soy milk.
THE 14 HEALTHIEST DRIVE-THRU MEALS
But now, a new study suggests that, at least for some types of the disease, eating soy products may actually lead to a reduced risk of breast cancer, which impacts about 220,000 American women and about 2,000 American men each year.
The findings, which were published Monday in the journal Cancer, follow other studies that suggested soy slowed the growth of breast cancer cells in labs and in East Asian women with breast cancer, yet decreased the efficacy of hormone therapy to treat breast cancer, Dr. Fang Fang Zhang, of the Friedman School of Nutrition Science and Policy at Tufts University, said in a news release.
FOLLOW US ON FACEBOOK FOR MORE FOX LIFESTYLE NEWS
For Zhang's new study, researchers analyzed the intake of isoflavones, a component in soy products that have estrogen-like properties, and cause of death in more than 6,200 American and Canadian women diagnosed with breast cancer. After nine years, they found that women who had high levels of isoflavones — which equated to a half to one serving of soy per week —  had a 21 percent decreased risk of dying compared with women who ate less soy. Next, she and her team looked at the kind of breast cancer treatment participants received and the potential impact soy had on those therapies' efficacy.
"Based on our results, we do not see a detrimental effect of soy food intake among women who were treated with endocrine therapy," Zhang said in the release. "For women with hormone receptor-negative breast cancer, soy food products may potentially have a protective effect. Women who did not receive endocrine therapy as a treatment for their breast cancer had a weaker, but still statistically significant, association."
HOW YOUR TEEN'S DIET COULD AFFECT HER BREAST CANCER RISK
More research is needed to determine soy's exact effect on breast cancer cells, as well as how much soy may be beneficial or detrimental regarding disease risk, authors wrote. But previous studies have suggested isoflavones possess an anti-inflammatory effect that may influence tumors.