Death toll still rising in meningitis outbreak linked to Massachusetts pharmacy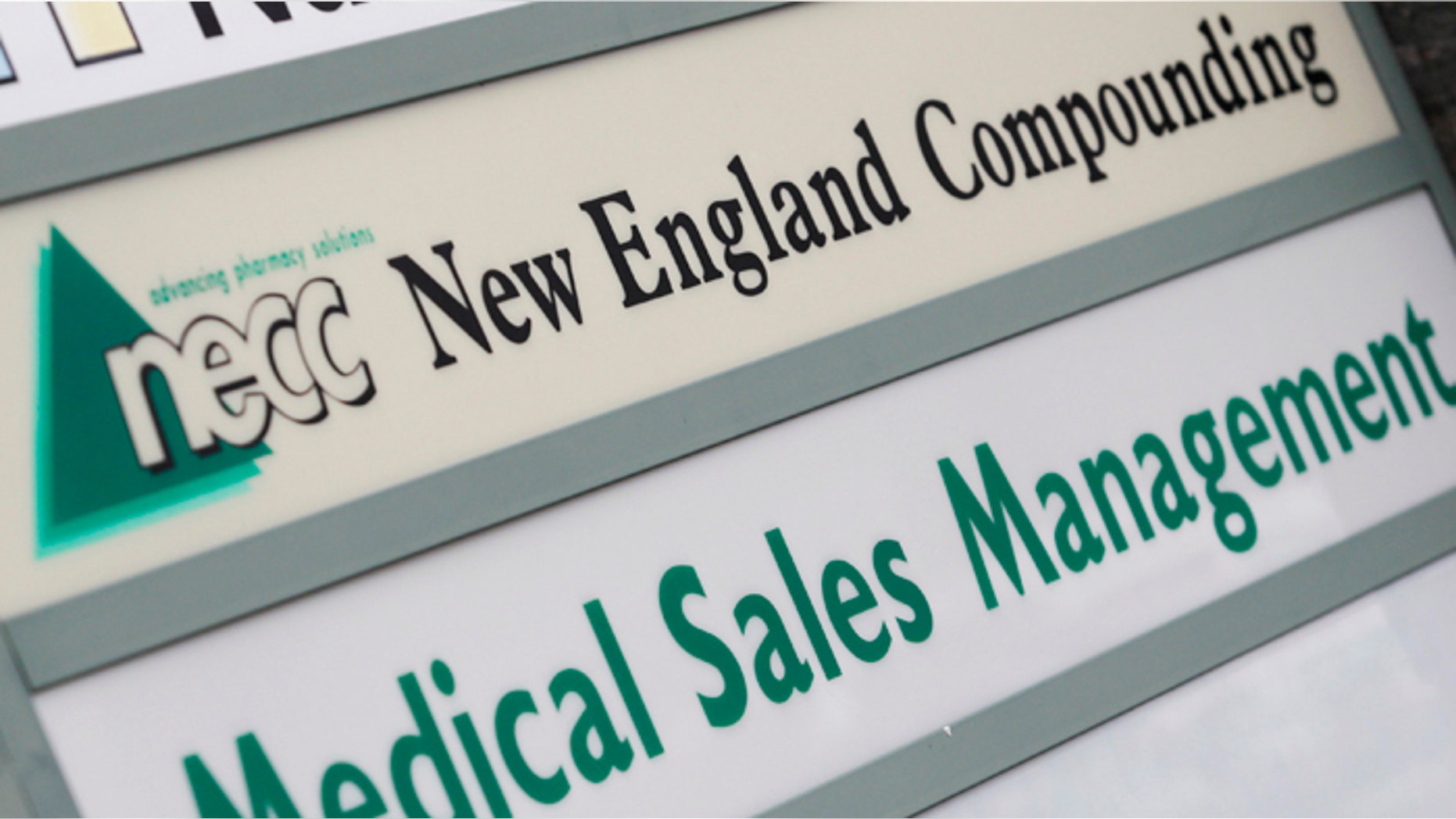 Six months after nearly 17,000 contaminated steroids were manufactured and distributed throughout the U.S. by the New England Compounding Center, the Centers for Disease Control and Prevention said two more people have died from fungal meningitis and secondary infections, the Boston Herald reported.
The most recent deaths bring the total number of pharmacy-related fatalities to 50.
One death occurred in Ohio, the first death in that state tied to the Massachusetts pharmacy scandal.  The second death occurred in Michigan, where 14 people have reportedly died after receiving contaminated painkillers from NECC.
These latest deaths make a total of four deaths connected to NECC since Feb. 11, while another 722 people are still sick with infections, according to the CDC.  Michigan has dealt with 255 NECC-related infections, the most meningitis cases than any other state, the Boston Herald reported.  Health officials believe close to 1,800 Michigan residents were potentially exposed to contaminated steroids.
While the initial outbreak dealt with fungal meningitis – which has a somewhat smaller incubation period of four to six weeks – secondary infections occurring at injection sights are still an ongoing problem.
"When we began finding (the secondary infections), we just didn't have an incubation period to say, 'You're out of the woods.' There's not a time span where we can say no one's going to be sick anymore," Angela Minicuci, spokesperson for the Michigan Department of Community Health, told the Boston Herald.
In Ohio, approximately 600 people were exposed to the NECC shots, and 13 were diagnosed with meningitis.  Due to the meningitis outbreak, NECC suspended operations in October and filed for bankruptcy a few months later.