CVS makes huge move in fight against heroin deaths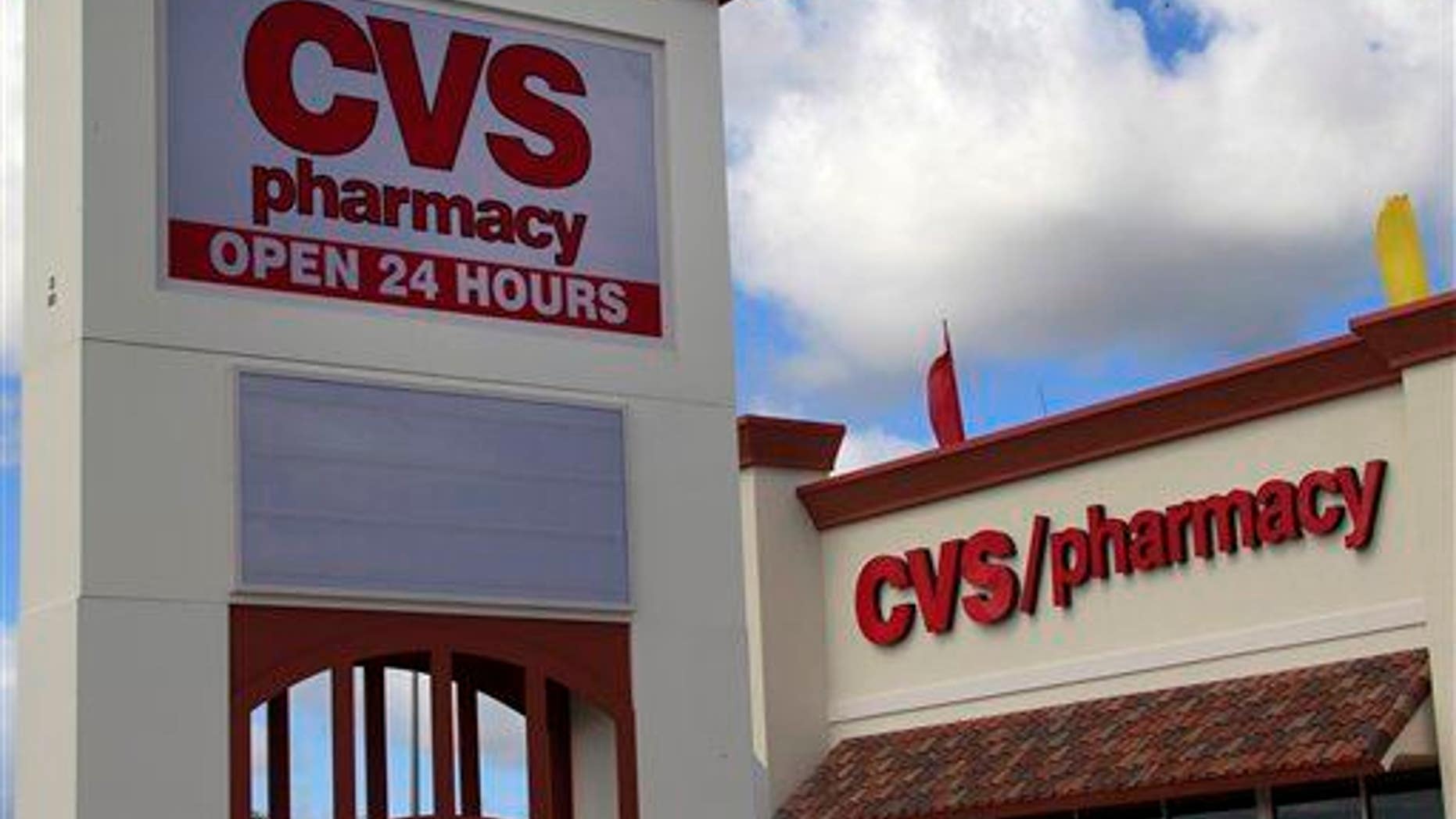 People in 14 states can now walk into a CVS and pick up an opioid-overdose antidote without a prescription, the company announced yesterday. Naloxone was already available in stores in Rhode Island and Massachusetts, but now Arkansas, California, Minnesota, Mississippi, Montana, New Jersey, North Dakota, Pennsylvania, South Carolina, Tennessee, Utah, and Wisconsin join that list, CNNMoney reports.
Opioids such as heroin and prescription meds such as oxycodone are habit-forming and often abused, the site notes, and have led to four times the number of unintentional ODs on prescription meds since 1999, per the National Institute on Drug Abuse.
"By providing access to this medication in our pharmacies without a prescription in more states, we can help save lives," CVS exec Tom Davis says in a statement.
All 7,800 CVS stores around the country can dispense naloxone—which can be injected or administered nasally—with a prescription, Davis says in a press release, but the company wants to bump up the number of states that can do so without one (it's looking to get the OK in even more states).
The nonprofit Drug Policy Alliance applauds CVS' initiative, especially in California, where poisonings that include drugs and other substances are the leading cause of accidental death.
"We've been waiting for this day for years," an OC mom who lost her son to a heroin overdose says in a press release. (Last year, the pharmacy chain dumped cigarettes from all of its stores.)
This article originally appeared on Newser: CVS Makes Big Move in Fight Against Heroin Deaths
More From Newser