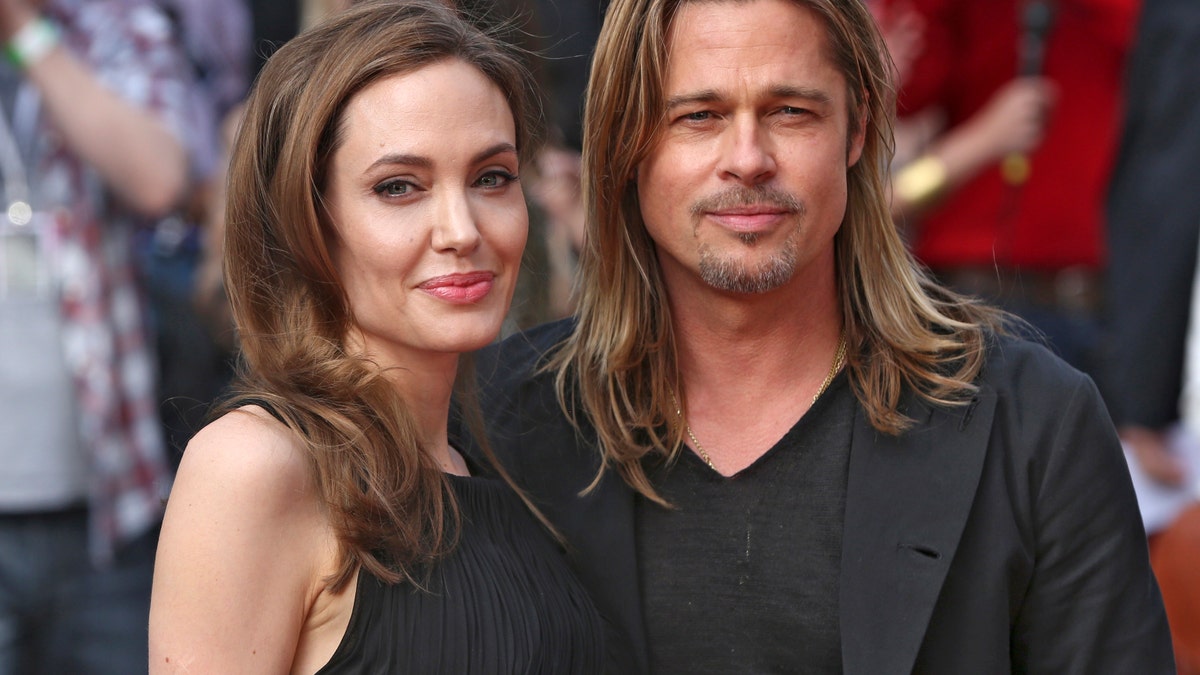 A ruling by the Supreme Court that human genes can't be patented is expected to increase access and drop the cost for tests for gene mutations that greatly raise the risk of developing breast or ovarian cancer.
In a bit of a mixed message, the court unanimously decided that certain types of gene tests may still be protected by patents, yet it struck down patents that a company has long held for BRCA genes. The company makes the only test for two of those breast cancer genes, BRCA1 and BRCA2.
"It appears that it will allow the market to open up so that other laboratories can offer the test," said Rebecca Nagy, a genetics counselor at Ohio State University and president of the National Society of Genetic Counselors. And that should make the tests cheaper and available to more women, she said.
Hours after the ruling, one company - DNATraits, part of Houston-based Gene By Gene, Ltd. - said it would offer BRCA gene testing in the United States for $995 - less than a third of the current price.
A primer on the case:
Q: What did the court say?
A: Patents held by Myriad Genetics Inc. on BRCA1 and BRCA2 genes are not valid, because isolating a naturally occurring segment of DNA cannot be patented. We all have two copies of these genes; mutations in one of them can give a woman up to an 87 percent risk of developing breast cancer and up to a 54 percent risk for ovarian cancer.
Q: How many people have them?
A: In the U.S., about 5 to 10 percent of breast cancers are thought to be due to bad BRCA genes. Among breast cancer patients, BRCA mutations are carried by 5 percent of whites and 12 percent of Eastern European (Ashkenazi) Jews. Rates in other groups aren't as well known, but a recent study suggests they are more common than has been believed in blacks.
Q: How expensive are the Myriad tests?
A: They cost $3,000 to $4,000 and insurers only cover them for women thought to be at high risk because of family history of breast or ovarian cancer or other risk factors. The tests are not recommended for women at average risk.
Q: What about other tests for breast cancer genes?
A: Some other tests look for mutations in 16 other genes less commonly involved in breast cancer but those have not been able to include BRCA1 and BRCA2 because of Myriad's patents. Those other tests cost around $2,600. The court's ruling means these tests likely will be able to include BRCA1 and BRCA2 for no or little additional cost in the future, giving a more complete picture of a woman's risk, Nagy said.
Q: What about other gene tests that can still be patented?
A: The court said tests that involve making cDNA, or complementary DNA, can still be patented. They take an extra step to isolate only the "working parts" or coding regions of a gene.