Conjoined twins undergo 'extreme' surgery 8 days after birth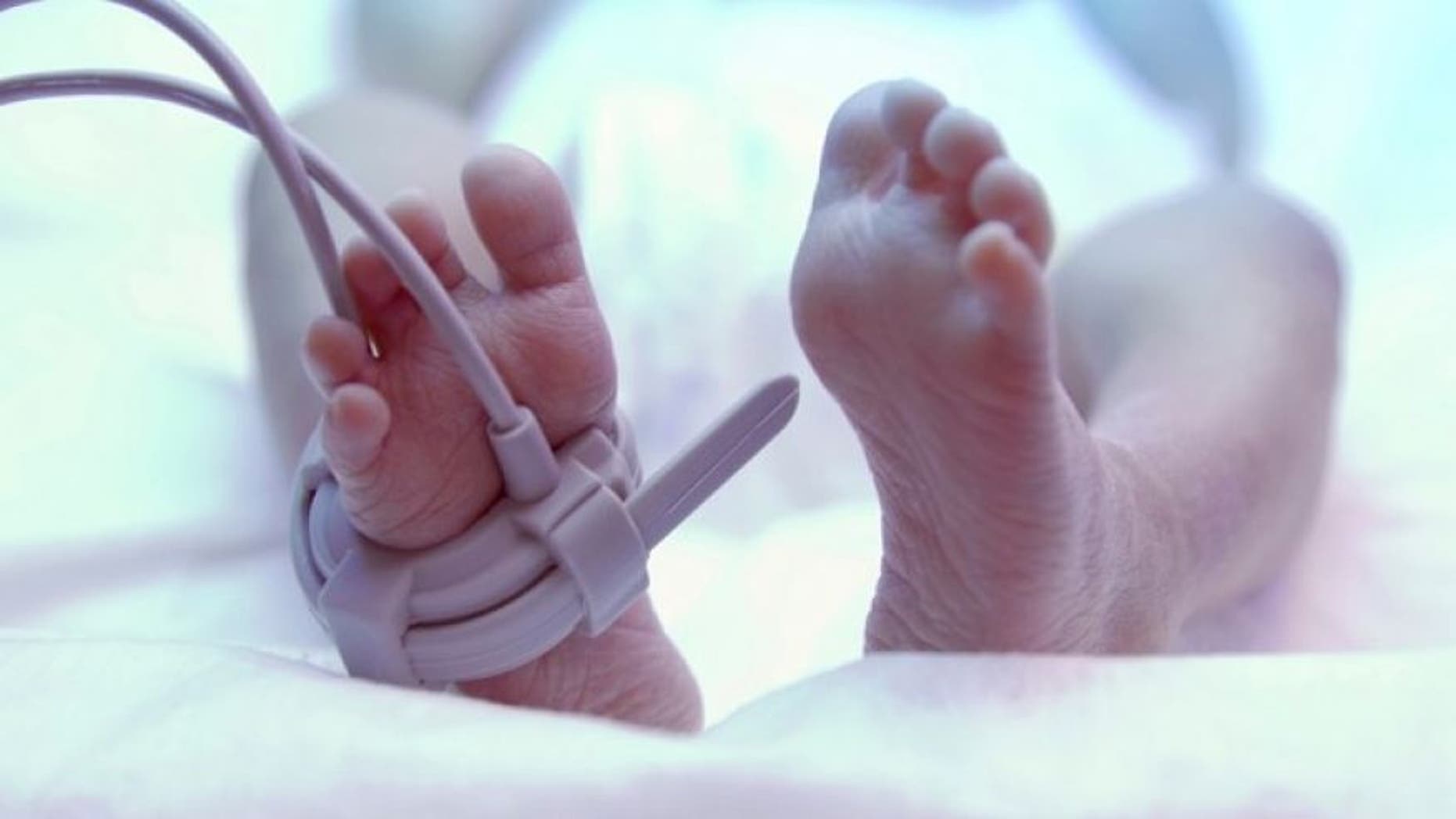 The numbers, put forth by the BBC, are fairly staggering: a surgery with a 1% chance of success, to be performed on sisters just eight days old—and who had been born eight weeks premature.
But Swiss media reports that the conjoined twins were successfully separated on Dec. 10 at Bern University Hospital in Switzerland, and are thought to be the youngest and smallest twins to undergo the surgery and survive.
The girls, Lydia and Maya, were joined at the liver and chest (pericardium and thorax), and weighed a combined 4 pounds, 14 ounces. SWI reports such separation surgeries generally don't occur until three to six months after birth, but a press release issued Sunday by the hospital, which describes the girls' case as a "medical sensation," explains that "great problems" forced its hand.
The girls' livers were "extensively conjoined," and too much blood was flowing from one twin to the other via the liver. The result was overly high blood pressure and too much blood for one girl, and the opposite for the other.
And so, after a "good week," the decision was made to move forward. "We were prepared for the death of both babies, it was so extreme," team leader Barbara Wildhaber recounted to Swiss paper Le Matin Dimanche via the AFP.
The five-hour surgery made the girls just the third set of twins to have been successfully parted in Switzerland in the last three decades; it was followed by a second surgery that closed the girls' abdominal walls.
They're "still very small children [but] developing quite well." And there's not just two of them, but three: They were born along with a healthy triplet, Kamilla.
(These Florida brothers also had a happy outcome.)
This article originally appeared on Newser: 'Youngest' Conjoined Twins Undergo 'Extreme' Surgery
More From Newser