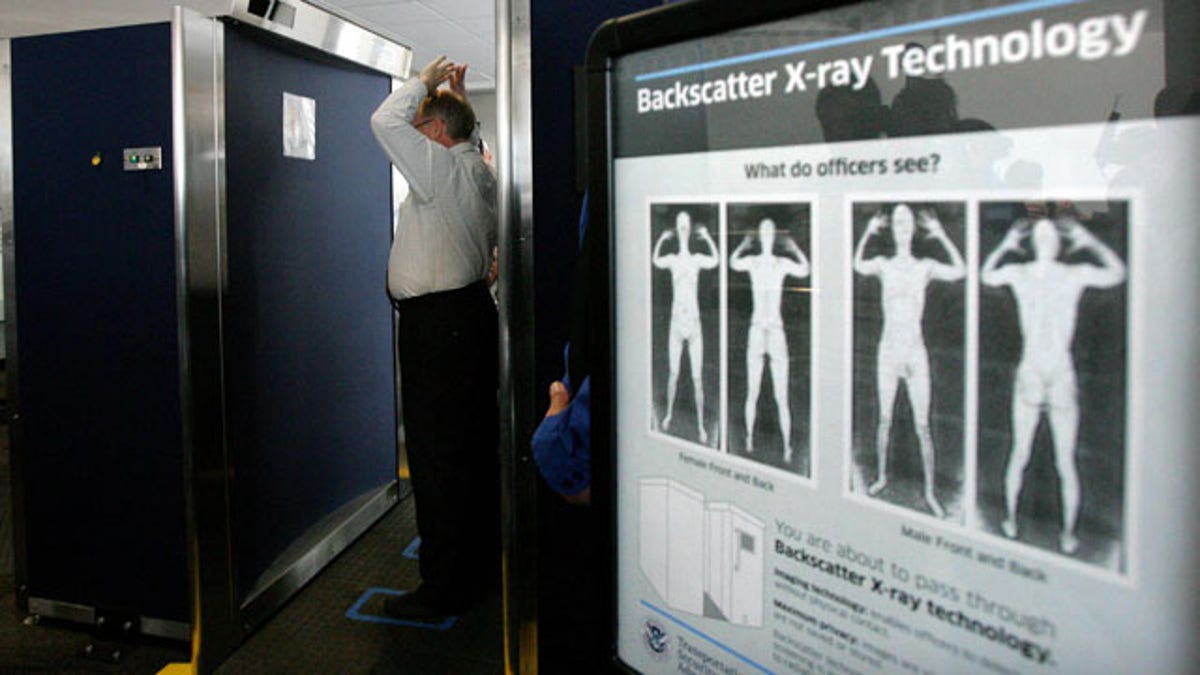 As the busy end-of-summer travel period is getting underway, a New York congressman says the airport security scanners that millions of travelers are going through have health risks.
Rep. Steve Israel (D-NY) is calling on the Transportation Security Administration (TSA) to investigate risks from Backscatter X-ray machines.
Rep. Israel was planning a Tuesday morning news conference to warn of potential health risks when entering full-body Backscatter X-ray scanners at airport security.
He claims the risk is especially high for young children and pregnant women.
Backscatter X-ray machines detect radiation that reflects from a subject instead of traditional machines that transmit through the target.
244 of the scanners are being used at 36 airports across the country, according to Israel. The TSA has called the machines safe.