Co-founder of ice bucket challenge dies in diving accident after raising $100,000 for ALS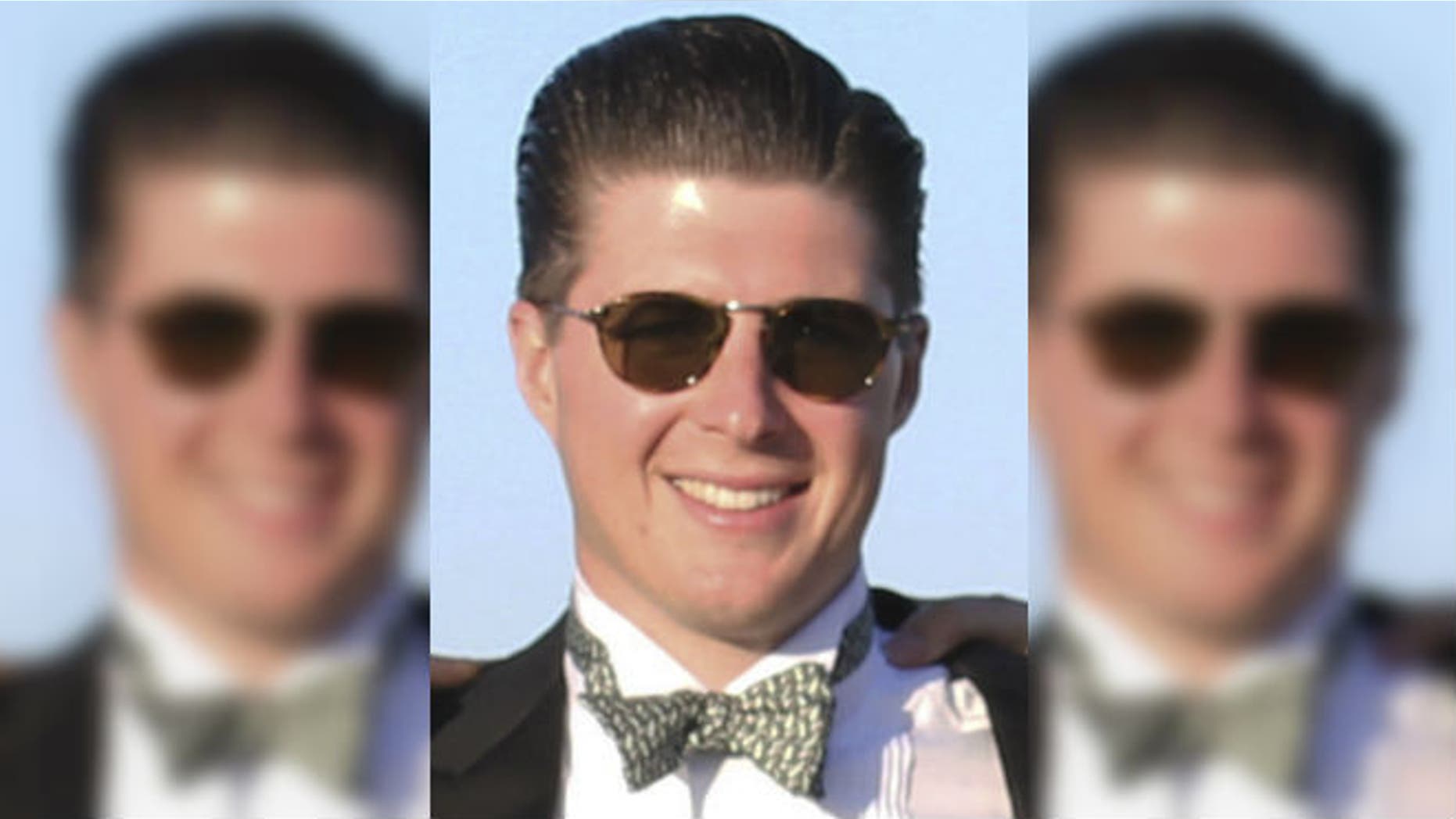 Corey Griffin, 27, died in a diving accident hours after raising $100,000 for ALS, The Boston Globe reported.
Griffin was friends with former Boston College baseball player Pete Frates, who inspired friends and family to launch the ice bucket challenge to raise awareness and funds for ALS, also known as Lou Gehrig's Disease. Frates, 29, was diagnosed with the neurodegenerative disease in 2012.
"He threw himself behind a lot of causes. Way more so than anyone, you know, of our generation. And just put his heart and soul behind these things. He did it for Boston Children's Hospital. He has been doing it more recently for ALS," friend Michael Greeley told WHDH.
The ice bucket challenge has become a viral sensation, with celebrities from David Beckham to Taylor Swift partaking in the chilly dunk. Participants must accept a previous participant's challenge within 24 hours or donate $100 to the ALS Association.  According to the ALS Association, they've received $31.5 million in donations from July 29 to August 20, compared to $1.9 million in the same period last year.
On the night of August 15, Griffin called his father from Nantucket Island.
"He was the happiest guy in the world," Corey's father, Robert Griffin told The Boston Globe. "He called me last night and told me he was in paradise."
At 2 a.m., Griffin dove from the roof of the Juice Guys building into Nantucket Harbor and drowned.
According to family and friends, Griffin was in town to do more fundraising for ALS research.
"He was so happy to be able to help [Frates]," Robert Griffin said.