Celebrating the love in life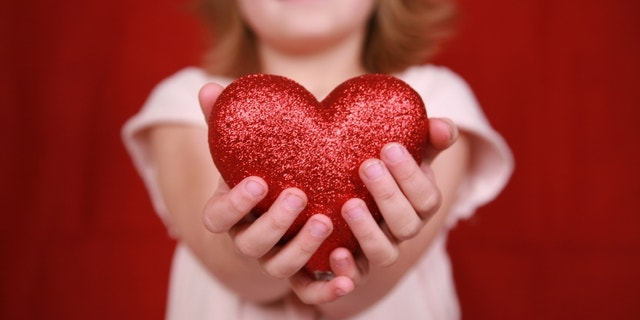 On Tuesday, I had my second liver biopsy, as part of the protocol for the Phase I study in which I am a participant.
I am quite uncomfortable, more so than the previous biopsy. It has zapped me of all my energy, and I am having a little difficulty breathing.
I will wait, continue to rest, and see how I feel tomorrow. I hope this new drug is working to stop the tumor growth in my liver. It's a scary place to be, knowing cancer is in one of your vital organs.
Valentine's Day is right around the corner, and as I was selecting various cards to send to family and friends, I became overwhelmed by the number of truly great friends I have in my life.
My girlfriend Mea drove me to my biopsy, waited to take me home afterward and get me into bed. I didn't feel like eating, so she put soup in the fridge for later that evening. She just stopped by with lunch. My girlfriends make meals, go to my appointments with me and sit with me while I am having treatment.
They would drop everything for me if I needed them.
I don't like to talk on the phone, so they text me just to check in. I am so blessed to have these girlfriends in my life.
My family is the same way. My husband worries about me more than I do, my sisters call and visit, my brothers ran the Sacramento marathon to raise money for my foundation. Although my mom can't really travel anymore, my dad flies out two or three times a year to shore me up with support and love. These are my angels: My Valentines.
On Saturday, my four best friends and I will be going on a small four-day getaway. We do this once a year without fail. We met when our daughters were in "Mommy and Me" class 20 years ago.
Where did the time go?
I have enjoyed more happiness in this life than most people, and that's why it's so hard to think of leaving. When I do leave, I will do so with no regrets, only gratitude for all the love and happiness that has come my way.
If there is anyone in your life to whom you need to say "I Love You," Valentine's Day is a good opportunity to do so.
Spread the love!