CDC: More Americans walking for exercise, but not enough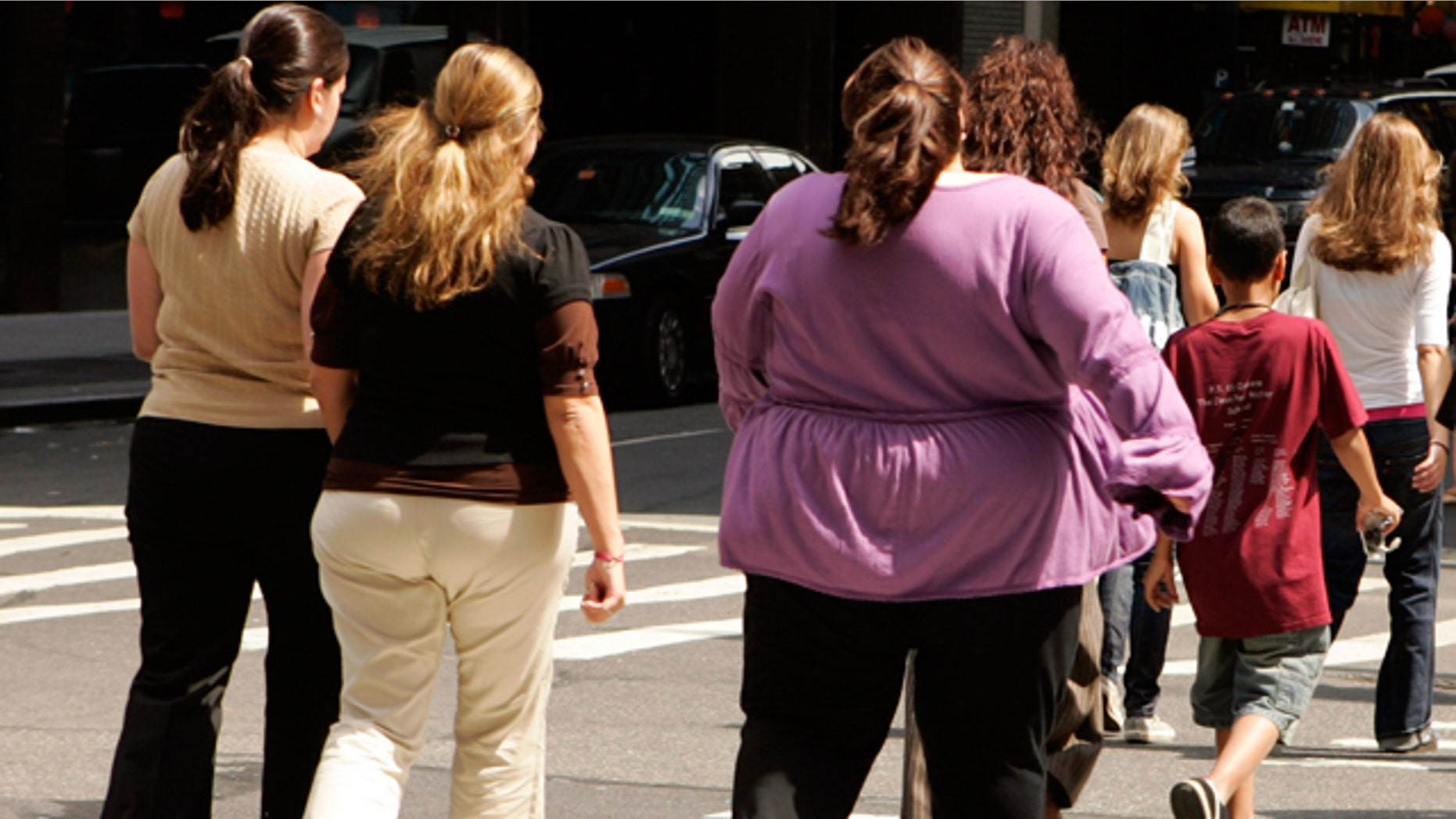 U.S. adults are walking more than they did half a decade ago, but less than half are exercising enough to improve their health, according to a report released Tuesday by the Centers for Disease Control and Prevention.
Sixty-two percent of adults surveyed in 2010 said they walked 10 minutes or more at least once during the preceding week, compared to 56 percent in 2005. However, the National Health Interview Survey determined only 48 percent of adults are getting enough physical activity to see health benefits.
For adults, the CDC recommends at least two-and-a-half hours per week of moderate-intensity aerobic activity, such as brisk walking, for 10 minutes or more at a time.
Walking is the most common physical activity among U.S. adults, according to the survey.
In the West, 68 percent of adults reported taking at least one walk of 10 minutes or more during the week preceding the 2010 survey. The figure was 66 percent for the Northeast and 61 percent for the Midwest.
The South ranked lowest with 57 percent. But that figure is up nearly eight percentage points from what it was in 2005 -- representing a larger increase than that of any other region.
Public health officials described the increase in walking, both in the South and nationally, as an important "first step" in lowering Americans' risk for a host of common ailments including heart disease, stroke, diabetes, cancer, depression and cognitive decline.
"Physical activity really is the wonder drug to keep us healthy and happy," said CDC Director Dr. Thomas Frieden, during an afternoon media briefing that followed the report's release.
The report encourages employers and state and local governments to develop new sidewalks, paths and other safe places to encourage people to walk for work, errands and recreation.