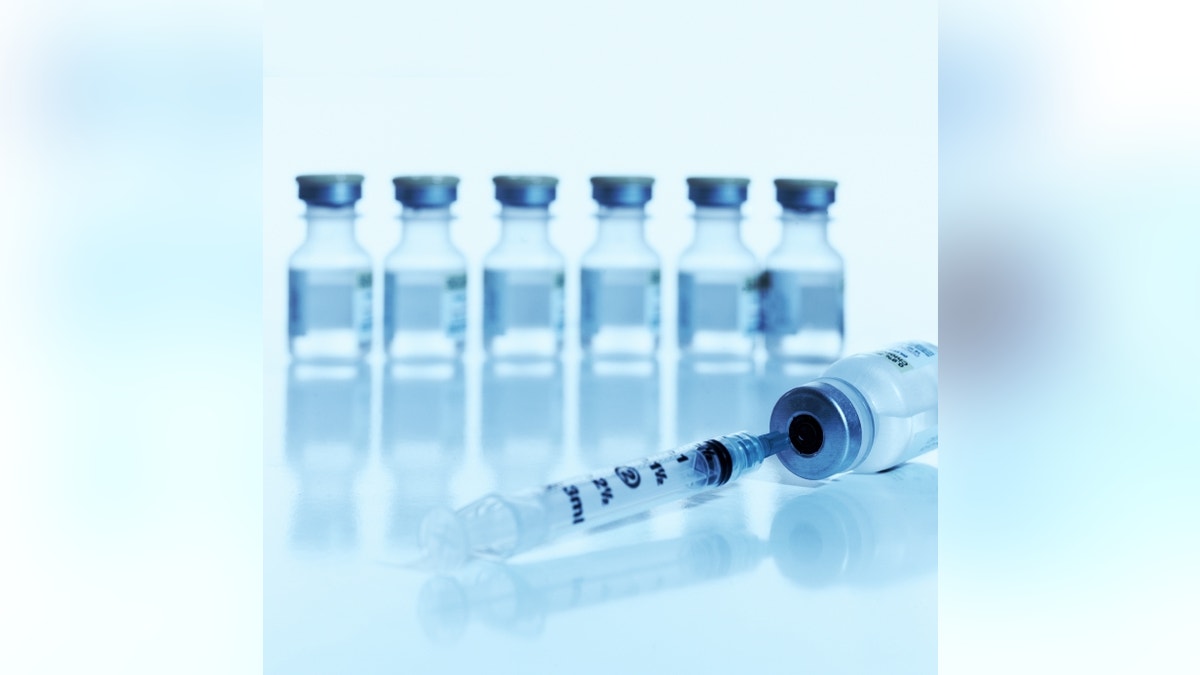 Seven more people have been diagnosed with fungal meningitis linked to possibly tainted vials of a steroid medication, the U.S. Centers for Disease Control and Prevention said on Sunday, bringing the total number of cases to 205 in 14 states.
The death toll from the unprecedented outbreak was unchanged at 15, the CDC said. It put the number of people sickened at 205 and said new cases were confirmed in New Hampshire, Florida, Indiana, and Tennessee.
All but two of those who became ill were diagnosed with a rare type of fungal meningitis that has been the hallmark of the deadly outbreak. Two patients were diagnosed with peripheral joint infections linked to the tainted drug.
Tennessee continues to be the hardest hit state, with 53 cases of meningitis and six deaths, the CDC said, followed by Michigan with 41 cases and three deaths, and Virginia with 34 cases and one death.
The outbreak has turned into a major health scandal after a company based in Massachusetts shipped vials that may have been tainted to 23 states and 76 medical facilities.
The scare has prompted multiple investigations, and the Massachusetts-based company at the center of the outbreak, New England Compounding Center, has recalled the product and suspended operations.
NECC distributed thousands of vials of a contaminated steroid that has put 14,000 people at risk of contracting meningitis, according to government health officials.
Meningitis is an infection of the membranes covering the brain and spinal cord. Symptoms include headache, fever and nausea. Fungal meningitis, unlike viral and bacterial meningitis, is not contagious.
The scare raised questions about how the pharmaceuticals industry operates. NECC engaged in a little-known practice called drug compounding that is not regulated by the Food and Drug Administration, which generally oversees drug makers.
In compounding, pharmacies prepare specific doses of approved medications, based on guidance from a doctor, to meet an individual patient's need.
Emails to one NECC customer obtained by Reuters revealed the company solicited bulk orders from physicians and failed to require proof of individual patient prescriptions as required by state regulations.
The emails support assertions made this week by state pharmacy regulators that the compounding firm, which was authorized to deliver products only in response to patient-specific prescriptions, had violated its license in Massachusetts.
Several states, including Michigan, Indiana, Minnesota and Ohio, are investigating the company. New Hampshire and Tennessee have scheduled administrative hearings on possible violations.