Boys conceived via fertility treatment may inherit father's poor sperm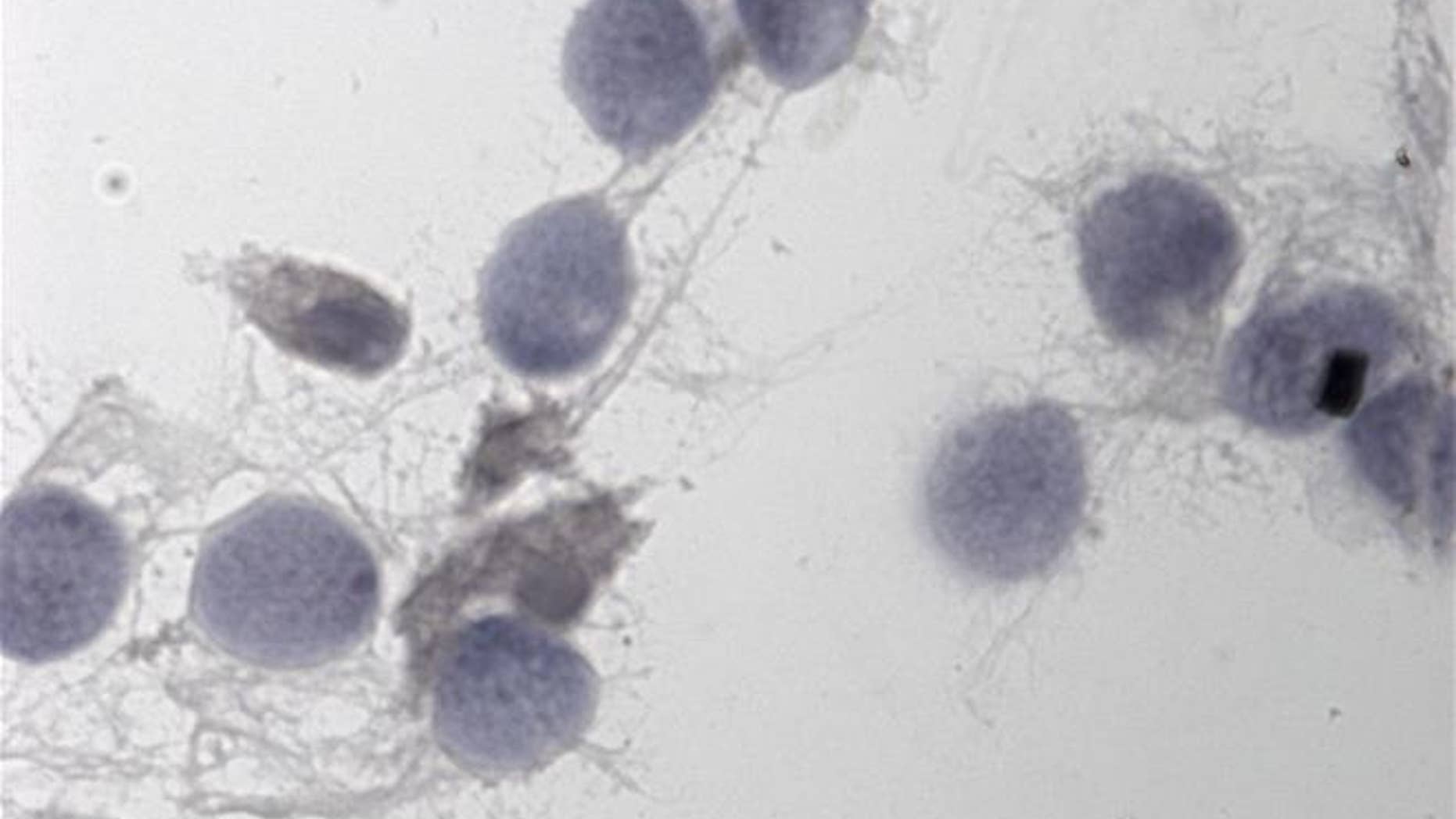 Men conceived using a common fertility treatment appear to pass lower-than-average fertility onto their sons, reports New Scientist. Researchers found that the first generation of male babies conceived via a technique called intra-cytoplasmic sperm injection had lower sperm counts when they reached adulthood.
ICSI injects sperm directly into an egg to fertilize it, as opposed to traditional IVF in which sperm are mixed with an egg. ICSI is used in cases where men have low sperm count or abnormalities in sperm quality or slow movement.
The research confirms what scientists have long suspected: that ICSI can pass along sperm abnormalities to the next generation. "Prospective parents were informed that it may well be that their sons may have impaired sperm and semen like their fathers," says lead researcher Andre Van Steirteghem of Vrije Universiteit Brussel in Belgium, per the Guardian.
The men in the study, aged 18 to 22, were nearly three times more likely to have sperm concentrations below normal levels as set by the World Health Organization.
They were born between 1992 and 1996 in the early years of the now-common treatment. Although their sperm count was lower than average, "they may still be able to father children without treatment," says Adam Balen of the British Fertility Society, per New Scientist.
Steirteghem says the findings were no reason for parents to decline ICSI since the treatment could be a solution for their sons if they in turn suffer low fertility.
Nick Macklon of the University of Southampton agreed. "It justifies our cautious approach," he tells the Guardian. "It isn't any cause for alarm."
This article originally appeared on Newser: Boys Conceived via Fertility Treatment May Inherit Dad's Poor Sperm