Boy, 6, diagnosed with flesh-eating bacteria after positive strep test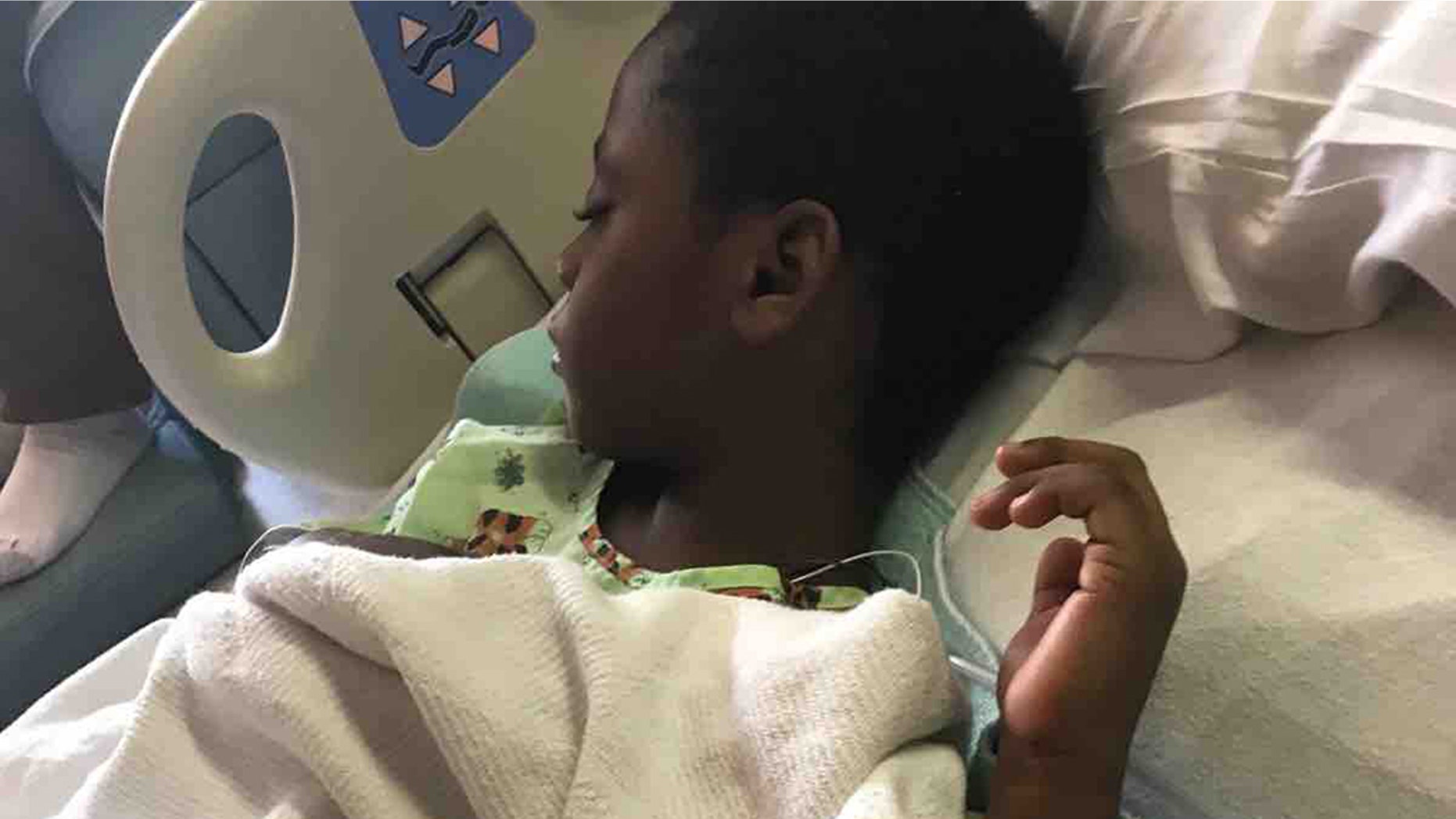 A 6-year-old boy in Mississippi is fighting for his life after a flesh-eating bacteria infection sneakily spread through his legs for days. Chance Wade, whose mom is urging other parents to "never take anything lightly," had tested positive for strep three days after he started complaining about leg pain, WJTV.com reported.
"He was complaining about his leg, we took him to the doctor he tested positive for strep throat but he was still limping," Melissa Evans, the boy's mother, told the news outlet.
SURGEONS SEPARATE 3-DAY-OLD TWINS IN 5-HOUR OPERATION
By the time he was diagnosed, doctors at Blair E Batson Children's had discovered that the infection spread through both of his legs.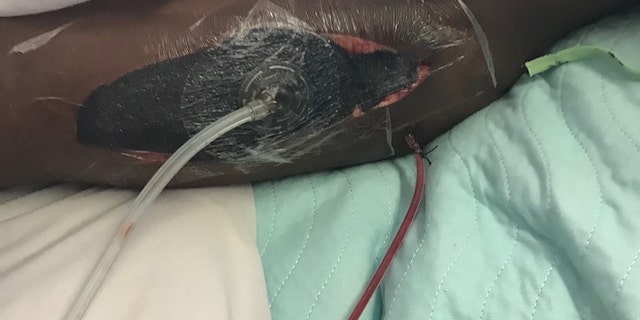 Necrotizing fasciitis is a rare bacterial infection that spreads quickly throughout the body and can lead to death, according to the Centers for Disease Control and Prevention (CDC). Timely diagnosis, rapid antibiotic treatment and prompt surgery are vital in stopping the infection from spreading. According to the CDC, group A Streptococcus is a common cause of necrotizing fasciitis.
Evans said she isn't sure how her son contracted the infection, but that he's already been through three surgeries to prevent it from spreading further since the end of November.
JAMES BOND HAS A 'SEVERE' DRINKING PROBLEM, RESEARCHERS ARGUE
"It can come from many things, just a small cut, an open wound just a scratch… With all this weather changing, and sick babies, and everything going around, just never take anything lightly," she told WJTV. "Just continue to pray for me and my baby he's still fighting and it's going to be alright."
She told WJTV that she hopes she can bring her son home in time for Christmas, and has started a GoFundMe page to help cover his medical expenses.