Blizzard forecast may lead to a baby boom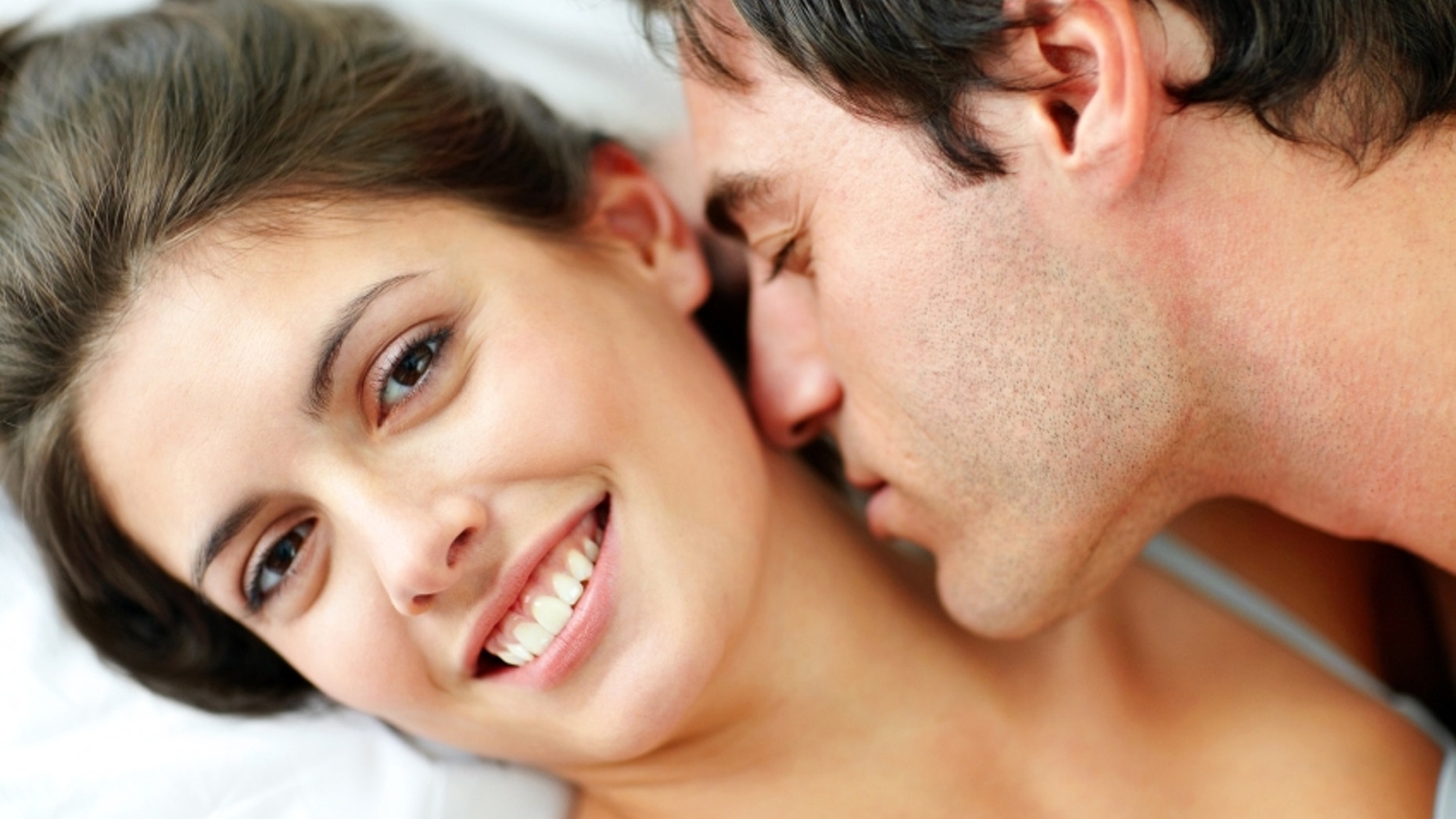 This weekend's forecast: 100 percent chance of swiping right.
Meteorologists predict up to 12 inches of snow for NYC that'll start falling Friday night, and, for the city's singles, that means prime time to start slinging one-liners on their favorite dating app in hopes of finding a blizzard buddy.
Remember the much-hyped but truly disappointing winter storm Juno that shut down the city for two days last January? Popular dating app Hinge had a 47 percent spike in activity across the East Coast during the two days of snowfall. The average user logged on five times each day — two times more than usual — as the storm pounded cities like Boston and merely dusted NYC.
The thirst was everywhere: Craigslist gained some desperate postings for "Juno blizzard girlfriends." One Tinder user — whose profile went viral on Twitter — even revamped his bio to make it crystal clear what he was seeking on Juno eve: "Park Avenue and 61st for the Blizzard. Let's party."
And this weekend is already shaping up to be another perfect swiping storm.
Emily, 25, who does marketing for a media company and asked that her last name be withheld for professional reasons, says she's already seen pickup lines from guys looking for someone to "cuddle with."
"Everyone's going to flock to the dating apps this weekend," she says. "I'll definitely look and see who's on there."