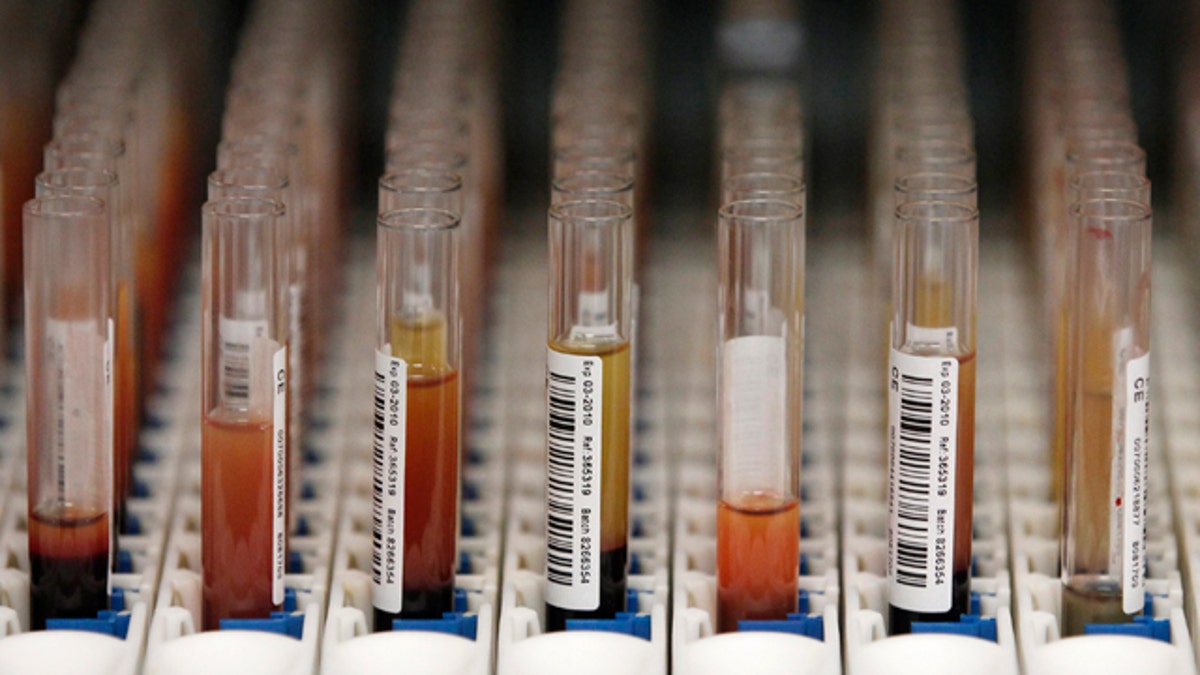 AstraZeneca has signed up Roche and Qiagen to develop two separate diagnostic tests, both using simple blood samples, to identify patients who will benefit from its lung cancer drugs.
Currently testing patients to see if their tumors contain genetic mutations that make them suitable for drug treatment involves collecting a sample of tissue by needle biopsy or during surgery.
The new tests are based on smart technology that can detect small fragments of circulating tumor DNA in the plasma taken from patients' blood.
The collaboration with Qiagen involves developing such a test to accompany AstraZeneca's established lung cancer pill Iressa, while the agreement with Roche is for a companion diagnostic to go with AstraZeneca's experimental successor to Iressa called AZD9291.
AZD9291 targets a genetic mutation that helps tumors evade existing treatments and AstraZeneca believes it could sell as much as $3 billion a year. The mutation, known as T790M, develops in about half of lung cancers that become resistant to current epidermal growth factor receptor inhibitors like Iressa.