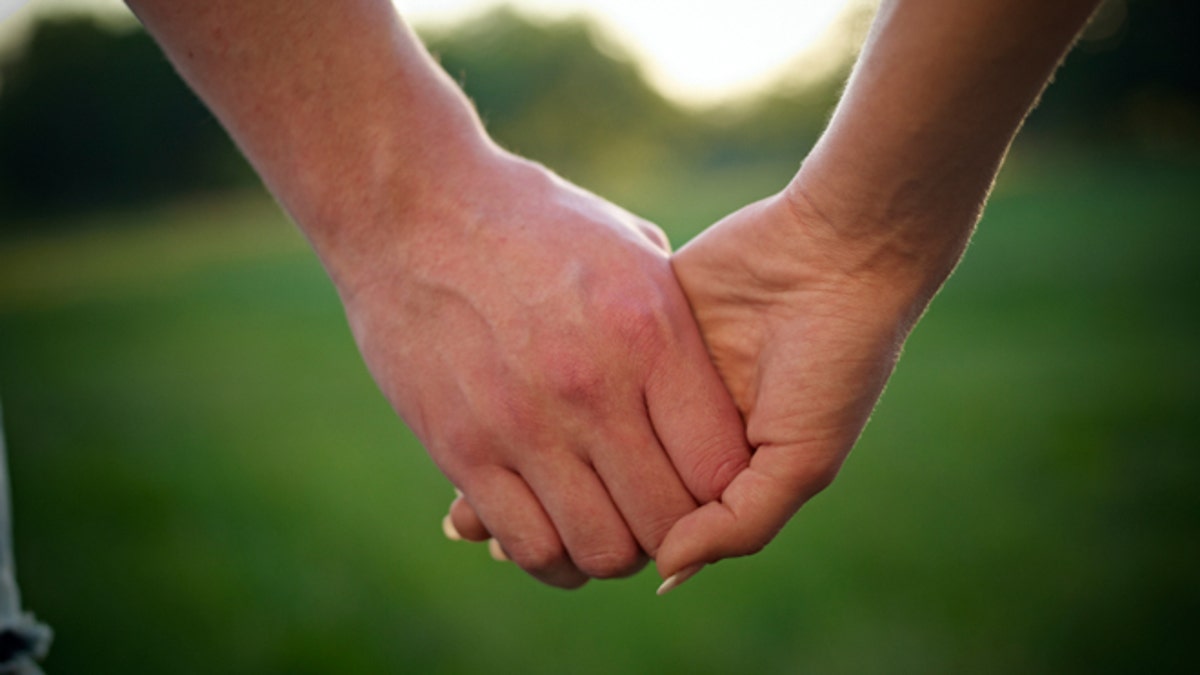 All good things must come to an end, and that is why most spiritual advisors would say that, "Life is difficult."
My dear friend, and president of the Noreen Fraser Foundation will not be working day-to-day with us anymore. Michelle has decided that her children need more of her time and, as the summer approaches, she will be with them full time.
Who could argue with the beauty of such a decision?
I am sure I will never find anyone to fill her shoes. Her dedication to finding women's cancer research for us to fund was inexhaustible. She worked very long hours for very little money and she kept us going. Nothing that we have achieved could have been achieved without her.
Michelle is a great leader and had to take on all of the work when I would have my struggles with chemo. Sometimes, I would be in bed for weeks, but nothing ever fell apart. She kept it all going while raising three children and juggling all their needs. And, at the same time, supporting me and helping me to believe that I would get through whatever physical struggle I was experiencing at the time. She was in my fight with me all the way.
We have been through so much together – an incredible duo in this fight for life. I will miss her terribly. She was my rock, and today I really don't see how I can continue this fight without her. But somehow, I will find someone new to help me lead this foundation. The only bright news is that Michelle will remain on our board of directors, so she will never be far away.
Raising money for cancer is not easy if you are not one of the big 5 or 10 cancer foundations. We are a small foundation, and we struggle, but we do that because after 13 years of living with incurable cancer, and studying like crazy, I know where the money needs to be directed to move us forward in this fight. So I will carry on and pray that the money will come.
Sunday is Mother's Day. Please don't forget about our free celebrity E-cards that remind the women you love to make an appointment for their mammogram and pap smear. Go to noreenfraserfoundation.org to select and email as many free E-cards as you'd like.
Happy Mother's Day, Michelle! Happy Mother's Day, Mom!