Alabama Deadly Hospital Infections Linked to Filtering Problem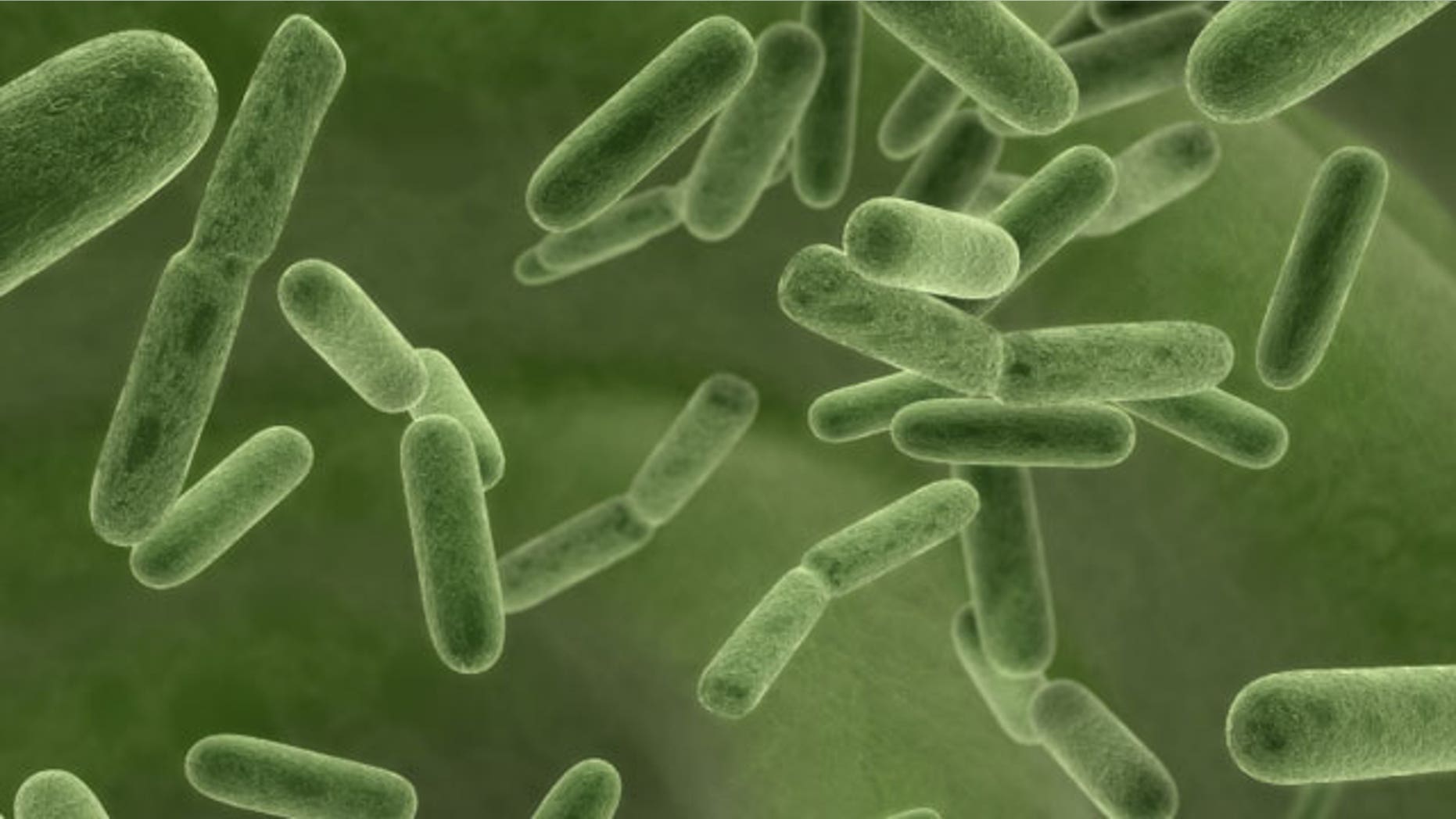 Health officials say a filtering problem in a medical laboratory is to blame for an infection outbreak that killed nine patients at six Alabama hospitals.
The patients became ill and died after receiving intravenous feeding bags contaminated with bacteria, health officials said Thursday. Ten other patients were also sickened.
Investigators found bacteria on a faucet and some equipment at the Meds IV lab, said Alabama Department of Public Health director Dr. Donald Williamson. The company, which has since closed and voluntarily recalled all its products, made medical goods in Birmingham including the liquid nutrient bags.
Officials want to know why a filtering system didn't remove the organisms and prevent a health threat. The Centers for Disease Control and Prevention is questioning if the filter was used correctly and whether it failed, Williamson said.
"We are trying to identify where the weak point in the chain of infection control occurred," said Williamson.
Serratia marcescens bacteria from the defunct lab showed up in the bloodstreams of patients who received intravenous feeding liquid called total parenteral nutrition. Officials, however, say they may never know whether the infections caused the illnesses and deaths because the patients were so sick to begin with.
Families of some of the patients who received the feeding bags have filed lawsuits against the company that blame it for the health problems. Meds IV said it is cooperating with investigators and asked a judge to lift restrictions on what it can do with documents and other potential evidence from its office. A judge scheduled a hearing for Friday.
The Associated Press contributed to this report.