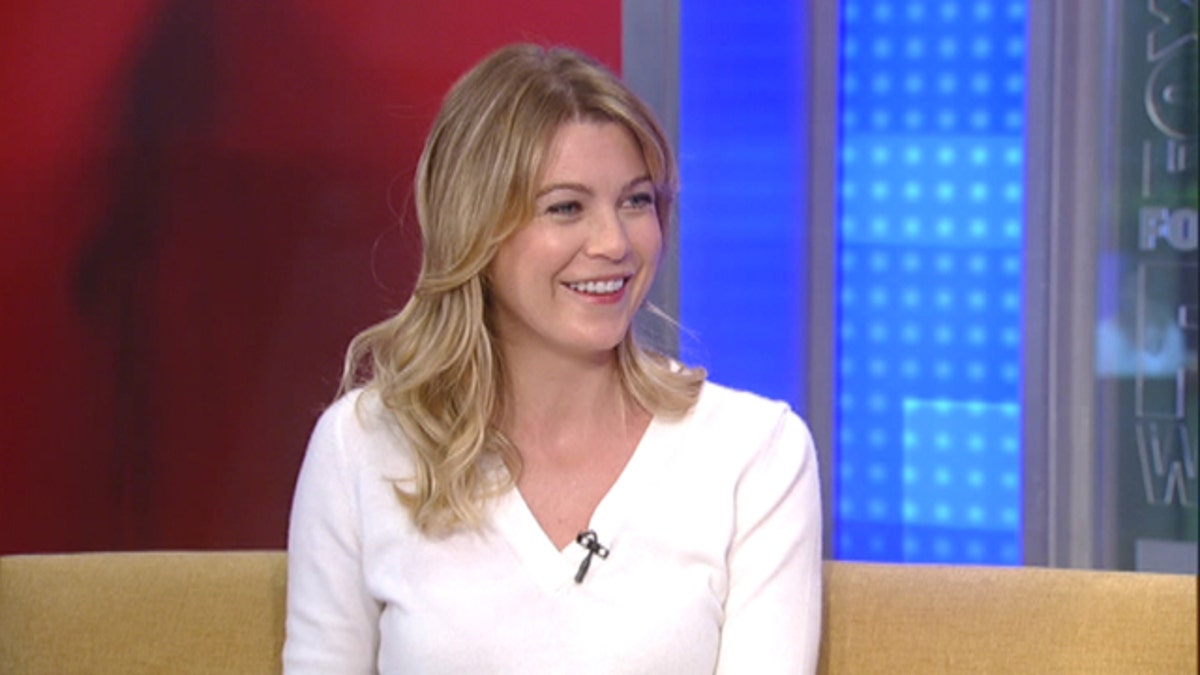 NEW YORK – Actress Ellen Pompeo has a lot going on. Not only is juggling motherhood, marriage, and the character of Dr. Meredith Grey on the hit ABC series, "Grey's Anatomy" – she has also found time to be part of a cause very near and dear to her heart.
"Every Little Bottom is a very important campaign," Pompeo, who is an ambassador for the initiative, told Fox and Friends Tuesday. "Huggies has stepped up and they've figured out that there's a real need for diapers in this country – struggling families have a need for diapers."
In a recent study of more than 1,500 mothers in the U.S with babies in diapers ages 0-4 years old, Kimberly-Clark's Huggies Brand found 1 in 3 American families struggle to provide diapers for their little ones. That means some babies are left to wear soiled diapers for extended periods of time, while others are made to wear used diapers, which can lead to more irritation, discomfort and higher incidences of diaper rash.
Pompeo said as a new mom, it broke her heart to learn just how many families were in need.
"One in three is pretty staggering numbers considering how blessed we are in this country," she said. "I think the issue of food and feeding your family and food banks are a very well organized machine, and diapers sort of get left out. Nobody thinks about the diaper need issue."
That is until now.
As part of its mission, Huggies has kicked off a national diaper drive in an effort to donate 20 million diapers over the next eight months.
"Families who are struggling can't get diapers with food stamps or through WIC programs, so diapers are something that have fallen through the cracks and it's hard enough to be a mother, and it's hard enough to be able to be able to feed your kids," Pompeo said. "To have to struggle with diapering a child puts stress on the mother, stress on the dad and stress on the baby. This is something super simple that I think we can address and there's no reason why we can't fill these food banks with adequate diapers for people."
To find out how you can help with this national diaper drive, go to www.everylittlebottom.com.