About 70 employees get sick after health department party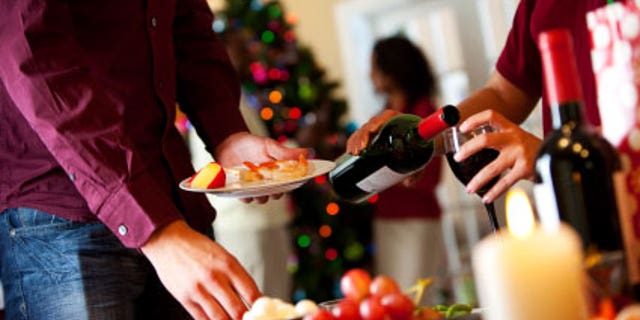 SANTA FE, N.M. – The New Mexico Department of Health says dozens of its employees became sick after its holiday party.
The New Mexican reports (http://bit.ly/2hTiNvn ) that about 70 staff members say they had gastrointestinal issues after the luncheon last week. A spokesman says more than 200 employees attended the catered luncheon at the Harold Runnels Building in Santa Fe.
Health Secretary Lynn Gallgher said Monday that investigators have not identified a specific contaminated food. She told her staff that the outbreak appears likely to have been caused by bacillus cereus or clostridium perfingens. Both can cause food-borne illness.
Epidemiologists are awaiting the results of laboratory test.