Abbott Gets Approval for Dissolvable Stent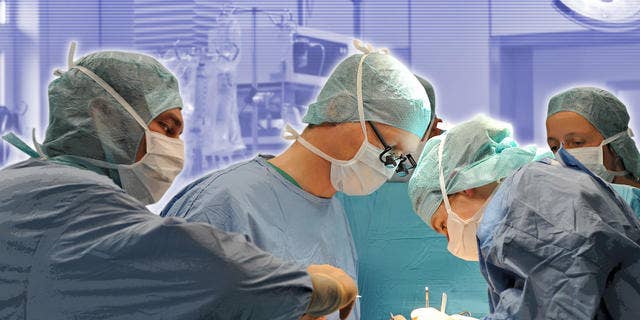 NEW YORK – Abbott Laboratories (ABT.N) has received European approval for its bioabsorbable stent, the first such heart device that disappears after being used to prop open an artery cleared of blockages.
Unlike traditional stents, which are tiny metal mesh tubes that remain in a treated artery, Abbott's bioresorbable vascular scaffold, or BVS, is designed to dissolve within about two years, leaving the treated vessel free of metallic implant.
The new stent in studies has shown an even lower incidence of developing blood clots in the treated artery than with traditional drug-coated stents, which use drugs to prevent reclogging of the blood vessel, Abbott said.
It has the potential, once fully absorbed, to leave behind a vessel with natural function and flexibility that is not possible with permanent metallic stents.
The new stent also may allow for a reduction in the need for long-term follow-up treatment with clot-preventing blood thinners, Abbott said.
Those advantages are considered to be especially desirable in younger heart patients, who might otherwise live for many years with permanent metal stents.
The stent, to be sold under the name Absorb, initially will be available in three sizes to a limited number of centers in Europe later this year and into 2012. Abbott plans a full European launch by the end of 2012, it said on Monday.
Absorb is made of polylactide, a biocompatible material that is commonly used in medical implants such as resorbable sutures, which dissolve rather than having to be removed.
The product remains a long way from approval in the United States, the biggest and most important market.
The company is working with U.S. health regulators to design a pivotal trial that will yield the data needed for U.S. approval, said John Capek, Abbott's head of medical devices, in a telephone interview.
The company plans a trial of about 2,000 patients comparing Absorb with its market-leading Xience drug-coated stent.
Abbott should be able to apply for U.S. approval of Absorb in 2015, Capek said.
Abbott shares closed down 43 cents, or nearly 1 percent, at $47.94 on the New York Stock